Entertainment
Kayleigh McEnany says this is proof she never lied in the press room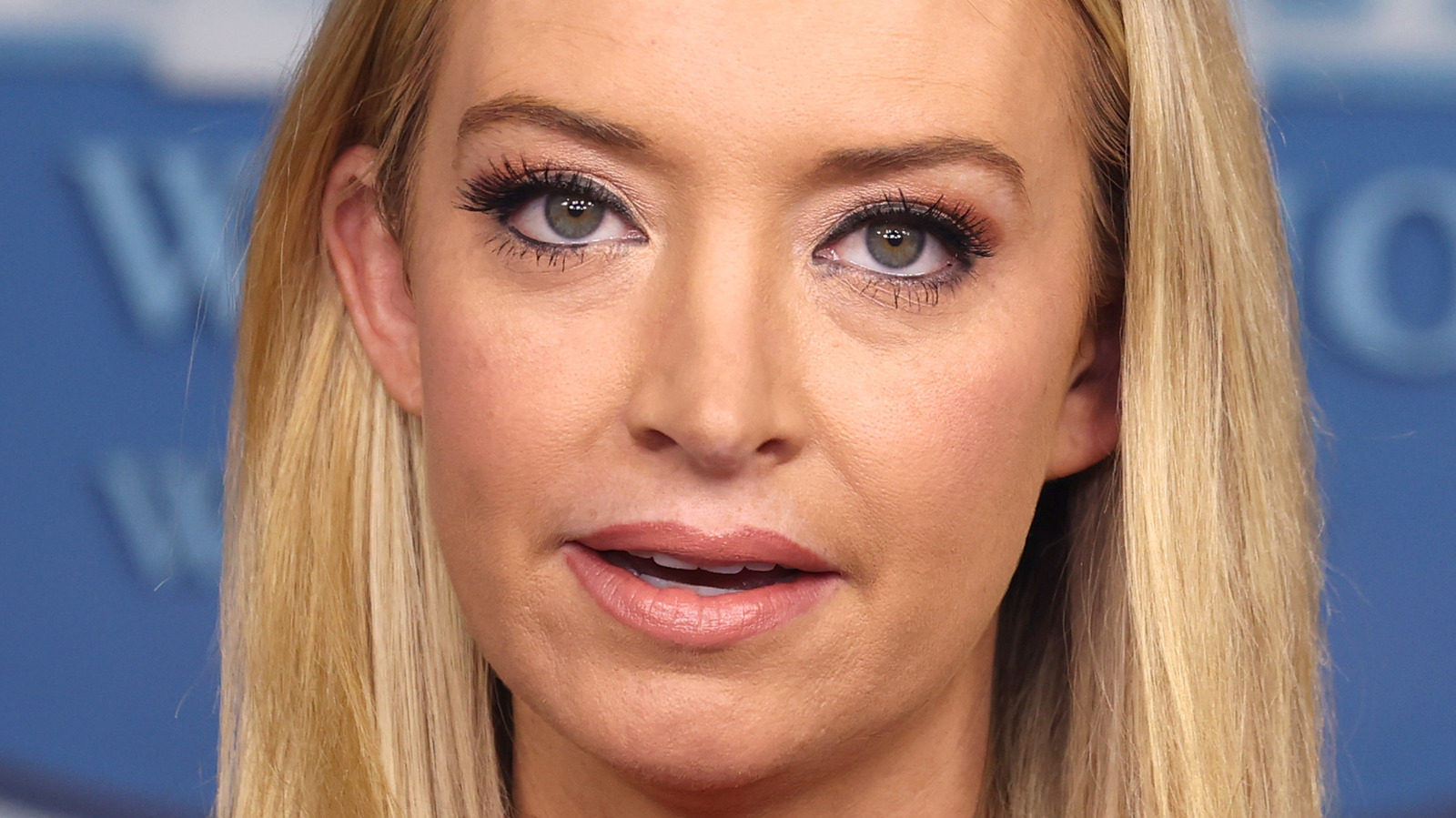 After the details surfaced about Kayleigh McEnanyAs "evidence" that she never lies as Donald Trump's fourth White House press secretary, Twitter has erupted with plenty of rebuttals. Some users felt that the Fox News commentator didn't really prove that she never lied.
One user tweeted: "#KayleighMcEnany says she's not lying in the White House boardroom because she's been to Oxford, Harvard, & Georgetown and is a Catholic? Your education and religious interests don't disprove it. Leave the lying hole in your face. Kayleigh. Liar!"
Insiders revealed multiple times McEnany lied, including when she asserted that Trump never downplayed COVID-19, even though he did tell journalist Bob Woodward that he downplayed the virus. Also, she claims that Trump won the 2020 presidential election, which is a lie because President Joe Biden won that election with more than 7 million votes and 74 electoral college votes.
In fact, McEnany told so many lies during his tenure with the Trump administration, from April 2020 to January 2021, that PolitiFact created a page for her. It lists a scorecard that shows her partial truths, her falsehoods, and her complete lies.
https://www.thelist.com/676952/kayleigh-mcenany-says-this-is-proof-she-never-lied-in-the-briefing-room/ Kayleigh McEnany says this is proof she never lied in the press room