Kanye West's petition to remove rapper's music from streaming services nears 75,000 signatures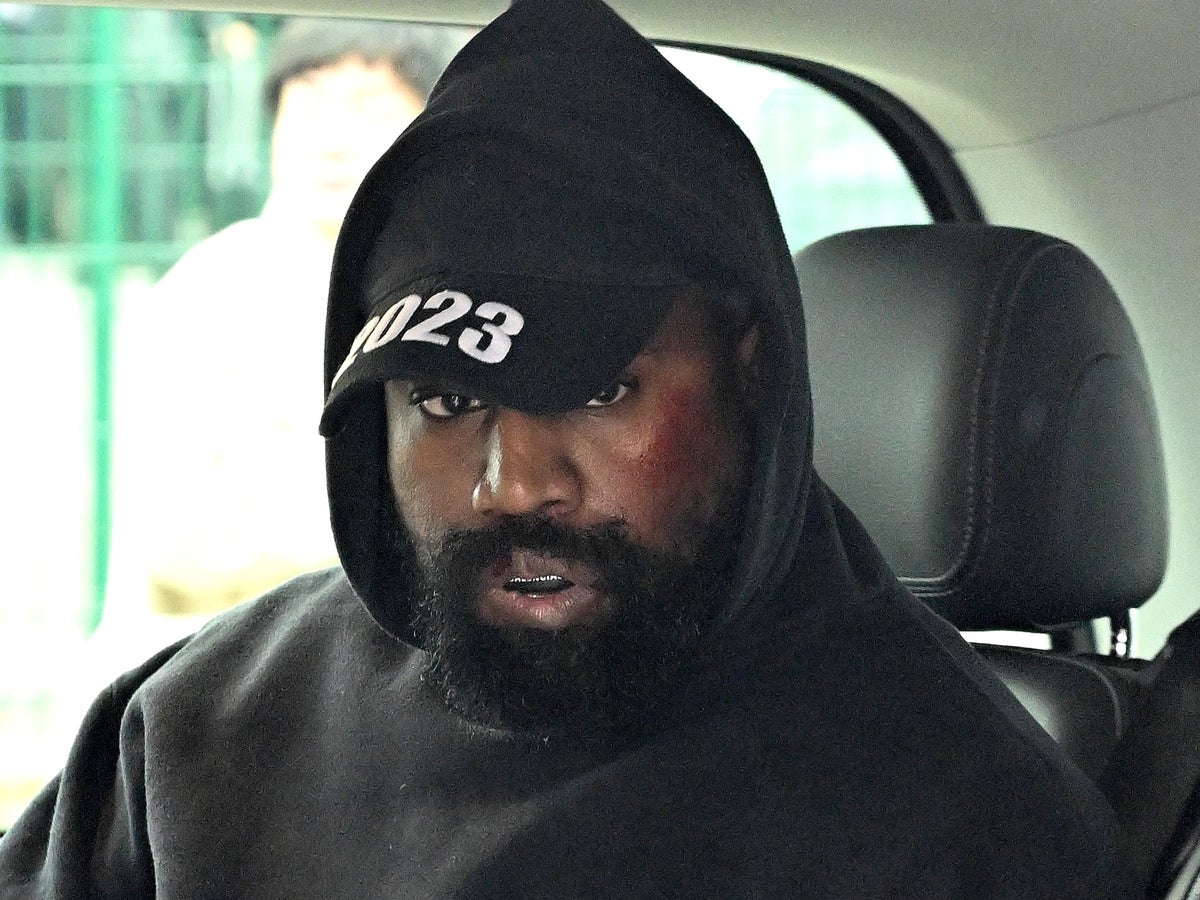 A petition calling for Kanye West's music catalog to be removed from streaming services is nearing 75,000 signatures.
The change.org petition was created in response to the donda the rapper's recent spate of anti-Semitic comments and social media posts.
"Kanye West recently issued statements praising Hitler and denying the Holocaust after more than a month of making harmful anti-Semitic remarks," the petitioner wrote.
"Our society has no place for people who spread this kind of hate to make millions from their work. I urge Apple Music, Spotify, Amazon Music and other streaming platforms to immediately remove all Kanye West solo albums and singles from their platforms.
They continued, "By doing so, I hope we can limit Kanye's impact on society by eliminating his ability to monetize people who stream his music. His testimony is virtually irrevocable and it's finally time he received a severe sentence. We cannot allow it to continue to affect our youth and our society as a whole. Please consider signing this petition."
At the time of writing, the petition has garnered more than 71,000 signers.
West was recently banned from Twitter after sharing a picture of a swastika in the Star of David.
On Wednesday evening (December 7), West Audio shared a new track on Instagram, sampling his controversial interview with far-right radio host Alex Jones, in which he praised Adolf Hitler.
The text referenced West's recent divorce from reality TV star Kim Kardashian, as well as the backlash over his anti-Semitic comments.
"Everyone's a Karen / Claimin' that they care and / Wasn't given a fair hand," he raps over the music, which extensively samples Donny Hathaway's 1973 song "Someday We'll All Be Free."
https://www.independent.co.uk/arts-entertainment/music/news/kanye-west-ban-petition-antisemitism-b2241195.html Kanye West's petition to remove rapper's music from streaming services nears 75,000 signatures