John Oliver likens the royal family to 'Mickey and Minnie at Disneyland'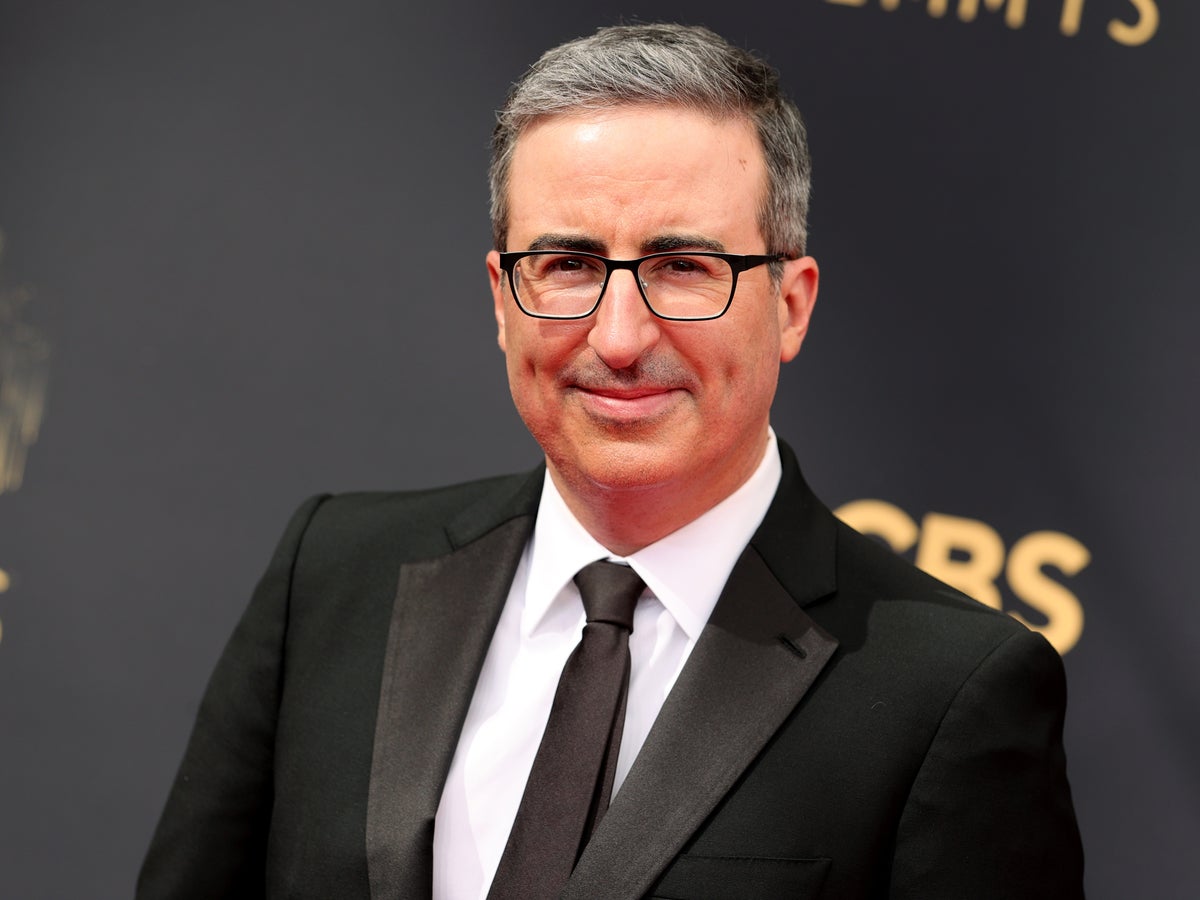 US presenter John Oliver poked fun at the royal family in the latest episode of his talk show Last week tonight with John Oliver.
Oliver raised the issue of royals and questioned the point of them – given they cost the British public an estimated £100m a year.
Monarchy supporters argue that the royal family brings in around £500m in profits a year, but Oliver questioned if that was really the case.
"Think of the royals as Mickey and Minnie at Disneyland," the host said.
"They don't run the rides, but they are a mascot for the whole operation and people are happy to have their picture taken with them."
The presenter went on to say that the family doesn't need the money they're getting.
"The wealth of the royal family is vast in contrast to their gene pool," Oliver said.
He added: "For me [the royal family] is like a human appendix," he added. "We no longer need them, and there is a compelling case for surgically removing them," he said.
This isn't the first time the presenter has beaten the royals. In September, Sky removed comments he made after the Queen's death from its UK broadcast Last week tonight with John Oliver.
The original HBO show aired in its entirety on Sunday, September 11 in the US, but an abridged version aired in the UK and Ireland the following day.
It then emerged that Oliver's comments about the Queen, who died on Thursday 8 September, had been removed.
The original episode featured jokes from Oliver while reading social tributes to the Queen, reported by meeting back then.
"Obviously we have to start with Britain, which is clearly still suffering the shocking death of a 96-year-old woman from natural causes," he said, apparently sarcastically, during the original broadcast.
"It's a big moment this week and for some reason absolutely everyone felt like they had to embrace it [it]' he continued, mocking some of the tributes.
https://www.independent.co.uk/arts-entertainment/tv/news/john-oliver-royal-family-last-week-tonight-b2224658.html John Oliver likens the royal family to 'Mickey and Minnie at Disneyland'