Jeremy Clarkson's Meghan Markle column in The Sun breaks Ipso complaint record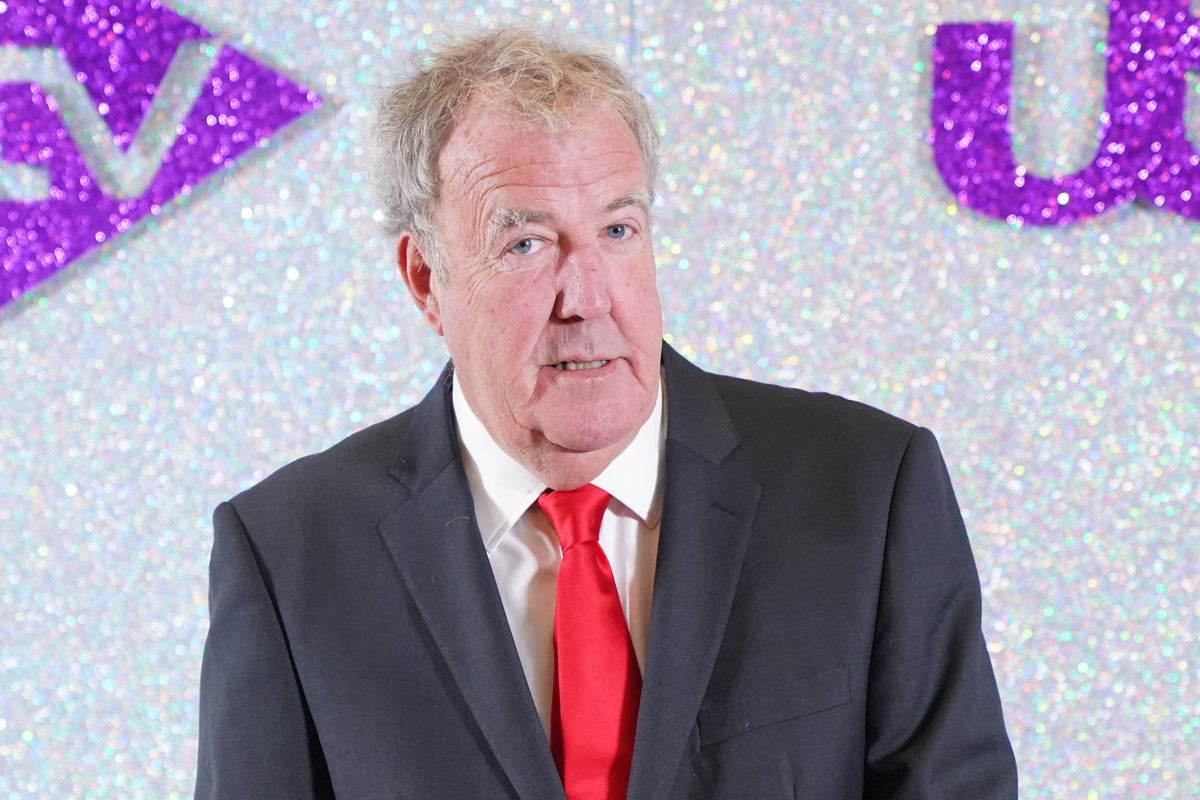 Jeremy Clarkson's controversial newspaper column about Meghan Markle has become the Independent Press Standards Organization's most-complained article.
The column that was published in The sun had received more than 17,500 complaints by Friday 17 December by 9am Tuesday the following week.
"We will follow our usual processes to review the complaints we receive," said an Ipso spokesman PA news agency.
"This will take longer than usual due to the volume of complaints."
The article has been removed from that of the sun website at Clarkson's request after the backlash, a spokesman for the publication said.
The spokesman added that the number of complaints will change.
The number also surpassed the total number of complaints the media regulator received in 2021, which was 14,355.
In the first article top gear The presenter said he hates Meghan Markle.
The 62-year-old wrote that he dreamed of the day Markle would have to parade naked across the UK while the crowd shouted "shame" and pelted them with "excrement".
As a result of the column, Sadiq Khan, Nicola Sturgeon and even Clarkson's own daughter Emily have publicly criticized the host's comments.
John Nicolson, SNP secretary for shadow culture and MP for Ochil and South Perthshire, has urged ITV's chief executive to remove Clarkson from public television following his "grotesque comments".
Nicolson wrote: "I don't think Mr Clarkson should appear on our TV screens again. It would be particularly inappropriate for him to be used as a presenter by a public broadcaster."
On Monday (December 19), Clarkson posted a tweet addressing the backlash against the column.
"Oh dear, I rather put my foot in it," he wrote.
"In a column I wrote about Meghan, I awkwardly referenced a scene game of Thrones and that went down badly with a lot of people. I am appalled to have caused so much damage and will be more careful in the future."
Follow live updates on the Meghan Markle franchise here.
https://www.independent.co.uk/arts-entertainment/tv/news/jeremy-clarkson-meghan-sun-ipso-b2248584.html Jeremy Clarkson's Meghan Markle column in The Sun breaks Ipso complaint record