Entertainment
James Tupper suffered from hypothermia while filming The Requestin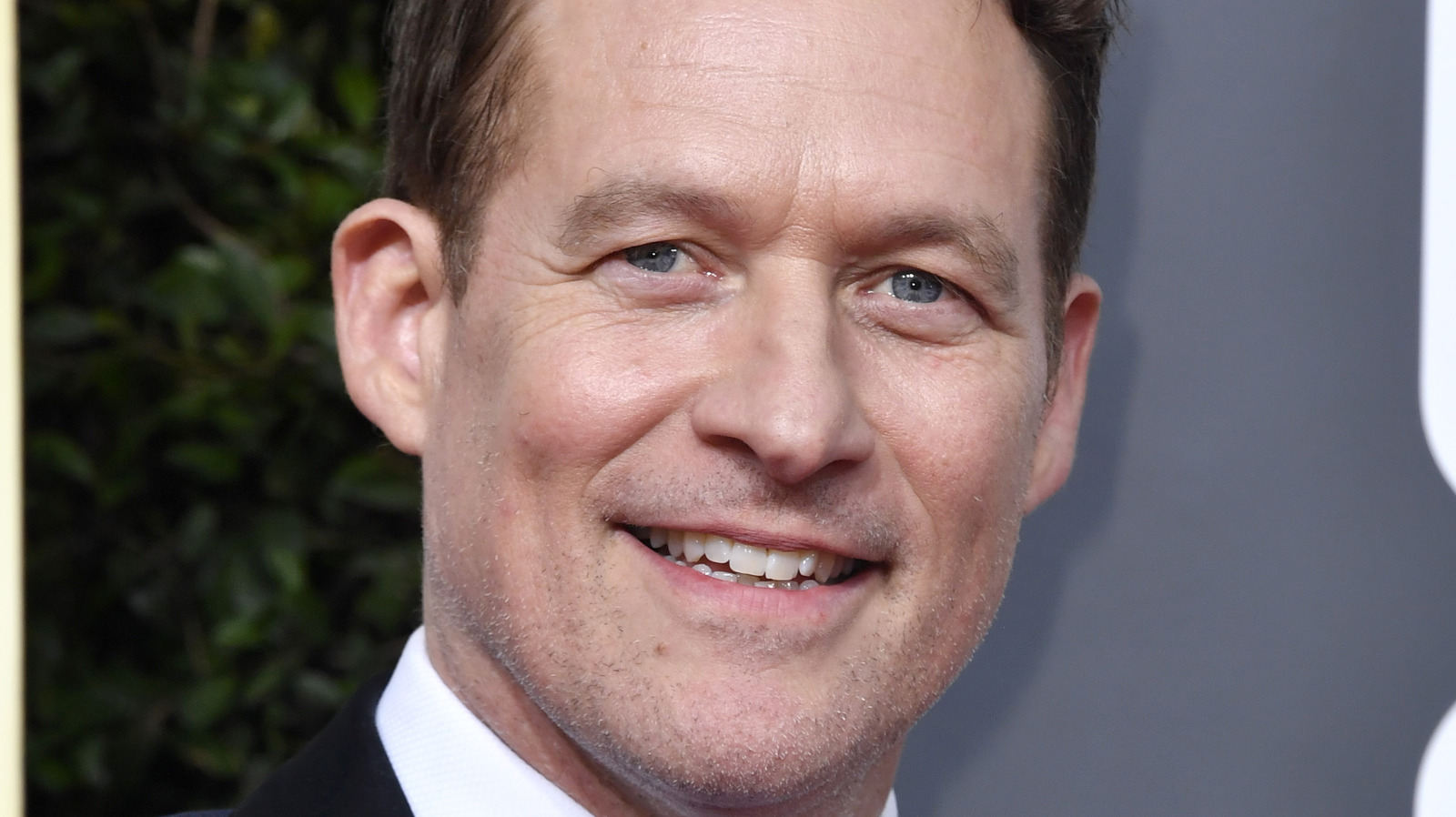 Shark attacks are scary, but dealing with hypothermia on angry, bloodthirsty creatures sounds much worse. Such was the case with James Tupper filming "The Requestin," a movie that is almost entirely set in the ocean. To shoot these scenes, Tupper and his colleague Alicia Silverstone had to swim in a giant water tank on top of the soundstage, and if science class teaches us anything, it's being in the water. Being cold for too long can cause hypothermia as your body temperature continues to rise. Reduce down.
"We have to take a break if our core temperature drops[toomuch"[toomuch"[quánhiều"[toomuch"Tupper told us. On at least one occasion, however, his temperature went too far. "They took my temperature, I had hypothermia," he said. "We were in the water day in and day out. I remember at one point they said, 'Okay, James, the camera's in the water. The divers are there, just jump off the platform.' I shook."
In the end, Tupper didn't linger in the frigid conditions too much. "It was physically challenging to put it in the movie a little bit to make it feel real," he explains. Instead, he joked that his worries were with any potential sharks that might swim across the sound stage. "This was my fear before filming started, I was wondering 'What if they had a live shark and they put me in the wrong pool. "
You can watch James Tupper in "The Requestin" in theaters and on-demand on Prime Video right now.
https://www.thelist.com/756114/james-tupper-on-getting-hypothermia-while-filming-the-requin-exclusive/ James Tupper suffered from hypothermia while filming The Requestin