James McAvoy says he wasn't asked to be in Narnia reboot: 'Did they do it!'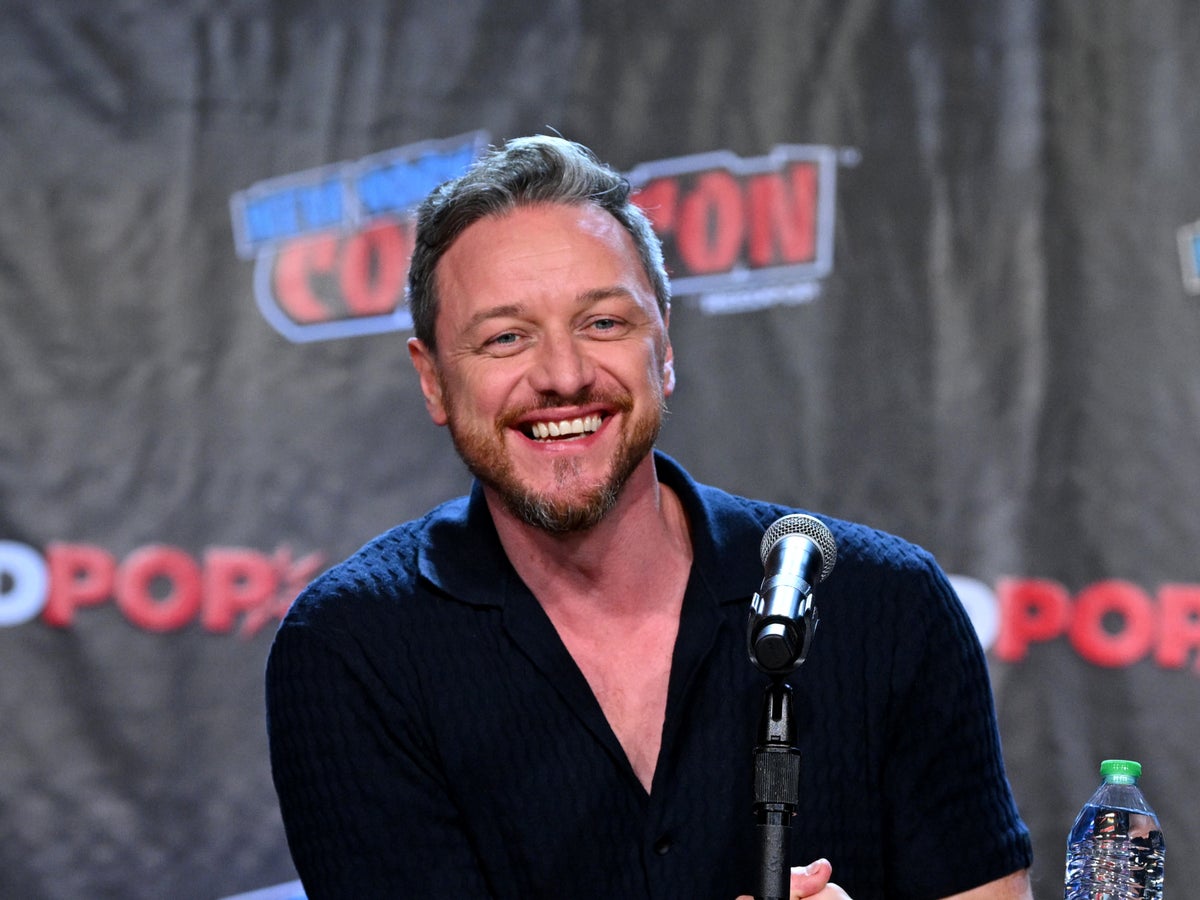 James McAvoy has staunchly denied his involvement in a reboot of the Narnia films.
That atonement and Splits Actor played Mr Tumnus in That Chronicles of Narnia: The lion, the witch and the wardrobe in the year 2005.
A friendly faun – a human-goat hybrid – McAvoy starred with Tilda Swinton and a child cast of William Moseley, Anna Popplewell, Skandar Keynes and Georgie Henley as the Pevensie siblings: Peter, Susan, Edmund and Lucy.
The Narnia franchise continued Prince Caspian 2008 & The Voyage of the Dawn Treader in 2010. To date, the films have grossed a total of $1.5bn (£1.24bn) worldwide.
In a recent interview with GQMcAvoy replied to a question about the prospect of appearing in a future reboot of the Narnia films.
When asked if the creators had approached him with an offer to participate, McAvoy exclaimed, "Have they f***!"
The actor has also been asked about a possible appearance in the Marvel Universe, having appeared in four films as the younger Professor X in the X-Men films released between 2011 and 2019.
However, he remained tight-lipped on whether he was in talks with Marvel President Kevin Feige.
"I definitely didn't get the call," he told the interviewer, before adding, "And if I did, I definitely wouldn't tell you."
Elsewhere in the interview, the 43-year-old spoke affectionately about his time as part of the X-Men storyline, but criticized the creative choice to neglect the complex friendship between two of the main characters.
"My biggest criticism of what we did in the four films was that after the first film we didn't take advantage of the relationship between them [Xavier and Michael Fassbender's Magneto]which was really the backbone of the first film," the actor admitted.
He continued, "So it was like, why did we just eject this massive weapon?"
McAvoy will star in season three of Its dark materials In December.
https://www.independent.co.uk/arts-entertainment/films/news/james-mcavoy-narnia-sequel-b2234453.html James McAvoy says he wasn't asked to be in Narnia reboot: 'Did they do it!'