James Gunn gives Ray Fisher tweet clarification from Joss Whedon after being accused of 'false grace'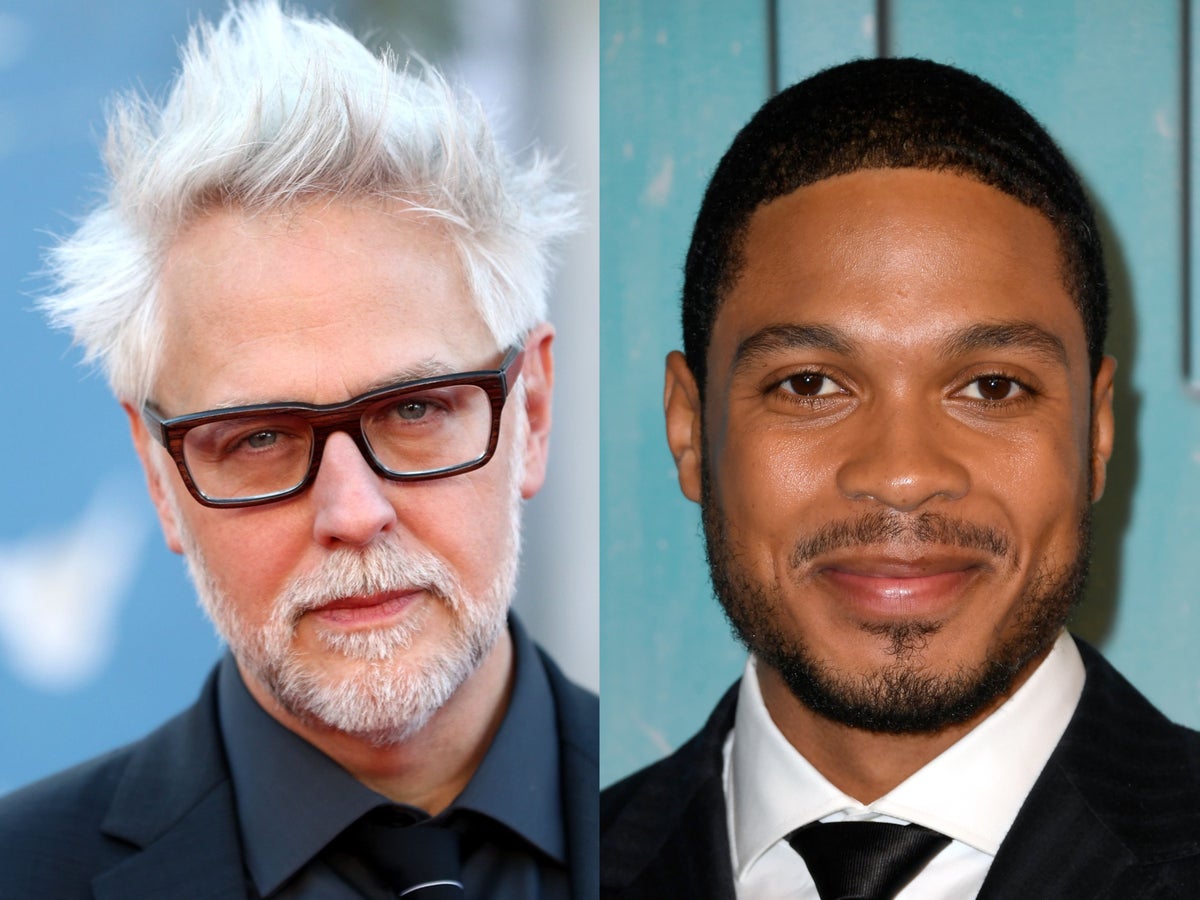 James Gunn has issued clarification to Ray Fisher after the actor accused him of "using feigned grace" on Twitter.
In 2020, Fisher appeared in Whedon's justice leagueclaimed the director behaved "rudely, abusively, unprofessionally and totally unacceptably" on the set of the 2017 film.
Two years later, Whedon described the claims as "false and unfair" and said that he downplayed Cyborg's role in the film because his plot "made no sense." He claims that test screening audiences found Cyborg's character "the worst" in the film.
Many have jumped to Fisher's defense, including Gal Gadot and Charisma Carpenter, but the actor has pointed out that Gunn, who was recently named DC Studios CEO alongside Peter Safran, "supported" Whedon.
Fisher, who played Cyborg, accompanied the tweet with a screenshot showing Gunn once apologized for liking the tweet defending Whedon and another showing the tweet had been deleted.
He accused the director of using "Fake Grace on Twitter" and wrote on Monday (December 19): "He will smack for Joss Whedon, make a mock apology and then immediately delete before accepting his new DC job." , is not it. Refusing to apologize for toxic behavior appears to be a job requirement for WB/DC."
However, Gunn said he has enabled a feature on Twitter that automatically deletes all of his tweets "every few months."
"This has nothing to do with my tweets to you," he wrote in response.
Fisher sent the tweet after Gunn said he was met with "unfriendly" backlash from DC fans after Henry Cavill was fired as Superman.
Explaining his and Safran's decision, Gunn said: "Nobody loves to be harassed or verbally abused – but to be honest we've been through far worse. Disrespectful outcry will never affect our actions."
He explained that their "decisions" are "made based on what we think is best for the story and the best for the DC characters that have been around for nearly 85 years."
https://www.independent.co.uk/arts-entertainment/films/news/james-gunn-ray-fisher-joss-whedon-b2248463.html James Gunn gives Ray Fisher tweet clarification from Joss Whedon after being accused of 'false grace'