Sport
James Anderson missed England's Ashes opener in Brisbane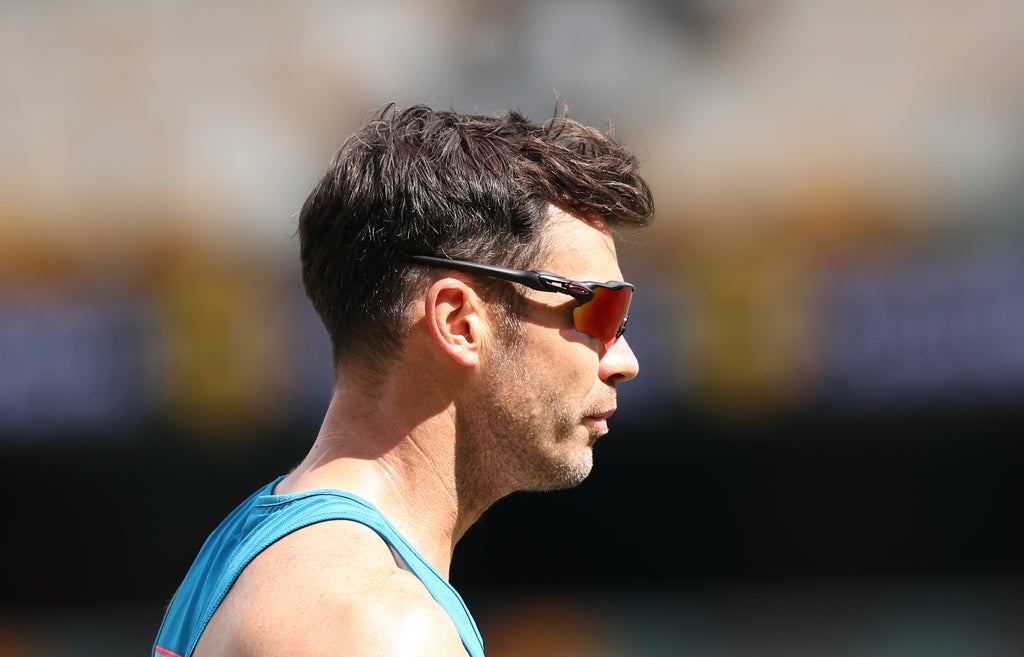 British record shooter James Anderson set to miss Ash open in Brisbane
The 39-year-old fisherman was tasked with leading the attack against Australia at Gabba on Wednesday and trained as usual in the last main tourist practice 48 hours before the game.
But a report in The Cricketer suggests Anderson has contracted a minor calf problem that will make him miss the first test. PA News understands that the decision has been made to remove him from the team, with the aim of getting him ready by the time the series moves into a day/night competition in Adelaide.
It wouldn't be surprising if England acted cautiously about Anderson's fitness. He had just recovered from a previous, more serious, calf injury in the home game against the Ashes in 2019 but collapsed from a relapse first morning.
He let England one man down for the rest of the game and played no more in the series, the match being drawn 2-2 as Australia kept the pot.
With bad weather forecast for the coming days and Anderson deemed crucial for the second test – where the pink Kookaburra is expected to sway under floodlights – all signs point to that he would stand down as soon as there were concerns.
While England will lose the class, control and petty issues of 632 Test without Anderson, the presence of Chris Woakes and Stuart Broad means that England have no shortage of experienced leaders on the line. labour.
Broad is currently back from a calf injury and will need to convince England he is not a fitness risk, but Woakes now looks set to play as a controllable all-round pick. lower force control.
https://www.independent.co.uk/sport/cricket/james-anderson-england-brisbane-australia-ashes-b1970993.html James Anderson missed England's Ashes opener in Brisbane