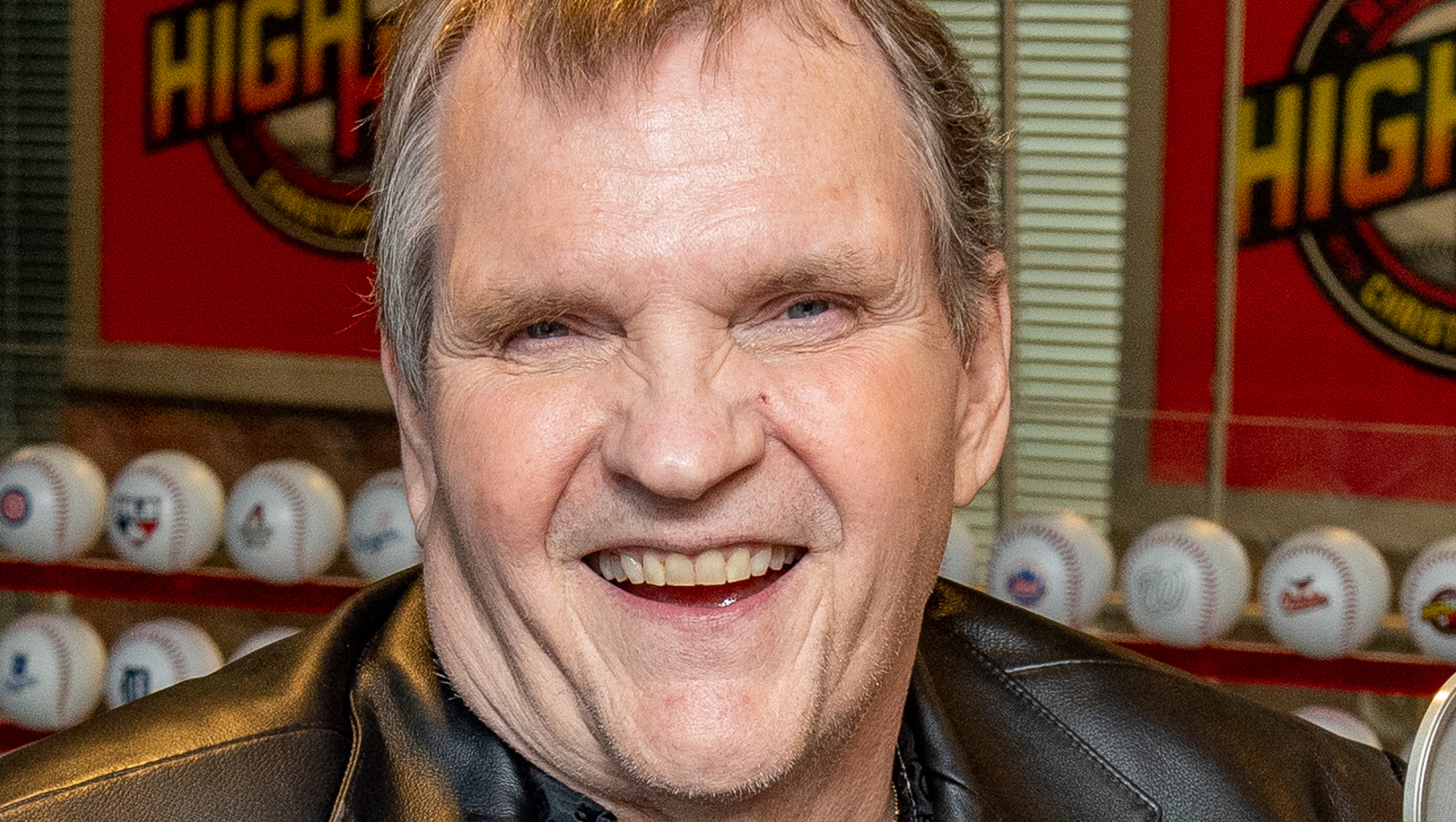 In addition to a successful music career, Meat Loaf is also a talented actor appearing in classic films such as "The Rocky Horror Picture Show", "Wayne's World" and "Fight Club" (via Fox News). His fame and stage ability led him to receive an invitation in 1987 to appear at a charity event called "It's a Royal Knockout", which featured members of the public. members of the royal family, including Prince Andrew, according to Daily mail. At the time, the newlywed prince was married to Sarah "Fergie" Ferguson, who also appeared at the event.
In an interview with The Guardian (as reported by the Daily Mail), Meat Loaf recounted that a bit of discomfort happened that day. "Fergie isn't really flirting with me, but she's paying attention to me, and I think Andrew is a little bit – I could be wrong, I'm just reading this – I think he's a little jealous," ca. doctor said. Then things took a turn for the worse: Meat Loaf claimed that the prince tried to push him into a nearby moat. "So I turned around, and I grabbed him and [Andrew] say, 'You can't touch me. I was royalty," he recalls. I said, "Well, you tried to push me into the ditch, Jack, I don't consider you a person, you're walking in the trench." "
The altercation made Queen Elizabeth uneasy; Meat Loaf claims she "hated" him ever since (via Daily Mail). Of course, considering Prince Andrew's current state of discontent, the queen may now wish he'd been pushed into the moat.
https://www.thelist.com/740992/inside-meat-loafs-feud-with-prince-andrew/ Inside Loaf's Feud With Prince Andrew