News
India detects first two omicron cases, Ministry of Health confirms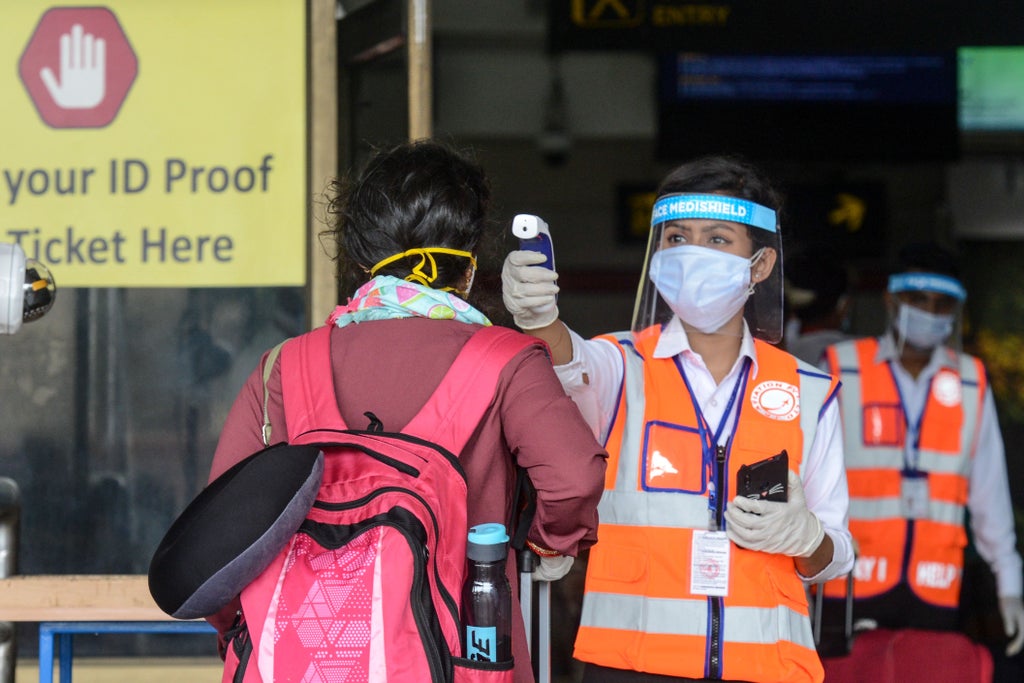 India detected the first two cases of the omicron variation of Covid, the country's health ministry said on Thursday, with both cases recorded in the southern state of Karnataka.
With the confirmation of the first two cases, India became the 27th country in the world to report cases of the new variant that has caused global alarm.
The infection involved two men, a 66-year-old South African citizen who had left India and a 46-year-old Indian doctor with no recent travel history. The Department of Health previously declined to disclose their travel history or nationality, citing their privacy. Their samples were obtained on Wednesday night.
"All primary and secondary contacts of both cases have been traced and are being checked," Health Ministry general secretary Lav Agarwal said at a meeting.
Agarwal said that in the past 24 hours since India introduced increased restrictions on travelers, about 10 passengers have been found positive for Covid in RT-PCR tests and authorities collected their samples and sent them in for genomic sequencing to determine if there was an infection. with omicron or some other variation.
"There is no need to panic about omicron detection, but awareness is absolutely necessary. Please follow Covid-appropriate behavior, avoid gatherings," Mr. Agarwal said.
Balram Bhargava, head of the Indian Council of Medical Research, India's apex medical research body, advised people not to panic and get vaccinated.
"Increasing vaccine uptake is the need of the times. Don't delay full vaccination," he said.
Initial analyzes from South Africa, where the omicron variant was first detected last month, indicate that it can transmit significantly faster than delta, and the new variant shows a high number of mutations." unusual" compared with the original SARS.CoV.2 virus. first appeared in Wuhan, China.
India was scheduled to restart scheduled commercial international flights on December 15, but the discovery of the omicron variant last week forced the country to step up testing measures. and quarantine again.
India has implemented a mandatory quarantine for travelers from countries that have reported omicron cases, categorizing them into 12 "risk" and six "extreme risk" countries. the objective of applying additional measures. Check-in on arrival is mandatory for all foreign visitors.
Only 32% of India's 1.4 billion population is fully immunized and the country has experienced a second wave of paralysis this year after the emergence of the delta variant, which saw the base The country's healthcare infrastructure has collapsed under the pressure of rising Covid cases. However, the infection rate has dropped significantly over the past few months.
https://www.independent.co.uk/asia/india/india-omicron-covid-karnataka-cases-b1968397.html India detects first two omicron cases, Ministry of Health confirms