Entertainment
How Pippa Middleton's Daughter's Name Honors Sister Kate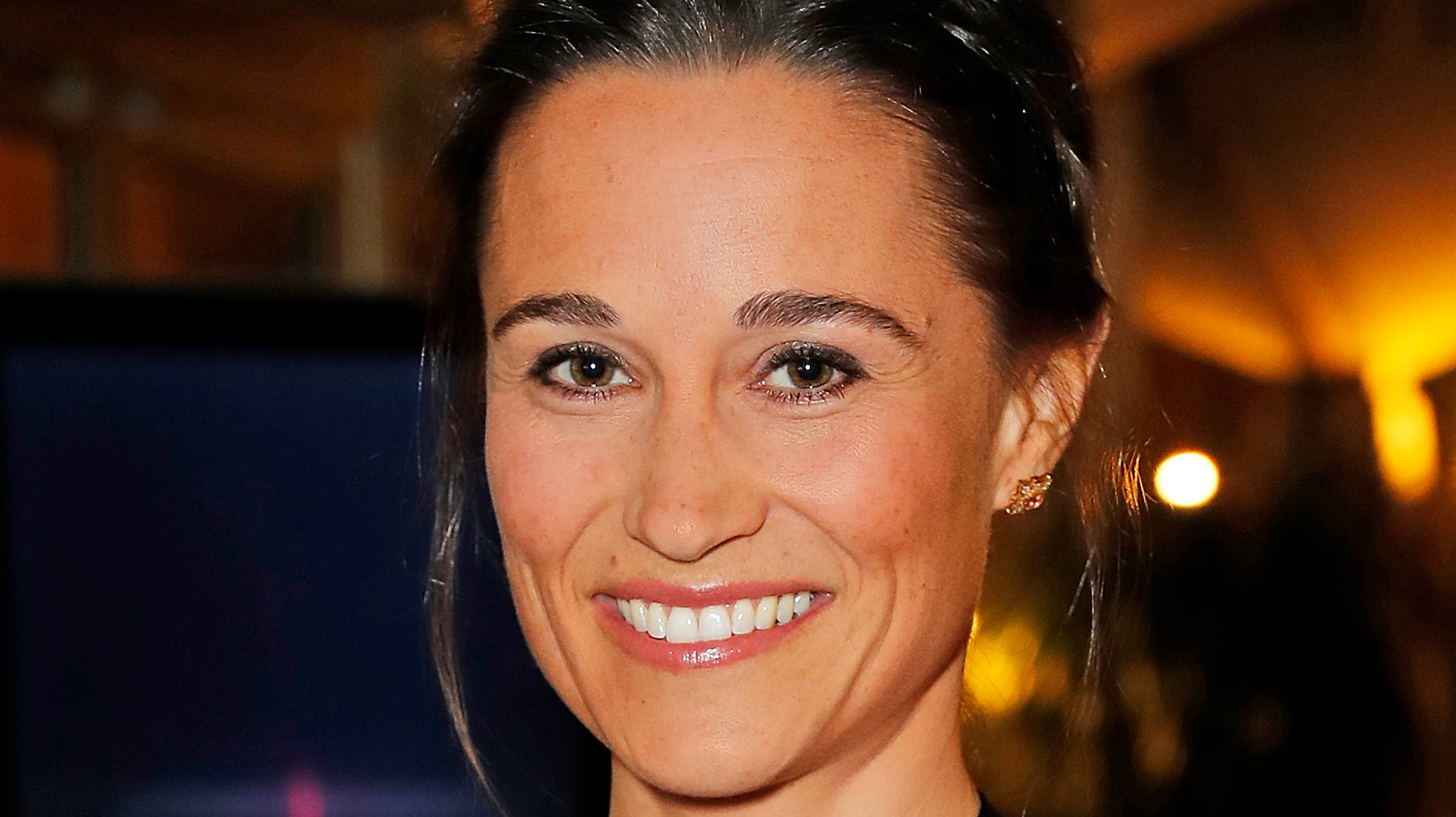 Elizabeth's name is derived from Pippa and Kate Middleton's great-grandmother, Elizabeth 'Lily' Harrison, per around the world. That name has been passed down through the generations, resulting in Grace's middle name, as well as that of Kate and Charlotte. Pippa and Kate's mother, Carole Middleton, also has a middle name, Elizabeth.
Pippa and Kate's great-aunt, Ruth Pritchard, are "delighted" to see the family tradition continue. "The name has been in my family for generations and is very important to us," she said Daily mail. "My mother is loved by the family, is devoted to her father and children, and always does what is best for us."
In Charlotte's case, the tradition can also be seen as a nod to her great-grandmother Queen Elizabeth. Prince Harry and Meghan Markle also honored the monarch with the name of their daughter, Lilibet Diana. Although not so obvious, Lilibet's name is actually an indication that Queen Elizabeth's nickname was used by her family (via NBC News) including her late husband Prince Philip. According to historian Andrew Roberts, that was the nickname Queen Elizabeth used to sign the card placed on Philip's coffin.
https://www.thelist.com/735386/how-pippa-middletons-daughters-name-honors-her-sister-kate/ How Pippa Middleton's Daughter's Name Honors Sister Kate