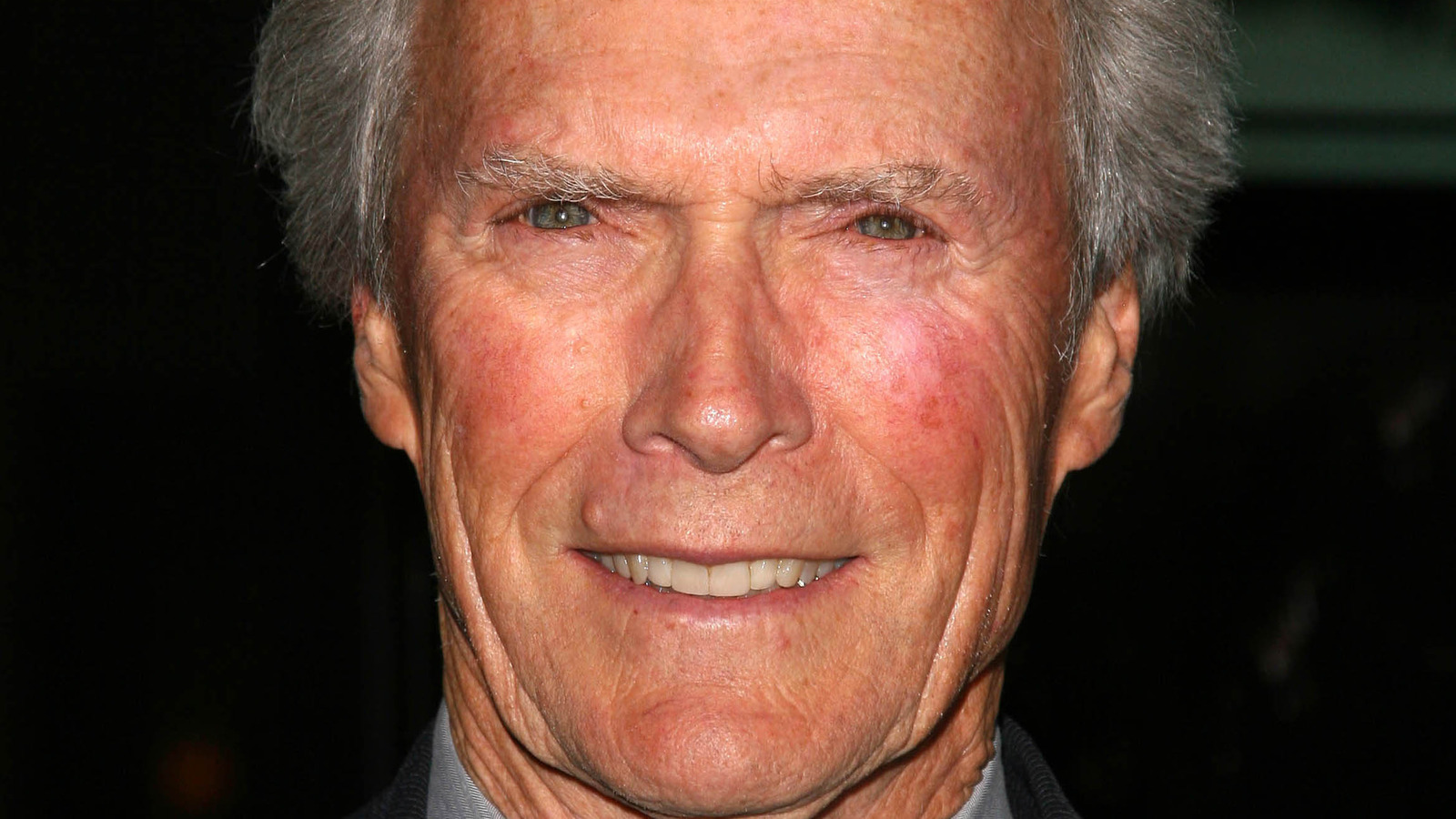 According to Alison Eastwood, daughter of Clint Eastwood, Clint had eight children with six different women (through Time In 2011). Alison and her brother, Kyle, are Clint's two oldest children and the result of Clint's first marriage to Maggie Johnson. Clint was married to Johnson from 1953 to 1984 (through Parade), and Alison said it was difficult growing up with a famous father, as he was not with her much during her childhood. "Unfortunately, when I was growing up, I didn't see him much. My parents divorced when I was 6 years old, and quite a workaholic, he did three movies in a row a year, so I" See him every few months," Alison wrote for The Times.
As if that weren't surprising enough, it turns out that Clint had a daughter before marrying Johnson, who was adopted at birth. Clint's eldest child, Laurie Murray, was adopted by her mother; Clint didn't even know that Murray existed until she was 30 (according to Parade). When Murray tracked down her biological parents and reached out to Clint, she became a welcome member of the Eastwood family and has been close to them ever since. Alison and her brother Kyle also formed a closer relationship with their father as they grew older.
https://www.thelist.com/675708/how-many-children-does-clint-eastwood-really-have/ How many children does Clint Eastwood really have?