'House of the Dragon' director on shocking child violence scene: 'They beat each other up senselessly'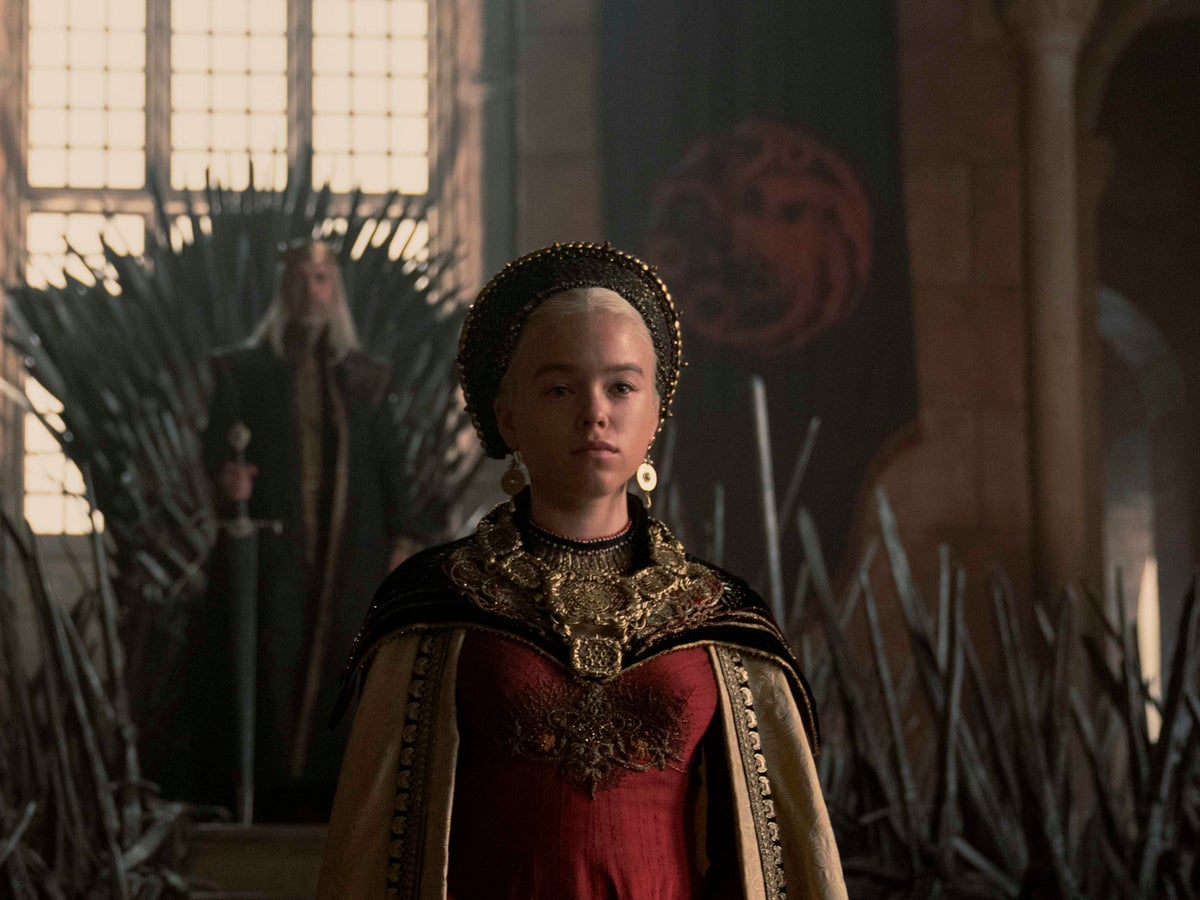 A director of house of the dragon has spoken out about some of the violent scenes in the upcoming issue game of Thrones spin off.
The fantasy drama series, which premieres on Sky Atlantic on Monday August 22, will tell the story of the Targaryen Civil War, which took place approximately 300 years before the events in Targaryen game of Thrones.
Miguel Sapochnik, who previously directed the well-reviewed film game of Thrones Episodes like "Hardhome" and "Battle of the Bastards" recently recalled one of the most memorable moments of filming.
"I had a scene where five kids between the ages of nine and twelve had to fight each other senselessly," he said metro on the red carpet in London for Monday's (15 August) show.
"It took three days to shoot and then one of them stabs another and so it was quite, quite exhausting."
Previously actor Steve Toussaint who plays Coralys Targaryen in house of the dragonShe gave advance hints about the levels of violence and sex that would be included in the series – noting that none of the elements would be superfluous.
He explained: "There's some sex in there. There will be violence because it is a violent world. But we tried not to be groundless."
house of the dragon Premieres at 2am on Monday 22nd August. The episode will then be repeated on Monday at 9 p.m. and can be streamed on Sky and NOW after the first broadcast.
https://www.independent.co.uk/arts-entertainment/tv/news/house-of-the-dragon-child-violence-b2147608.html 'House of the Dragon' director on shocking child violence scene: 'They beat each other up senselessly'