Home alone: ​​Joe Pesci recalls avoiding Macaulay Culkin on the set of Christmas movies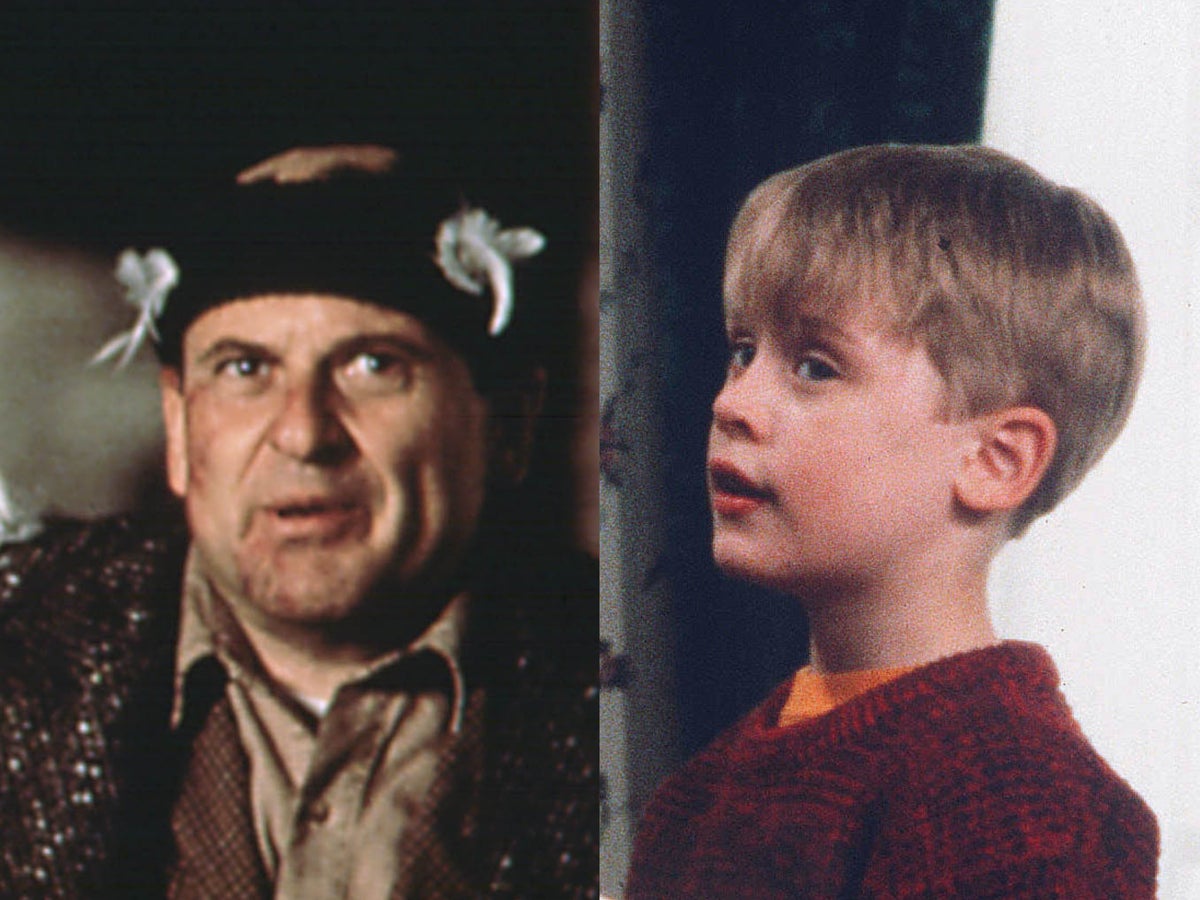 Joe Pesci recalls avoiding Macaulay Culkin on the set of the Home Alone movies.
That Goodfellas Actor starred alongside child star in Christmas comedy and its sequel, Lost in New York1990 and 1992 when Culkin was 10 and 12 years old.
In the first film, Pesci played Marv, one of the two robbers trying to break into the home of Kevin (Culkin), a child who is left behind when his family disappears.
The sequel, set a year later, finds Kevin stranded in New York City with the robbers chasing him.
Despite Culkin's age, Pesci, known for his methodical acting style, chose to stay away from his young co-star when they weren't filming.
In a new look back at the sequel, Pesci shared persons: "I remember Macaulay as a really sweet kid and very professional even at his age."
However, the actor says he "deliberately limited my interactions with him to preserve the dynamic between his character Kevin and my character Harry."
The reason for his decision, according to Pesci, is that "we don't want it to come across on screen that we're kind of friends."
"I wanted to preserve the integrity of the opposing relationship," he said.
Other credits from Pesci include My cousin Vinny, casino and The Irishman.
https://www.independent.co.uk/arts-entertainment/tv/news/home-alone-joe-pesci-christmas-movies-b2235896.html Home alone: ​​Joe Pesci recalls avoiding Macaulay Culkin on the set of Christmas movies