'Hate haters and love lovers!': Ian Brown responds to criticism of his performance on solo tour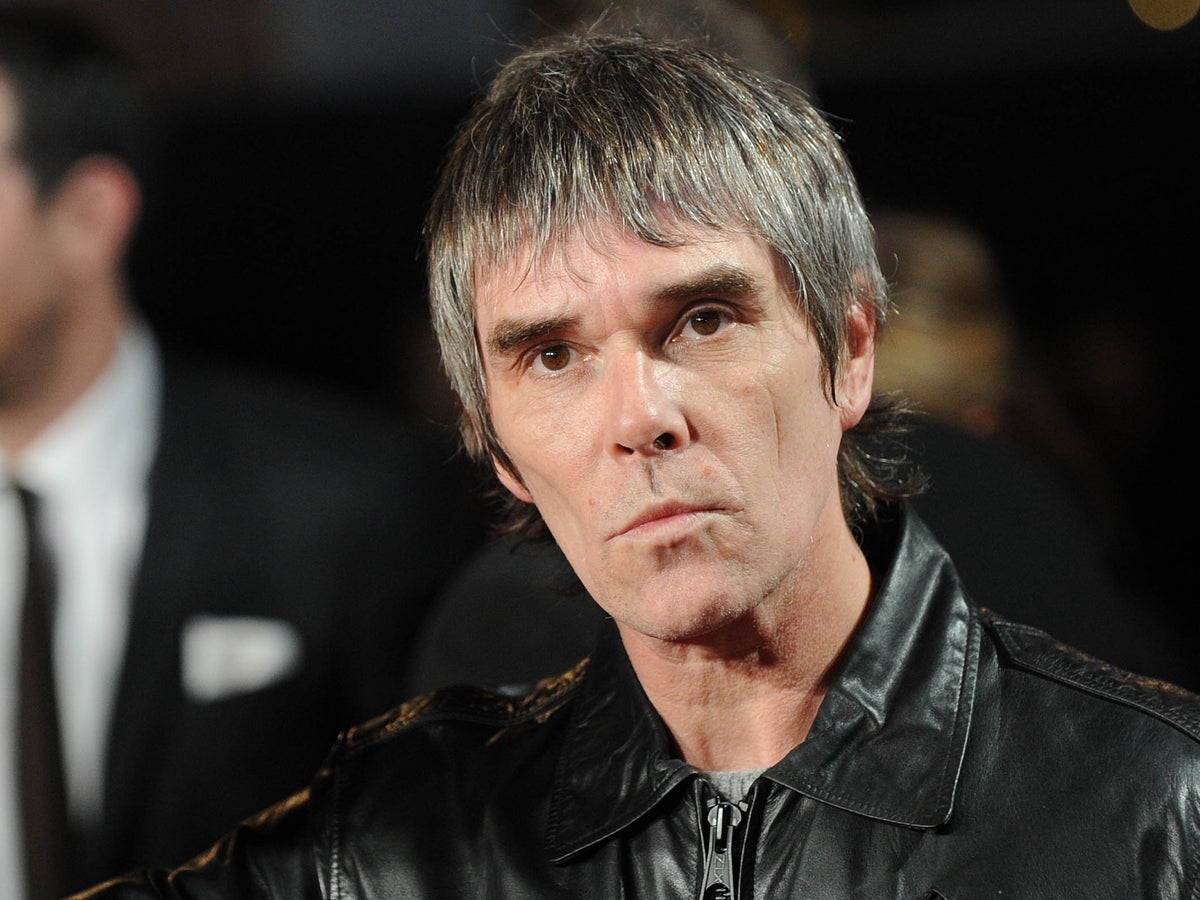 Ian Brown has responded to criticism of his performance after opening his UK and Ireland tour without a band.
Fans of The Stone Roses frontman reportedly walked out of his show in Leeds on Sunday (September 25) after the singer performed to backing tracks.
Many fans of the O2 Academy in Leeds were disappointed with the performance, calling it 'poor' and comparing it to 'karaoke'.
"Except to see @ianbraun come get his £40 ticket, sold out gig in Leeds tonight WITH NO BAND," attendee Steve Lathum wrote on Twitter alongside a video from the gig.
"I'm a lifelong fan, but it was bad. Ian Brown does karaoke and butchers his own tunes. Most were too mad to bother, but after this one I had to get out. Longsight M13 was a highlight," he continued.
"40 pounds for a karaoke performance," complained another, while one called it the "funniest gig" they've ever been to.
The Independent asked Ian Brown's reps for comment, but they didn't respond.
However, Brown's show in Glasgow on Monday (September 26) was well received: 'I take back everything I say. Incredible performance @ianbrown #IanBrown," one fan wrote on Twitter, along with a video of the performance.
"HATERS HATE AND LOVErs LOVE!" Brown responded to the tweet, reflecting on the earlier criticism.
"We played in Leeds last night and all hands were in the air all the way to the back," the frontman said during the gig.
"Was a bit dodgy with the no band thing but after seeing this I'm fully prepared for tonight," wrote one fan, captioning the reshared tweet.
Brown's UK and Ireland tour concludes on October 7th.
https://www.independent.co.uk/arts-entertainment/music/news/ian-brown-responds-criticism-solo-tour-b2177147.html 'Hate haters and love lovers!': Ian Brown responds to criticism of his performance on solo tour