Entertainment
GMB presenters stunned as Rob Beckett calls politicians 'maggots' in mocking interview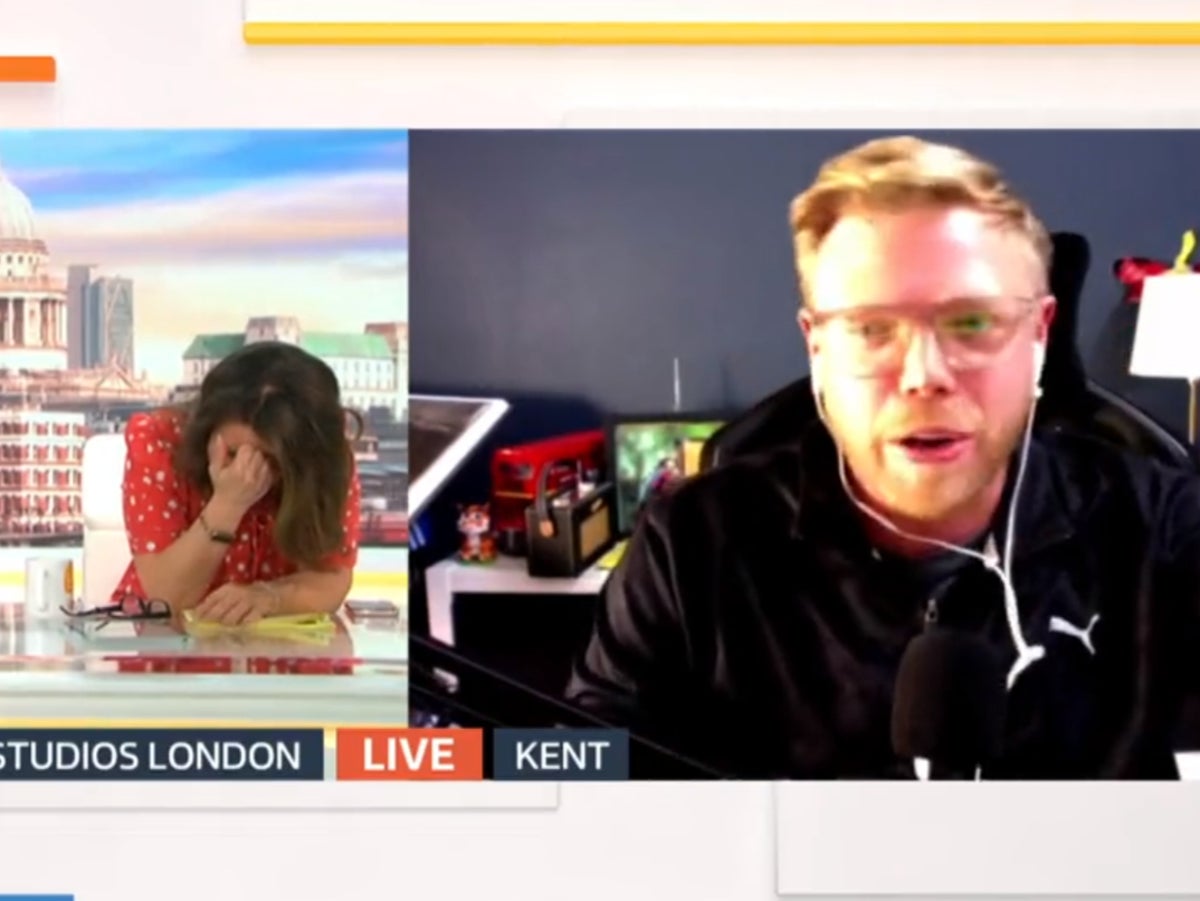 Rob Beckett went on to refer to politicians as "maggots" in an uninhibited interview. Good morning Britain on Tuesday (June 7).
He emphasized particular criticism of Dominic Raab. The deputy prime minister was interviewed shortly before the comedian appeared on the series.
Presenters Susanna Reid and Richard Madeley first discussed Beckett's new book before he asked them: "How do you put up with these politicians every day?
"Oh my god, they're driving me crazy, absolute maggots," he said.
He then ridiculed politicians' hand gestures and gave the impression of a politician "pointing" with a closed fist.
"That's the worst, fat little fist, because they can't point," he said. "Pointing is too aggressive so it's like he's baking a pancake."
"Oh my god, I'm sorry. I don't know how you guys deal with that," he said to the hosts.
"You can say that, but we can't possibly comment on that," Madeley replied.
Raab and his Tory colleague Brendan Clarke-Smith were interviewed for the program following the unsuccessful vote of no confidence in Prime Minister Boris Johnson yesterday (6 June).
Johnson won the vote, but more than 40 percent of Conservative politicians voted to remove the leader, making his position more precarious than ever.
https://www.independent.co.uk/arts-entertainment/tv/news/rob-beckett-gmb-boris-johnson-b2095609.html GMB presenters stunned as Rob Beckett calls politicians 'maggots' in mocking interview