Game of Thrones: House of the Dragon star reveals strange way spin-off audition casts were made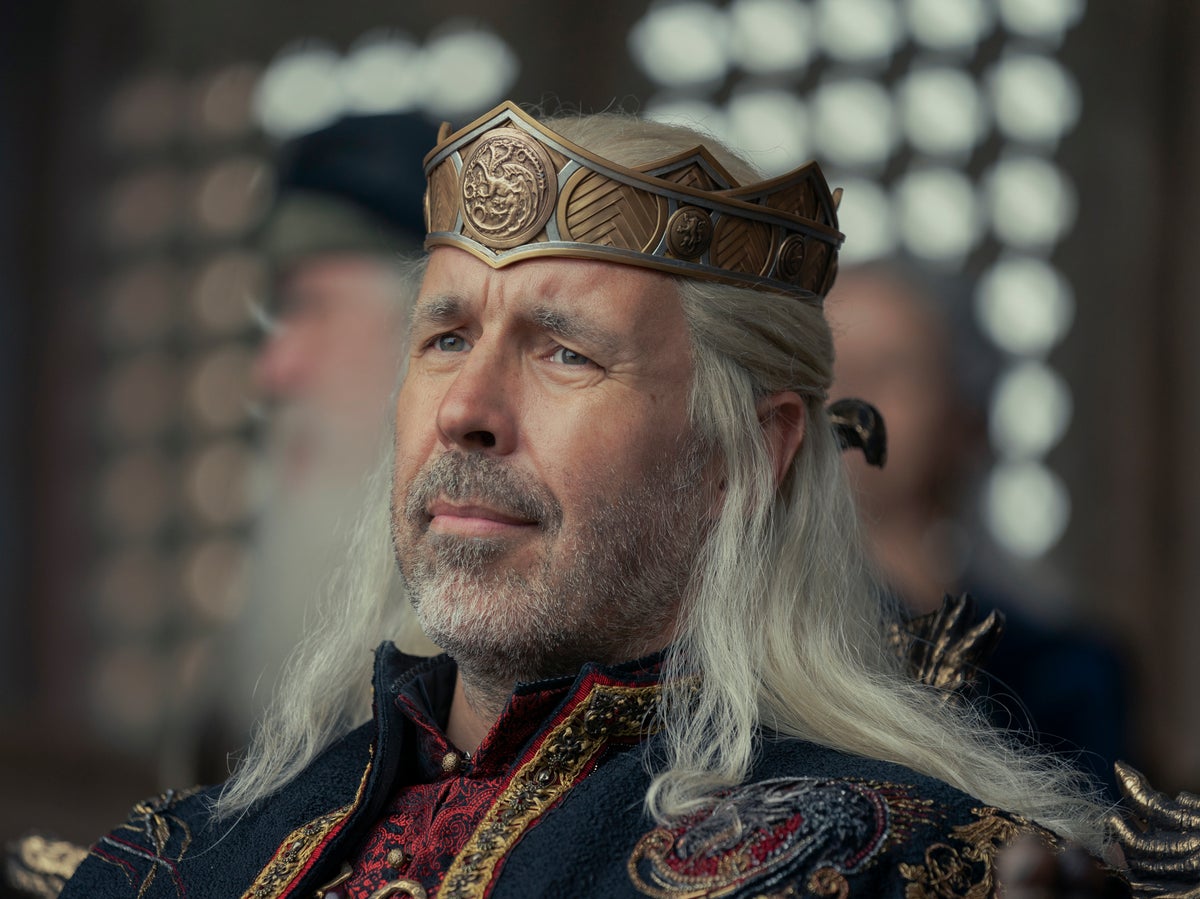 house of the dragon Star Eve Best has opened up about the unusual audition for the high-profile star game of Thrones spin off.
The series, which premieres later this month, is set roughly 200 years before the events of HBO's hit fantasy drama.
In the series, Best plays Princess Rhaenys Velaryon, a dragon rider and the daughter of Prince Aemon Targaryen and Lady Jocelyn Baratheon.
Speak with The guardDiscussing auditioning for the role, she confessed to being a newbie to the whole thing game of Thrones lore.
"I was complete game of Thrones virgin," she said. "I knew it was a big deal, but I wasn't prepared for the sheer, staggering scale.
"Entering the set was like entering New York, but instead of towering skyscrapers, it's Dragonstone. The crew was almost 4,000 people, which was amazing. I've caught up since then."
She then went into the casting process, which she described as "very mysterious."
"The first thing we were sent to audition was a scene from the original game of Thrones with changed names," she revealed. "We weren't even told the title of the new show.
"When I was finally sent an actual screenplay, I loved to write. Ryan and Miguel [Sapochnik, co-showrunner] immediately captivated me with the driving theme of the series.
She added, "There's a line my character says early on: 'Men would rather set fire to the empire than see a woman ascend the Iron Throne.' Lose the word "iron" from that sentence and it feels all too relevant. To top it off, they told me my character was a dragon rider. I was in!"
https://www.independent.co.uk/arts-entertainment/tv/news/house-of-the-dragon-game-of-thrones-cast-b2144836.html Game of Thrones: House of the Dragon star reveals strange way spin-off audition casts were made