Entertainment
Game of Thrones: Emilia Clarke Confirms Jon Snow Spin-Off Existence: 'I know it exists. It happens'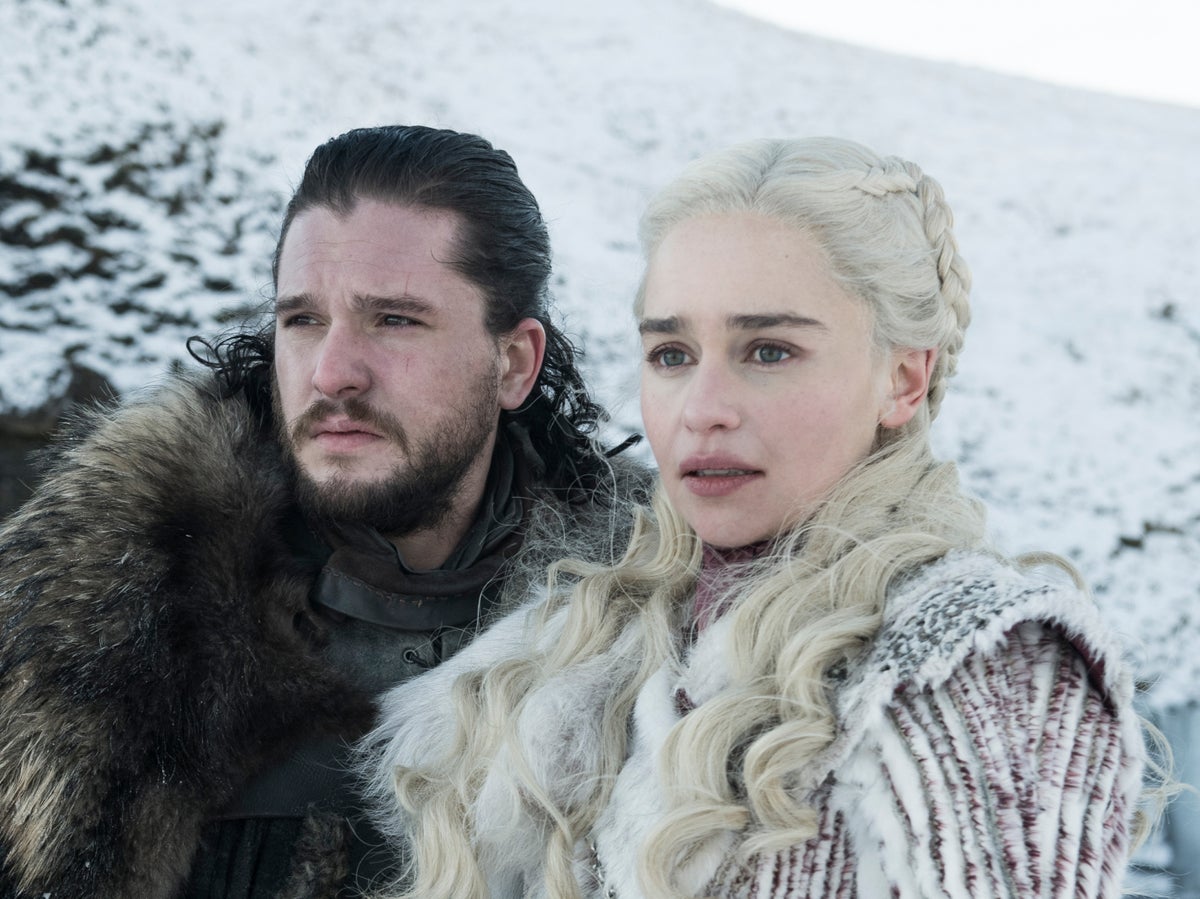 Emilia Clarke has confirmed the rumour game of Thrones Series focusing on the character of Jon Snow happens.
Clarke, who played Daenerys Targaryen in the hit fantasy drama, also confirmed that Kit Harington, who played Snow in the original, was heavily involved in the new spin-off.
In conversation with the BBCShe said: "He told me about it. And I know it exists. It happens.
"As far as I can understand, it was created by Kit, so he's in on it from the ground up," she continued. "So what you're going to see is hopefully certified by Kit Harington."
The sequel will reportedly pick up where the game of Thrones series finale stopped.
Harington's portrayal of fan-favorite Snow earned him two Emmy nominations over the course of the series, which began in 2011.
Adapted from George RR Martin's best-selling fantasy novels, game of Thrones will spawn multiple spin-offs, including the upcoming one house of the dragon – is scheduled for release in August this year.
The first trailer for the highly anticipated prequel was released in October last year and gave fans a glimpse of some of the characters from the series.
Fans have already expressed skepticism about the prospect of a Jon Snow spin-off, with many citing the poorly received series finale of thrones as an ominous sign.
https://www.independent.co.uk/arts-entertainment/tv/news/game-of-thrones-jon-snow-spinoff-emilia-clarke-b2108176.html Game of Thrones: Emilia Clarke Confirms Jon Snow Spin-Off Existence: 'I know it exists. It happens'