News
Fiberglass sheets spill from truck on I-95 in Northeast Philly – NBC10 Philadelphia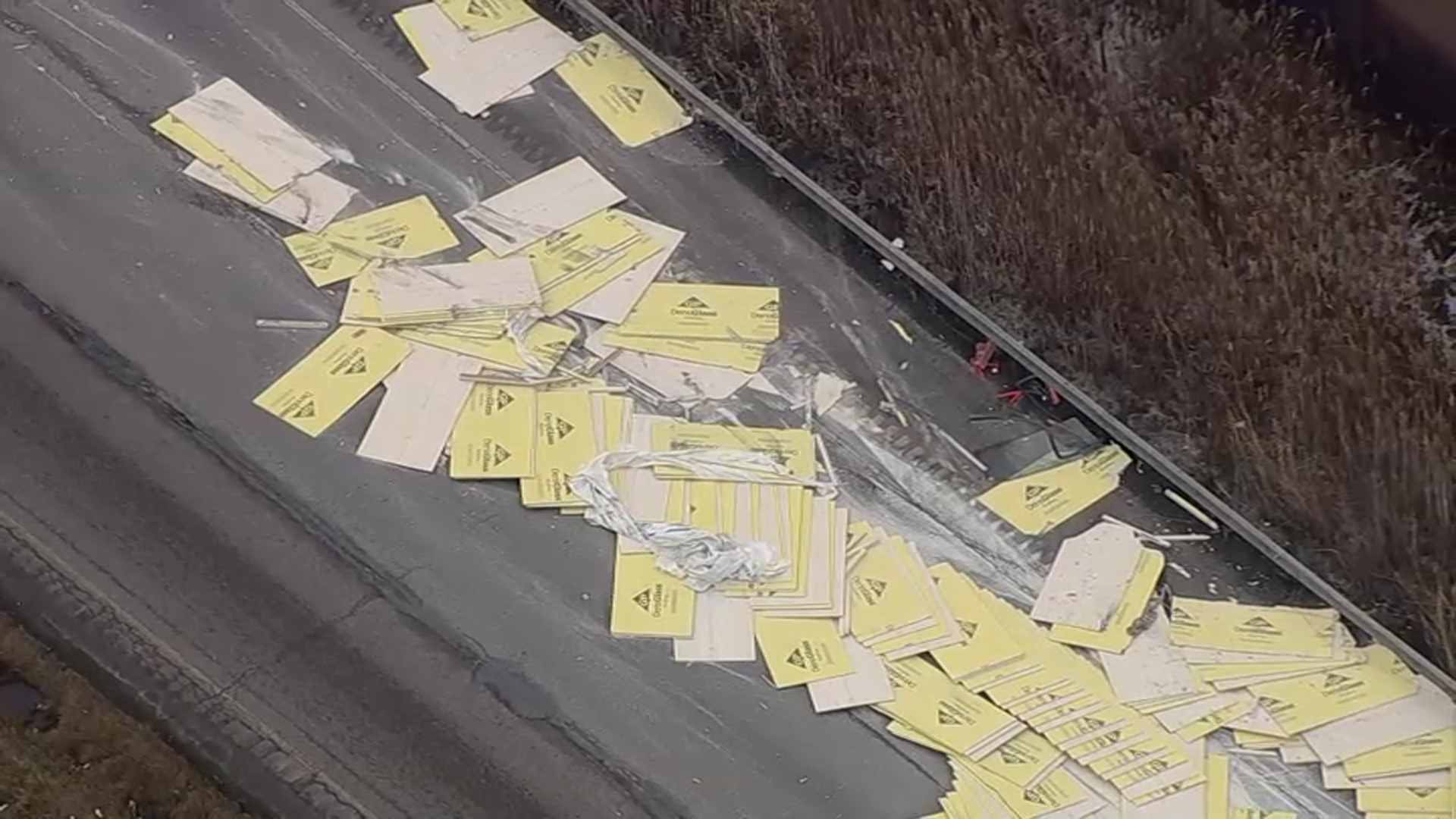 A tractor-trailer lost its fiberglass load on I-95 in Northeast Philadelphia Wednesday afternoon, bringing traffic back for miles.
Fiberglass sheets fell from the vehicle on I-95 southbound at Convent Lane. There was only one lane going through as crews worked to clear the debris. All lanes were reopened after the scene was cleared.
No injuries have been reported.
https://www.nbcphiladelphia.com/traffic/truck-loses-load-of-fiberglass-on-i-95/3131832/ Fiberglass sheets spill from truck on I-95 in Northeast Philly – NBC10 Philadelphia