Eric Idle dismisses Dave Chappelle's 'culture cancel' complaints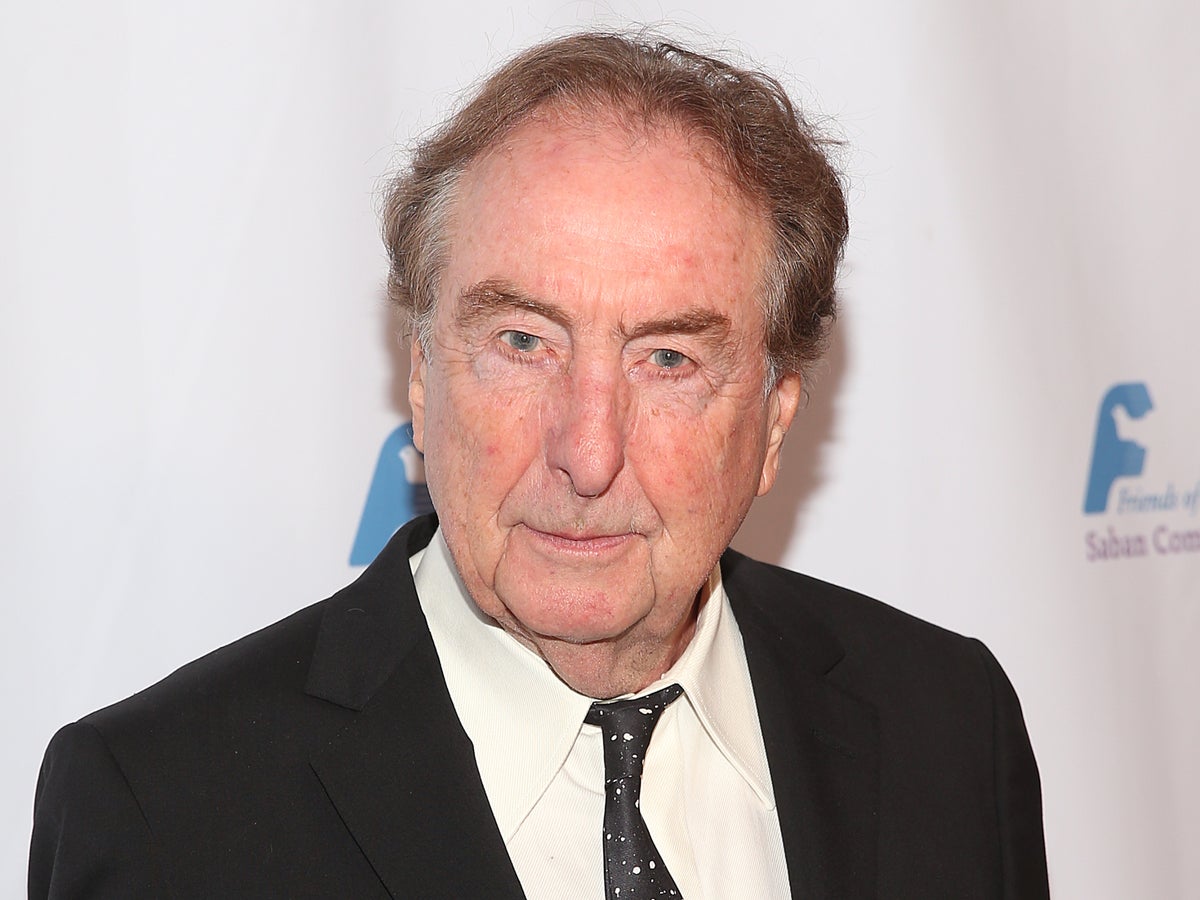 Monty Python Star Eric Idle has taken on the topic of "Cancel Culture".
Idle, 79, was recently asked about the subject during an appearance on an episode of the podcast Continue with Kara Swisher.
When asked about Dave Chappelle's complaints about being silenced for his controversial jokes, Idle replied: "Where does he say that? On SNL…well, you don't get canceled that often, do you?
"If you would complain in your room. I would have much more sympathy."
Idle went on to reach out to another vocal critic of "abandonment culture," Bill Maher.
"I didn't like it when Bill Maher complains about the audience because they don't laugh, they tell you they don't think it's funny.
"You shouldn't whine about the audience. Nothing is missing from the audience. If they don't laugh at your jokes, something is wrong with your joke. And so… To be honest, I don't really understand that kind of attitude."
Elsewhere, the author of Spamalot said, "I think the thing about comedy is that when you want to be liked, it's disastrous."
He continued, "Broadly speaking, English comedians don't want to be loved or want to make that a priority, while I find it very important in American terms that they are somehow liked or lovable."
Monty Python colleague John Cleese has long been a vocal critic of what he calls "abandon culture" and has denounced the "awakened" values ​​of media and entertainment.
Last month, Cleese was announced as the co-host of a new show on GB News.
When you talk about it on Radio 4 today broadcast, the comedian explained that while he didn't know the station when they approached him, he was told by the station that it focused on "freedom of speech" and wasn't specifically right-wing.
Idle is a founding member of Monty Python alongside Cleese, Terry Gilliam, Terry Jones, Michael Palin and Graham Chapman.
https://www.independent.co.uk/arts-entertainment/films/news/eric-idle-dave-chapelle-bill-maher-cancel-culture-b2231201.html Eric Idle dismisses Dave Chappelle's 'culture cancel' complaints