Dolly Parton joins TikTok | The Independent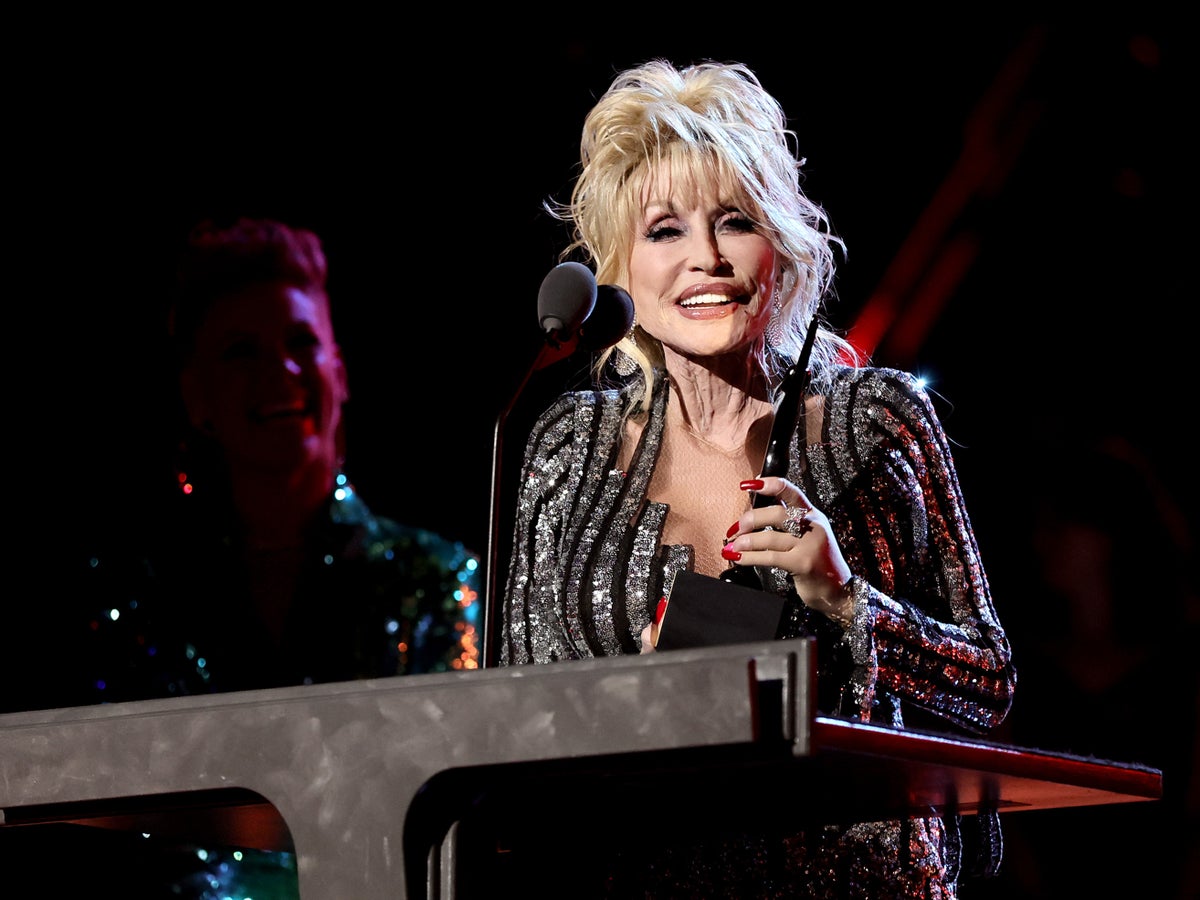 Country singer Dolly Parton has officially joined the social platform TikTok.
The 76-year-old singer's account published his first video on Sunday evening (December 4).
The video featured a quick compilation of clips of the singer with the words "Hey TikTok! It's Dolly" can be heard at the beginning of their "9 to 5" song.
"I arrived!" the video caption can be read below.
The "Jolene" singer has since posted five more videos welcoming her fan base to her new site.
One is a short clip of Parton introducing himself to Tiktok, another is a compilation of fan videos, while a third features an old clip of Parton dressed up and ready to go on stage.
To date, the account already has over 370,000 followers.
Last month, Parton was awarded a $100m (around £84.5m) prize by Jeff Bezos, the founder of Amazon.
The huge sum of money was awarded to Parton to give to charities of her choosing as part of Bezos' annual Courage and Civility Awards.
The award was given to Parton to recognize her contribution to "kids, literacy and so many other things," Bezos said.
Following the announcement, Parton is seen on stage before hugging Bezos and exclaiming "wow!"
"Did you say $100 million?" she asked. "If people can help, they should help."
"I've always said I try to put my money where my heart is," Parton said.
"I will do my best to do good with this money, thanks Jeff," she added.
https://www.independent.co.uk/arts-entertainment/music/news/dolly-parton-tiktok-account-b2238908.html Dolly Parton joins TikTok | The Independent