Death of Kim Jung Gi: The visual artist dies of a 'sudden' heart attack in Paris at the age of 47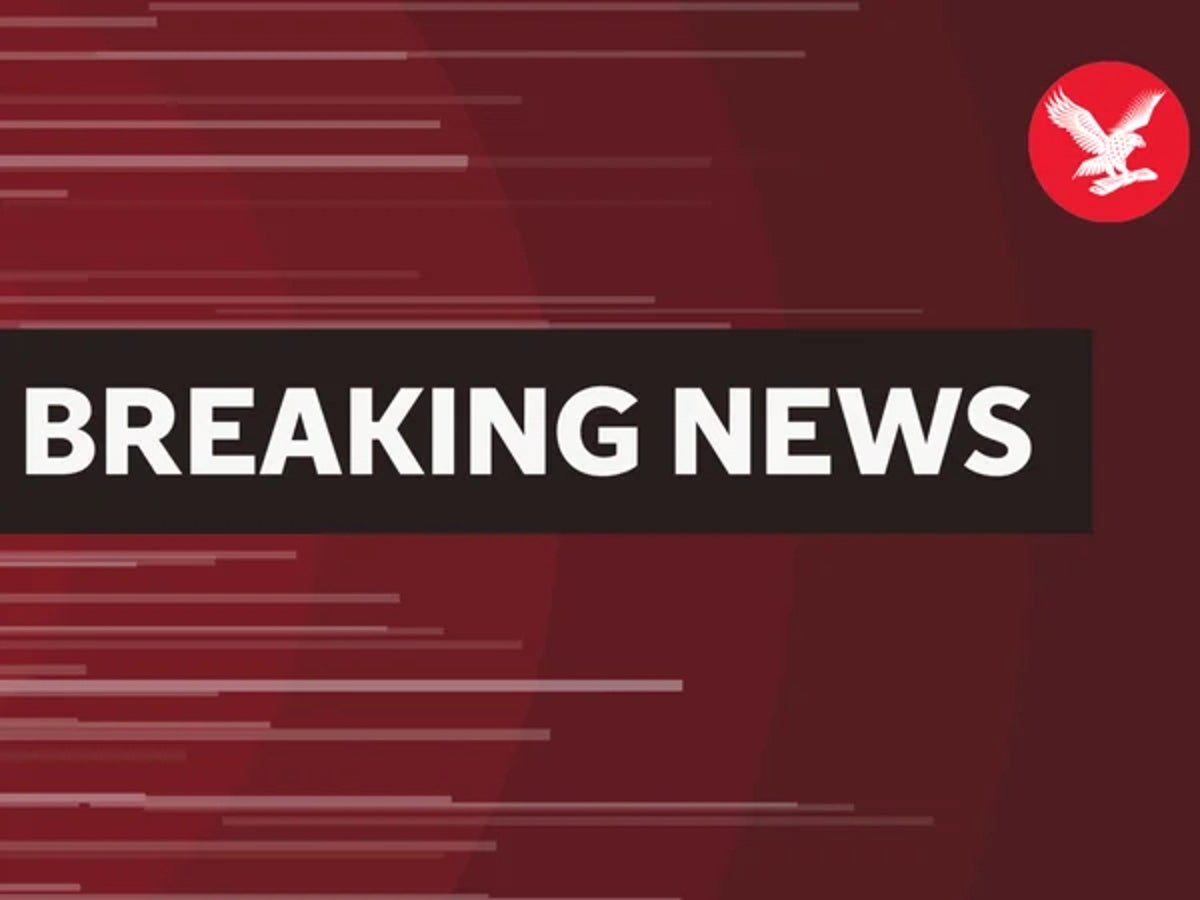 Cartoonist Kim Jung Gi died "suddenly" of a heart attack at the age of 47.
The South Korean artist was known for his ability to recreate complex scenes entirely from memory and holds the Guinness World Record for "longest drawing of an individual".
In a statement shared on Wednesday (October 5), collaborator Hyun Jin Kim announced that the artist died in Paris on Monday (October 3).
"It is with great sadness and heavy hearts that we inform you of the sudden death of Kim Jung Gi," he wrote.
"After completing his last appointment in Europe, Jung Gi went to the airport to fly to New York, where he developed chest pains and was taken to a nearby hospital for surgery, but sadly died."
Hyun continued, "After doing so much for us, now you can put down your brushes. Thank you Jung-Gi."
Galerie Daniel Maghen, which is currently showing an exhibition of Kim's work, wrote: "It is with great sadness that we announce the death of Kim Jung Gi on Monday evening in Paris. The South Korean artist died of a heart attack at the age of 47.
"His sudden disappearance contrasts with the immense happiness he has brought us. We are speechless… All our thoughts are with his family, his wife and two children, his friends, his collaborators Kim Hyun Jin, Boin Lee, Jean-Christophe Caurette… and his fans, for whom his disappearance remains becomes great emptiness."
They added that at the request of Kim's family, their exhibition would remain open until Saturday October 8th.
Kim was born in Goyang-Si in 1975 and was interested in art from an early age. At the age of 1, he enrolled in an art school before attending Dong Eui University in Busan for 3 years.
He did his two-year military service as part of the Special Forces Unit in the South Korean Army.
This is breaking news – more information to come…
https://www.independent.co.uk/arts-entertainment/art/news/kim-jung-gi-death-age-artist-animator-b2195936.html Death of Kim Jung Gi: The visual artist dies of a 'sudden' heart attack in Paris at the age of 47