David Dimbleby says the BBC is too afraid to 'properly investigate' the power of the royal family.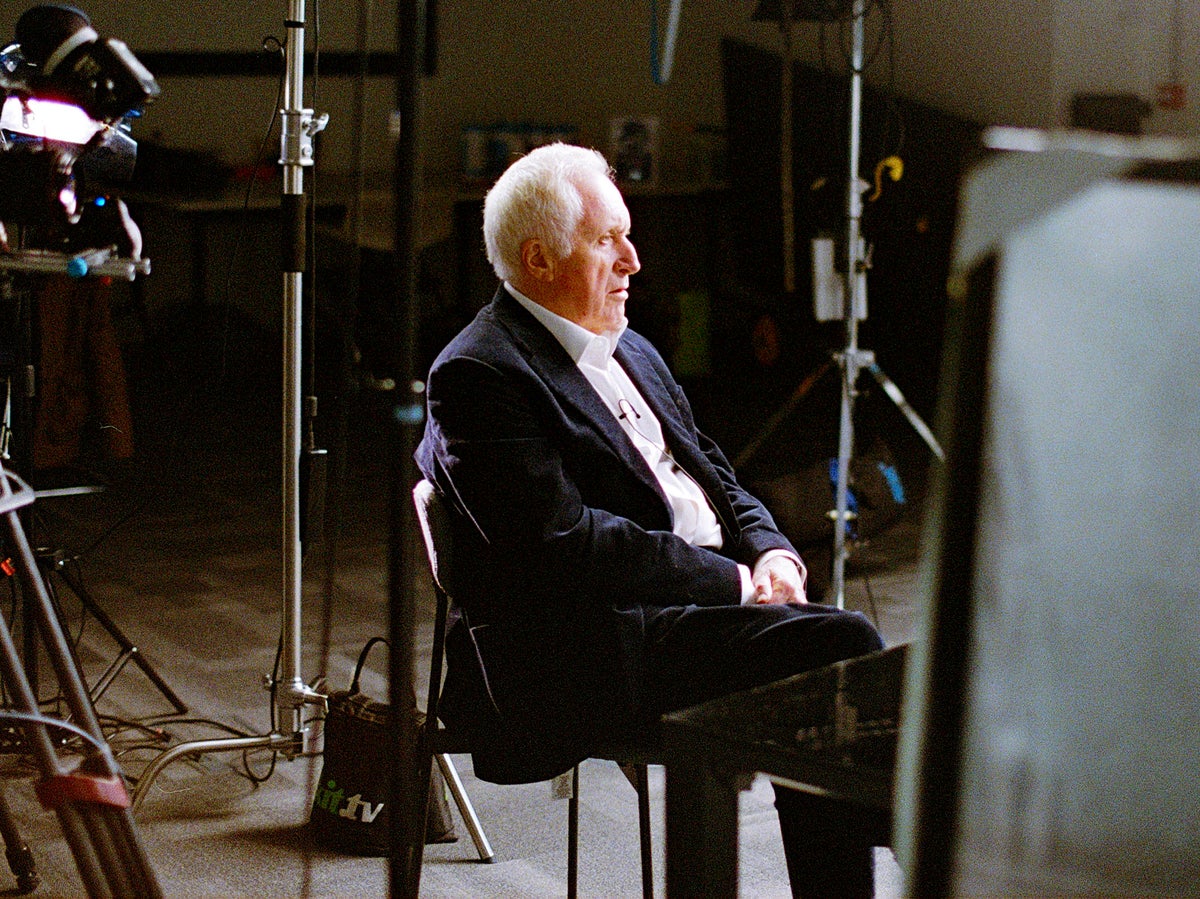 David Dimbleby has claimed that the BBC is not adequately challenging the power of the royal family.
The veteran broadcaster returned to the BBC last month to help present their coverage of Queen Elizabeth II's funeral.
However, Dimbleby has now said the company has an "old wound to the monarchy" and "will not come close" to controversial issues such as the Palace's ability to change tax legislation and the fact that the Duchy of Cornwall does not pay capital gains. VAT
Speaking at the Henley Literature Festival on Thursday (October 6), Dimbleby claimed that "all these issues are never touched on by the BBC because I think they feel their viewers aren't going to like it – a visceral feeling ".
He added: "I think it's wrong and these things should be properly investigated."
Dimbleby also said that on returning to the BBC for coverage of the Queen's funeral, he was shocked to see how much control Buckingham Palace had over what was and was not broadcast.
During the live broadcast from St George's Chapel, the team was "not subject to any restraining orders," just being told to "be polite and not show the King in a flood of tears or think about it."
However, Dimbleby recalled emails arriving "almost simultaneously" from Buckingham Palace dictating which clips of footage could not be shown in future broadcasts.
Listing what the emails said, he said: "Prince George touches his nose: 'Don't show it.' And it went on. Beatrice and Eugenie leave St. George's, "must not be shown."
"There was this full list of things that no broadcaster could show because the copyright belongs to Buckingham Palace. I think that's wrong, just plain wrong. It's just interesting how tightly controlled the monarchy is."
The Independent has reached out to the BBC for comment.
https://www.independent.co.uk/arts-entertainment/tv/news/david-dimbleby-bbc-royal-family-b2197618.html David Dimbleby says the BBC is too afraid to 'properly investigate' the power of the royal family.