Entertainment
Damon Albarn reveals conversation with Tony Blair left him 'terrified'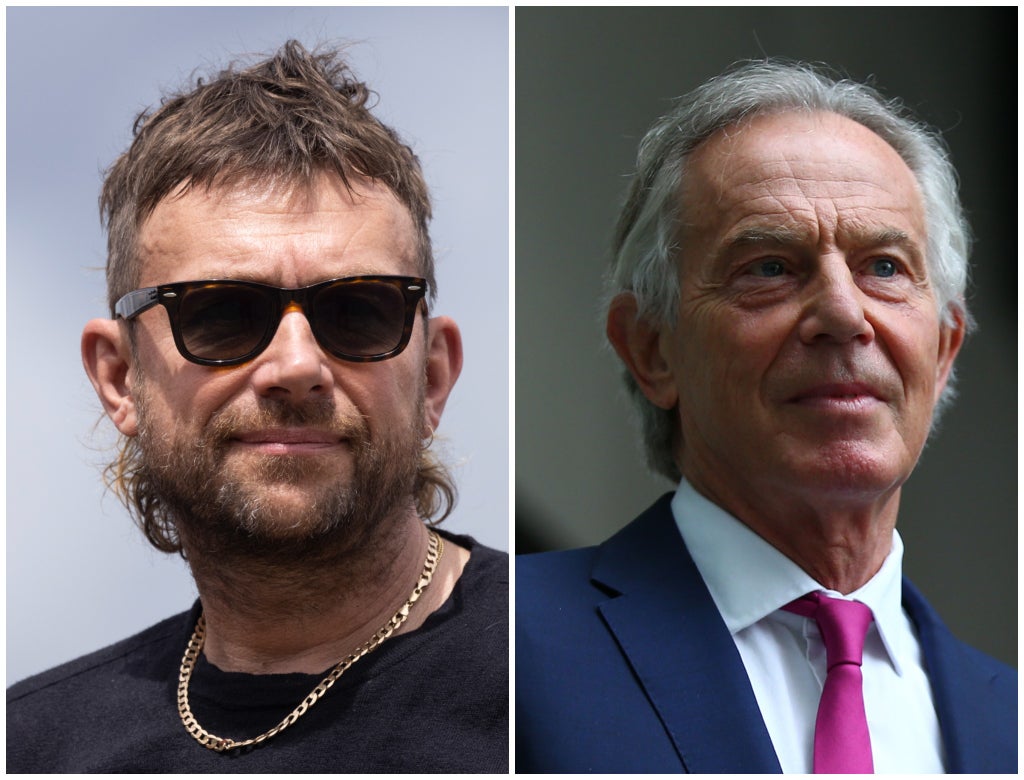 Damon Albarn talked about how a conversation with Tony Blair led him into a political career.
The Vague and Gorillaz frontman interviewed Metro'columnist Guilty Pleasures, in which he recalls how he once seriously considered giving up his music career in favor of politics.
"Politics is a murky business. I would be lying if I said I didn't consider it when I was younger," he said.
"I even went and had a strategy meeting with Tony Blair before he became prime minister, but it freaked me out," he revealed.
"[I thought] 'I don't know if this is for me. I'm not a politician, I'm a musician. '"
Albarn said he still has "strong views" but believes music is a place for escapism, rather than an outlet for his political views.
"It can turn people off emotions in a way that nothing else can," he says.
However, Albarn addressed pressing issues on his new solo album, The closer the fountain, the purer the flow.
His song "Polaris" takes its name from the UK nuclear program that ran from 1968 to 1996.
"A big worry of my childhood was nuclear destruction," he said. "It has now become the third or fourth on the list of impending doom and Armageddon."
Read The Independent's Albarn .'s new album review here.
https://www.independent.co.uk/arts-entertainment/music/news/damon-albarn-tony-blair-politics-b1972759.html Damon Albarn reveals conversation with Tony Blair left him 'terrified'