Damon Albarn and Billie Eilish will be making music together, according to the Gorillaz frontman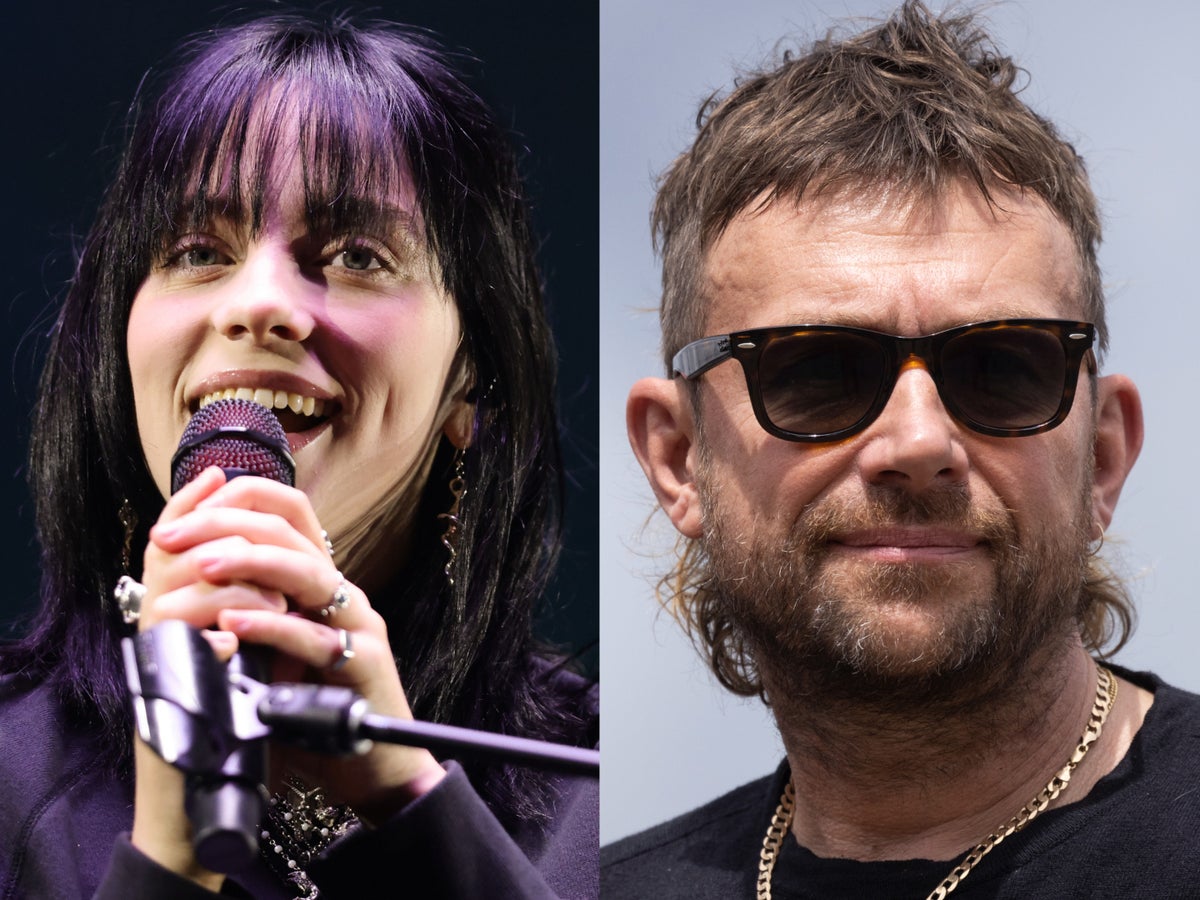 Damon Albarn and Billie Eilish have plans to make music together, according to the Gorillaz and Blur frontman.
When asked if the artists will be collaborating in the studio to make music, Albarn replied, "Yes, I think we're going to keep trying. It's just a question of schedules."
"She is wonderful. I love her. I really got to know her through her music," Albarn said in an interview on Apple Music 1.
Albarn admitted he still had no idea how the music would end up sounding: "Who knows? [It] could be some sort of rippling Bach folk or dark satanic metal."
The couple clearly have a mutual respect for each other; Eilish brought out Albarn during her headline Coachella set earlier this year.
Together they have previously performed Eilish's "Happier Than Ever" and Gorillaz's "Feel Good Inc."
During the performance, Eilish told the crowd that "Blur and Gorillaz changed the world" and called Albarn a "genius."
"This man changed my life in so many ways and completely changed my perspective of what music could be, what art could be and what creation could be," she said.
https://www.independent.co.uk/arts-entertainment/music/news/damon-albarn-and-billie-eilish-will-make-music-together-according-to-the-gorillaz-frontman-b2177082.html Damon Albarn and Billie Eilish will be making music together, according to the Gorillaz frontman