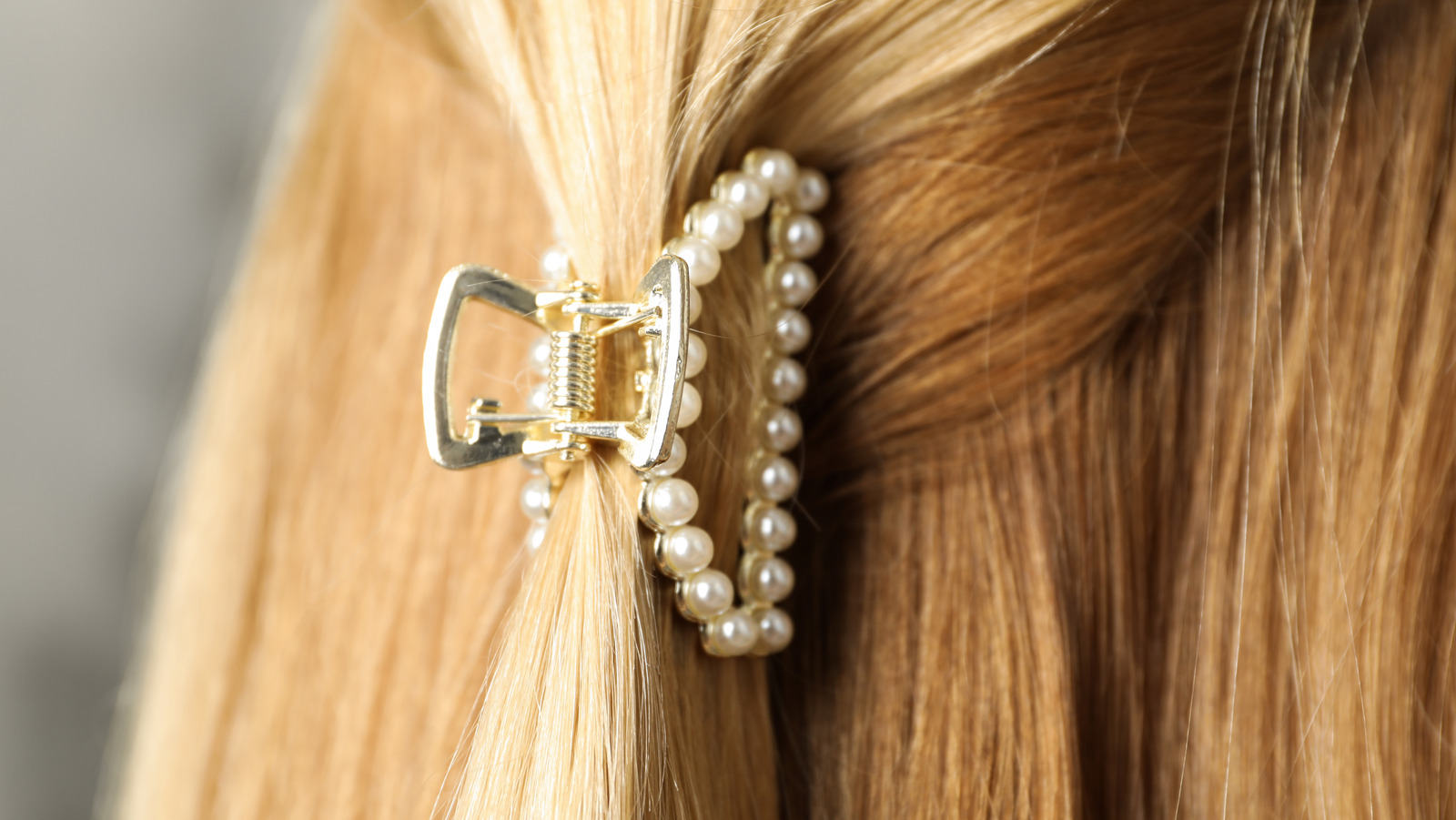 First, yes French twist. To start, gather your hair as you would into a low ponytail. Wrap your fingers around the gathered hair and twist it around until only the ends are sticking out. That's when you cut this whole twist, as explained by Shape, with your nail clip.
This is one of the easiest hairstyles out there, as anyone can achieve this hairstyle and do so without using any other products or tools. All you need is a simple and stylish claw clip. Plus, it adds a chic look, making it a more appropriate dressing option than a ponytail or a bun.
Follow Weekly hairstyle.
https://www.thelist.com/731281/cute-hairstyles-to-replicate-with-just-a-claw-clip/ Cute hairstyles to repeat with just a clip