News
Country star Naomi Judd has died aged 76 after a battle with mental illness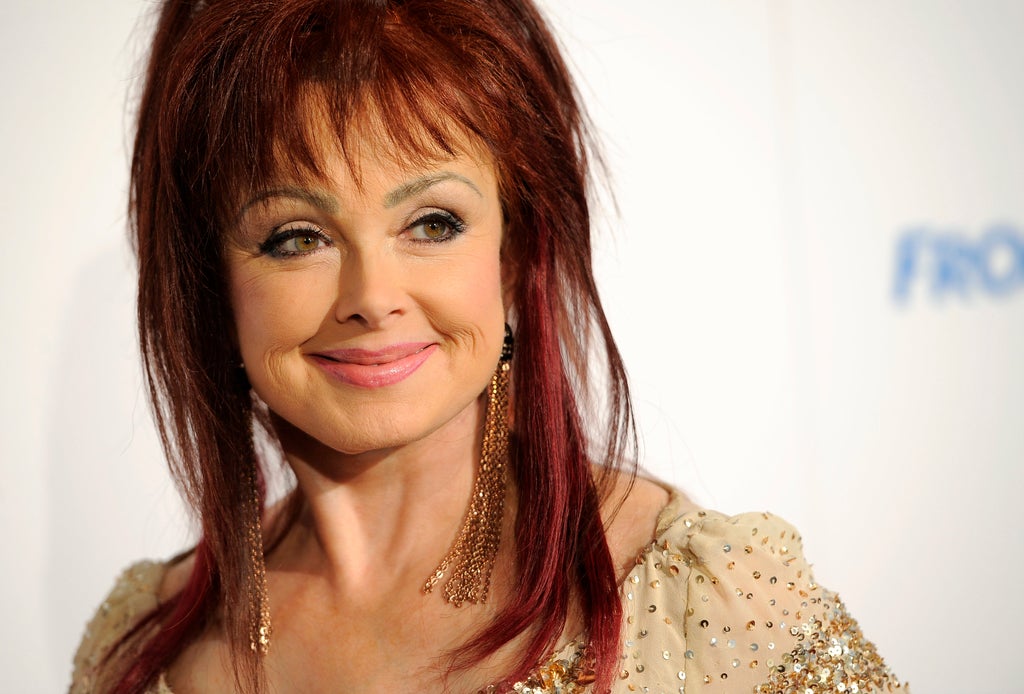 Naomi Judd, the country music Star and one-half of Grammy Award-winning duo The Judds has died aged 76 after a battle with mental illness.
Her daughter actress Ashley Judd announced her death in a statement on Instagram on Saturday, saying that she and her sister Wynonna were "devastated" by the news.
"Today we sisters witnessed a tragedy. We lost our beautiful mother to mental illness. We are devastated," she wrote.
"Navigating deep sorrow, we know that she was loved by her audience just as we loved her.
"We are in uncharted territory."
No further details are known about the 76-year-old's death, which comes just a day before she was scheduled to be inducted into the Country Music Hall of Fame and months before she was scheduled to return to the stage later this year.
The Judds, consisting of Naomi and her daughter Wynonna, announced earlier this year a 10-date "Final Tour" that will begin in September.
The duo was scheduled to be honored in the Hall of Fame on Sunday.
Born in Kentucky, Naomi started out as a nurse before she and Wynonna performed together as The Judds in the early 1980s.
The duo also have 14 number ones, including popular country hits "Mama He's Crazy" and "Why Not Me."
https://www.independent.co.uk/news/world/americas/naomi-judd-death-country-music-b2069218.html Country star Naomi Judd has died aged 76 after a battle with mental illness