Christmas 2021: The best alternative Christmas songs from Aimee Mann to The Kinks and Bob Dylan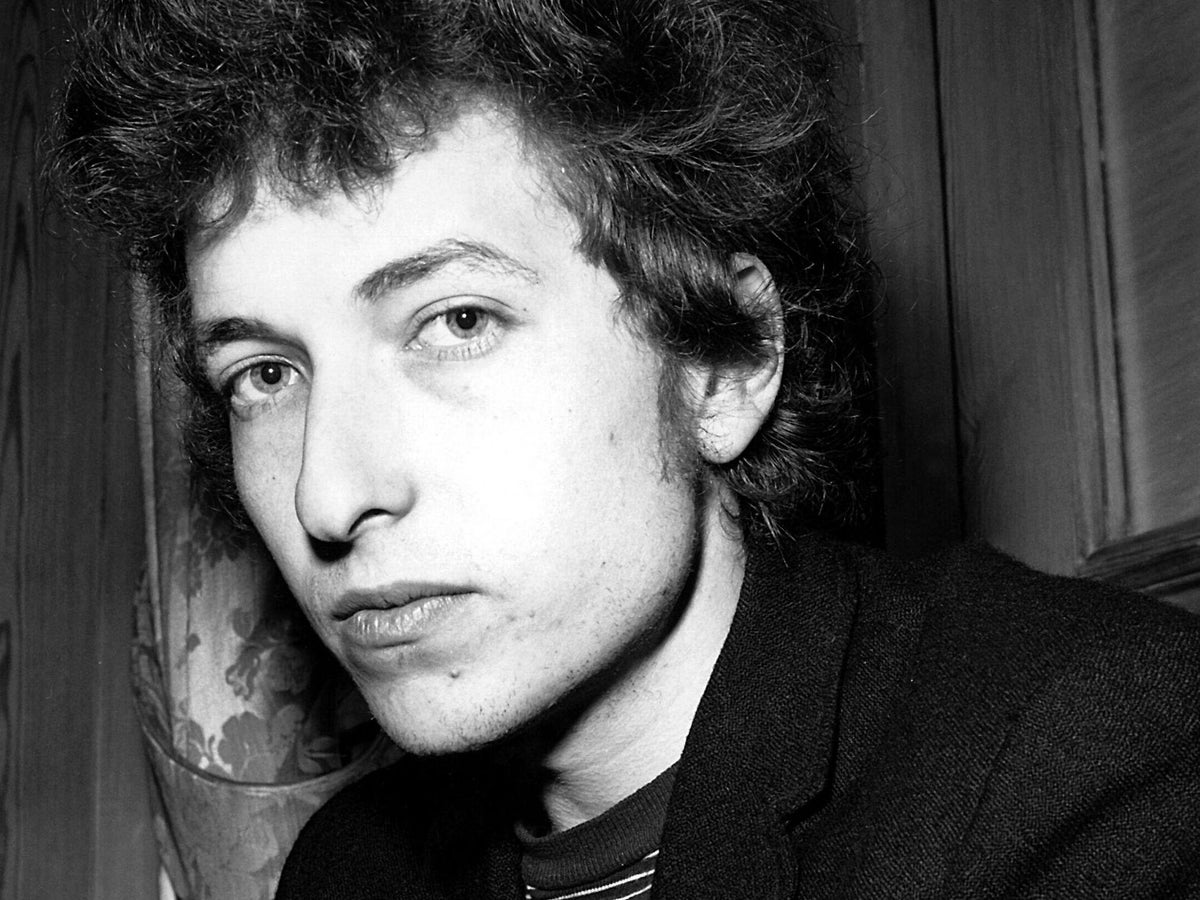 So you've spent all your money on gifts, gotten out of bed visiting relatives, and have listened to "I Wish It Could Be Christmas Every Day" around 94 times.
Love 'em or hate 'em, Christmas carols are a big part of the festive season – and so they should be listening to these tunes while unwrapping presents or peeling parsnips that need to be filled with you the night before some Christmas cheer (and let's face it, Fairytale of New York will always be a classic).
But it's time to spread your Christmas music wings.
Luckily for you, we've rounded up the alternative tracks that may not be as popular as the old favorites, but work just as effectively – if not better – on the big morning.
Featuring Aimee Mann, Bob Dylan and Marvin Gaye, among others, their lesser-known Christmas efforts will warm your hearts like chestnuts on an open fire (or, in Dylan's case, stomp your feet around the house).
As for the band, it's time to meet gems like 1960s group The Flirtation, Scottish indie collective Glasvegas and US rock band Enuff Z'Nuff.
Find The Indy's alternative Christmas playlist here.
Obviously, it's impossible to get tired of the classics, so head here to see our ranking of the best deals.
Have fun – and a Merry Christmas to you all.
This article was originally published in 2018
https://www.independent.co.uk/arts-entertainment/music/news/best-alternative-christmas-songs-playlist-b1980630.html Christmas 2021: The best alternative Christmas songs from Aimee Mann to The Kinks and Bob Dylan