Christian Bale says he acted on the set of American Hustle as an "intermediary" between David O. Russell and Amy Adams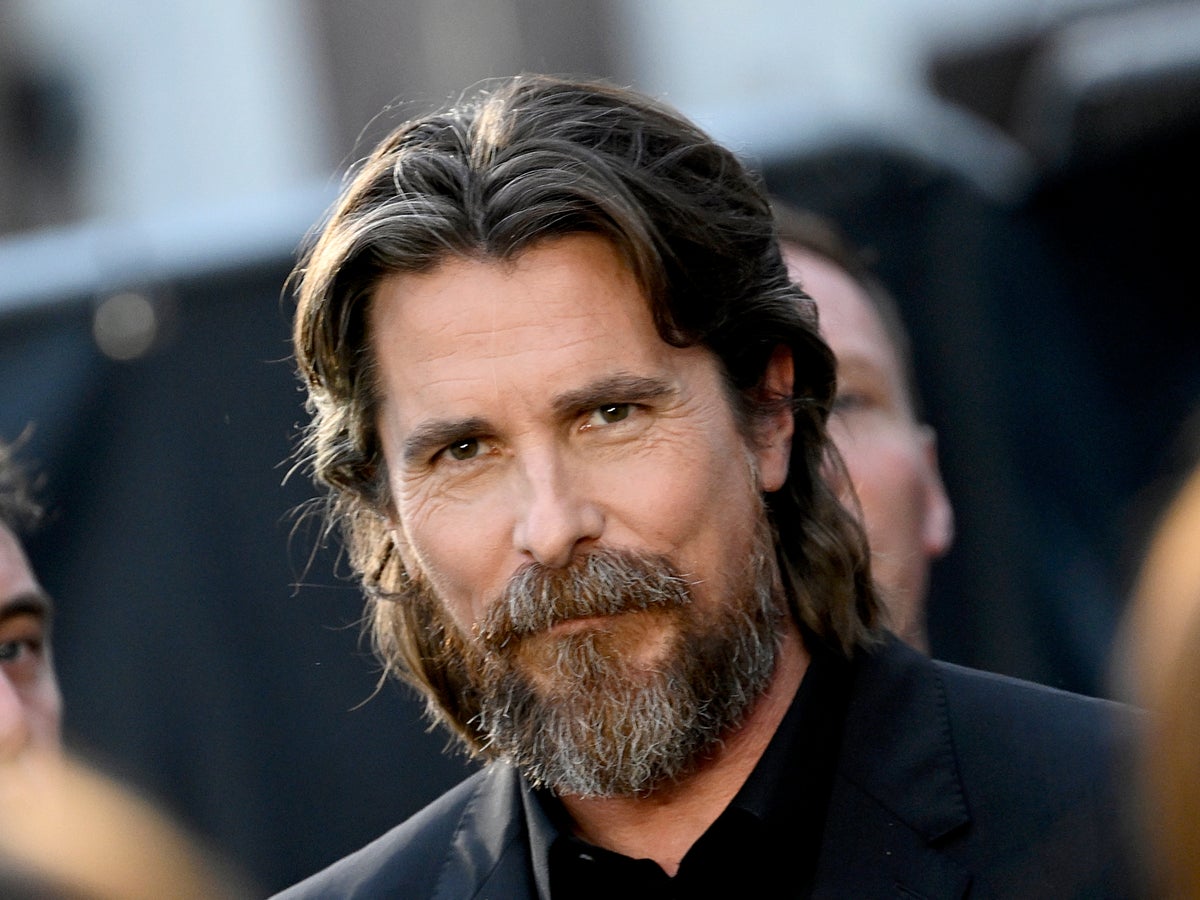 Christian Bale says he acted as an ad hoc "go-between" on the set of the 2014 crime film American hustle.
Director David O Russell is said to have had regular arguments with Bale's co-star Amy Adams during production.
In 2016, Adams claimed Russell made her cry "most" days during filming, saying, "I was really just devastated on set."
"He was hard on me, that's for sure," she said GQwho revealed she had no intention of working with the filmmaker again.
In a new interview with GQBale opened up about his own role in the disputes.
"I did what I saw fit, in very Irv style," he explained, referring to his American hustle Character.
"If I can understand where it's coming from, I try to be more of a mediator," he continued. "It's just my nature to try to say, 'Hey, come on, let's go and sit down and find out. There has to be a way to make this all work.'"
Despite the turmoil, Bale admits he has fond memories of the project.
"You're dealing with two such incredible talents there," he said.
"Look, when I feel like we've come close somewhere — and you're only ever close to accomplishing something; Our imagination is too incredible to ever fully reach – but if you get even close and work with people of the crazy creative talent of Amy or David, there will be trouble. But they are fucking phenomenal."
Bale has a starring role in Russell's new film Amsterdamwhich hits theaters on Friday October 7th.
The Independent has reached out to a Russell representative for comment.
https://www.independent.co.uk/arts-entertainment/films/news/christian-bale-american-hustle-amy-adams-david-o-russell-b2196699.html Christian Bale says he acted on the set of American Hustle as an "intermediary" between David O. Russell and Amy Adams