Entertainment
Chris Pratt Reveals Why He Thinks Parks And Rec Will Be Canceled After One Episode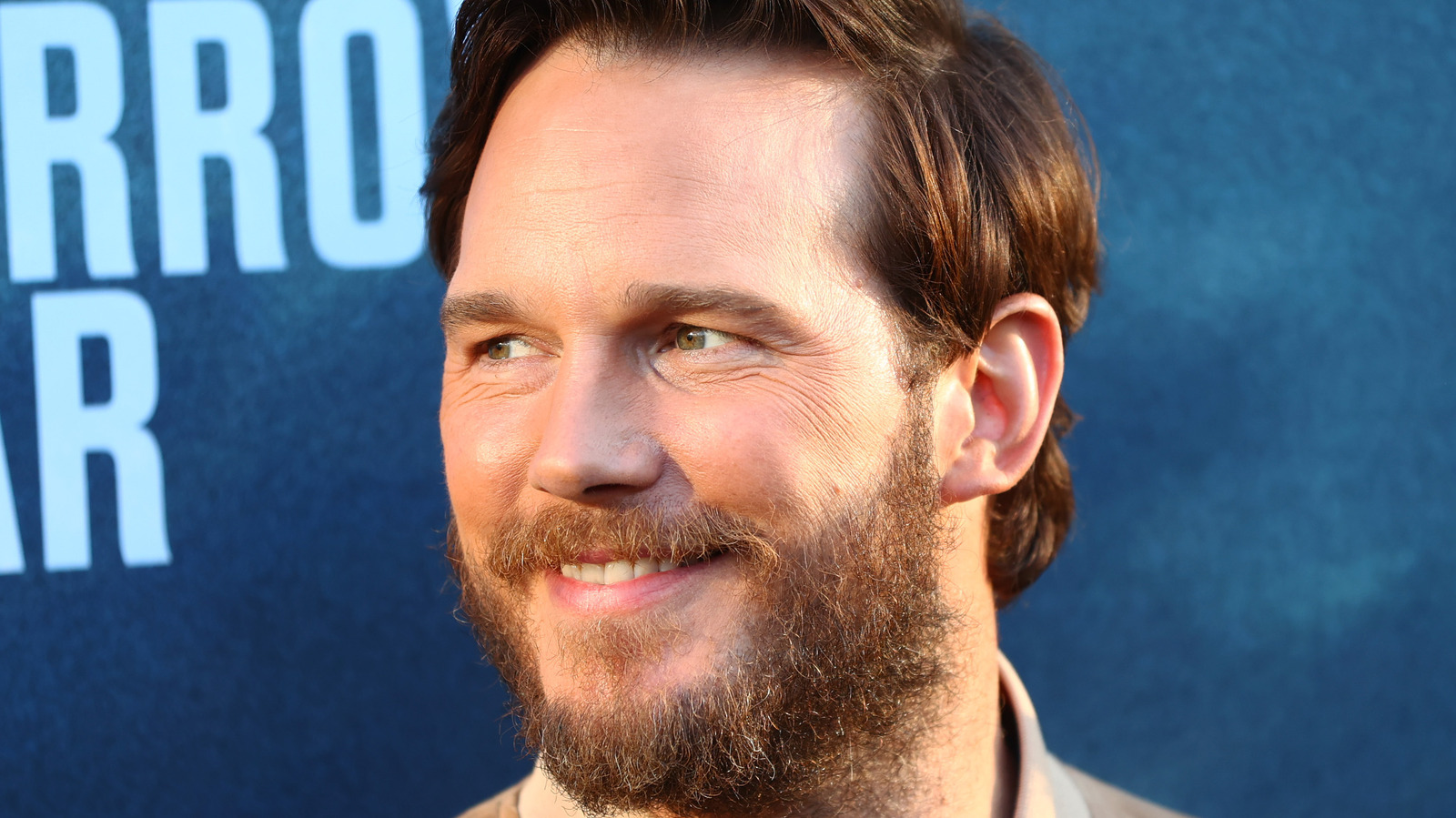 "Parks and Recreation" originally found its place as a spin-off from "The Office". Co-created by Greg Daniels, who adapted "The Office" from the BBC series of the same name, NBC initially approached Daniels to create a spin-off from "The Office" while the show was in its fourth season ( via ScreenRant). Teaming up with "Office" writer Michael Shur, the two eventually set the stage for an indie series that would become "Parks and Rec".
But the influence of "The Office" was so ingrained in their new series, that viewers and critics could hardly tell the two films apart at first. Both are similar in tone and comedy, causing many people to constantly compare them, like Chris Pratt noted in an episode of "Parks and Memories"podcasts." The pilot stepped out and everyone said, "Well, we're getting canceled tomorrow," explains Pratt (via CheatSheet). "It still hasn't captured an audience and it hasn't really found its rhythm as a show."
Thankfully, it eventually found its way into the Season 1 finale. Pratt recalled that the show's writers "re-imagined" the show during the hiatus, and when they returned, "feelings" It feels like there's been some change and change." These changes continued into the second season, leading up to the debuts of Adam Scott and Rob Lowe.
https://www.thelist.com/705011/chris-pratt-reveals-why-he-thought-parks-and-rec-would-be-canceled-after-one-episode/ Chris Pratt Reveals Why He Thinks Parks And Rec Will Be Canceled After One Episode