Camilla Parker Bowles will take over an important patronage from Meghan Markle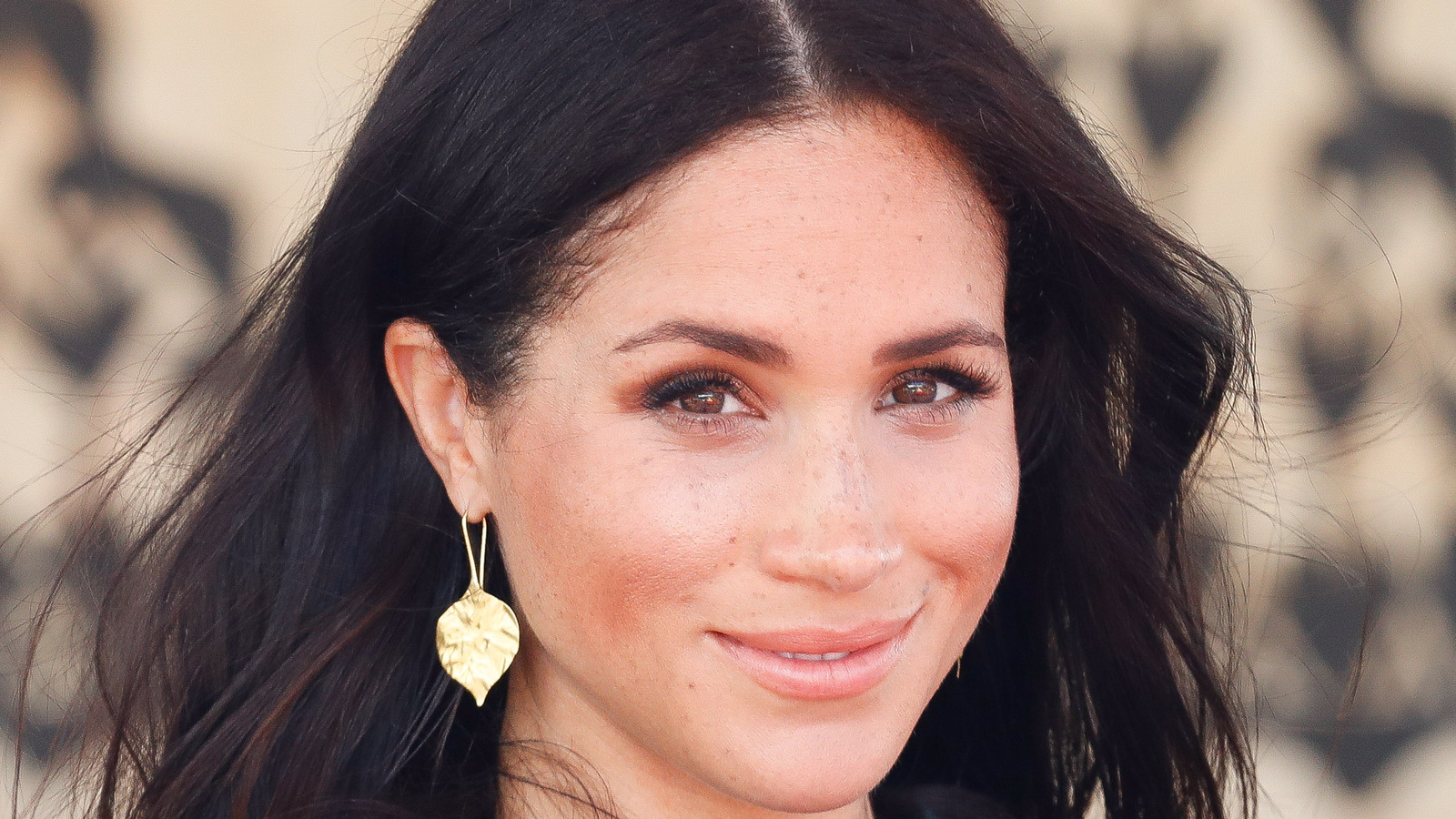 Camilla Parker Bowles is taking on a role she feels should have been hers in the first place. As Sunday Times reports, the Duchess of Cornwall will become patron of the National Theatre, after Meghan Markle leaves the royal family in 2020. According to the newspaper, (via) Daily mail), Parker Bowles was unimpressed when Markle was reassigned to the role in 2019, believing herself to be a better fit for it. The Queen herself previously held the coveted position for 45 years.
Sources revealed that Parker Bowles "really wanted" to do it and was "quite confused when it came to Meghan." The result is, Longtime wife of Prince Charles "will be happy to move on now, after being disappointed by not getting it in the first round." It's also worth noting that during her two years as a patron of the National Theatre, Markle visited the institute just once shortly after her first appointment in January 2019 – and visited again privately the following year.
Photos from her trip were released the same day Parker Bowles gave a speech about domestic violence, angering senior royals and the Duchess of Cornwall herself, who felt the focus should be on to the more important matter of the two of you.
https://www.thelist.com/751596/camilla-parker-bowles-will-reportedly-take-over-an-important-patronage-from-meghan-markle/ Camilla Parker Bowles will take over an important patronage from Meghan Markle