Entertainment
Boris Johnson: Piers Morgan laments PM will stay in office until October after stepping down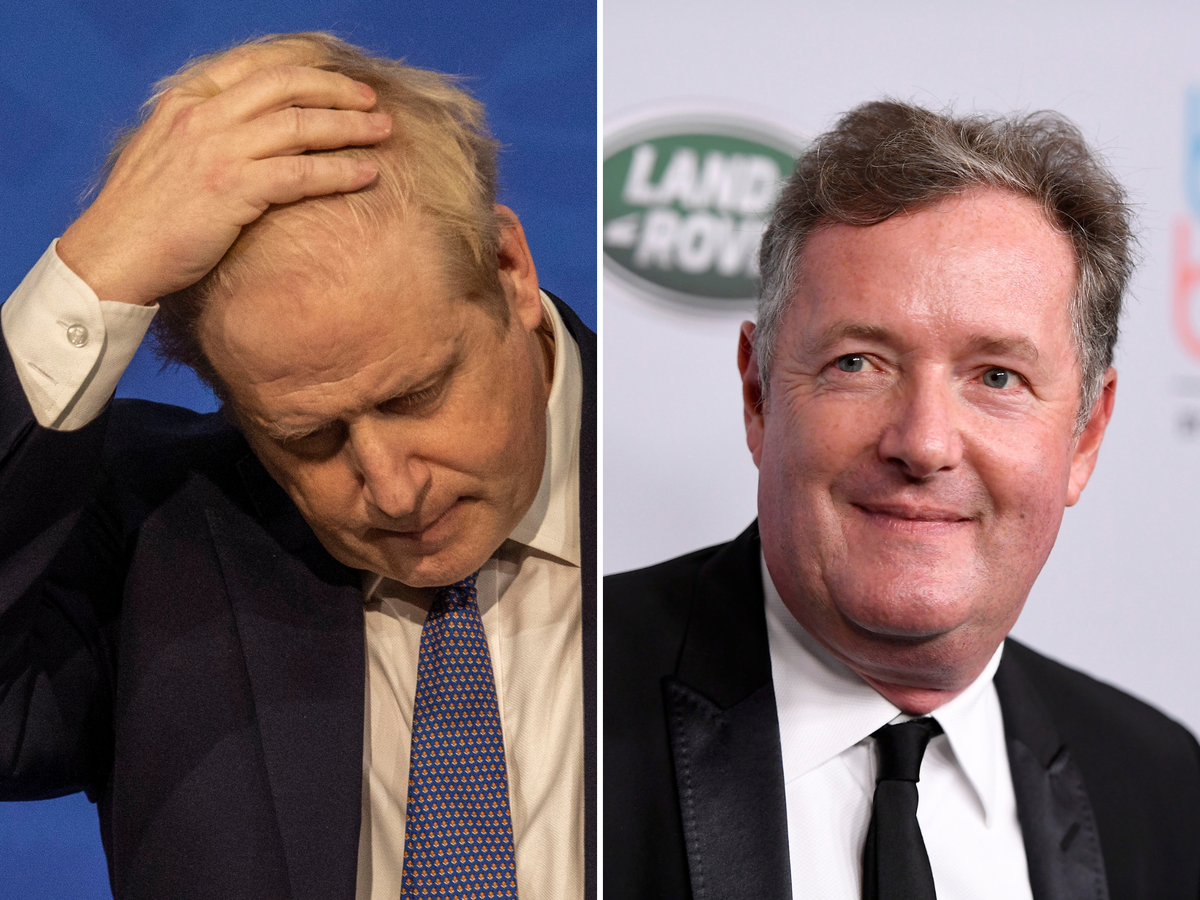 Piers Morgan has criticized Boris Johnson's alleged intention to stay on as interim prime minister until the autumn after his impending resignation.
On Thursday, July 7, BBC Politics Editor Chris Mason tweeted that Johnson "will serve as Prime Minister until a successor is elected in the autumn".
"CONFIRMED: Boris Johnson is stepping down as Prime Minister but plans to stay until October when new leader is announced," Morgan wrote.
"That seems absurd – doesn't he have to go now?"
Johnson's resignation comes after 57 Conservative Party ministers and officials were resigned or fired in a 48-hour period.
He will announce the news to the public later today, a spokesman for No. 10 confirmed.
The guard reports that Johnson is likely to face intense pressure to leave office effective immediately and make way for an interim leader like Dominic Raab, the deputy prime minister.
A former minister told the publication: "He must be gone tonight. Raab should take over."
"He has to turn in the official seals and leave today so we can have a caretaker PM," said another.
Once Johnson formally announces his resignation, the timetable for a contest will be agreed by the 1922 Committee and Tory party headquarters, with a new Tory leader expected to be in office by the party conference in October.
https://www.independent.co.uk/arts-entertainment/tv/news/piers-morgan-boris-johnson-resignation-b2117780.html Boris Johnson: Piers Morgan laments PM will stay in office until October after stepping down