Bollywood actor Shah Rukh Khan has been spotted in Mecca on a pilgrimage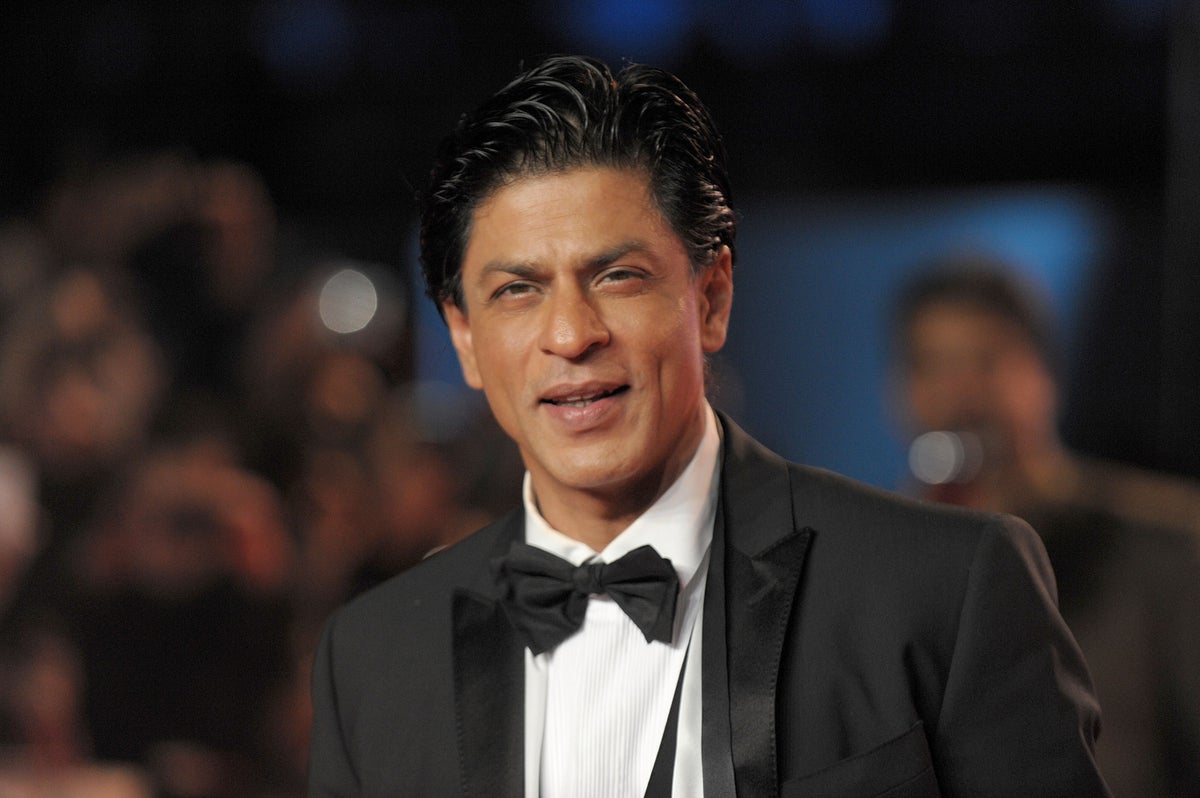 Bollywood star Shah Rukh Khan was recently spotted conducting the Umrah in the holy city of Mecca in Saudi Arabia.
Umrah is an Islamic pilgrimage to Mecca that can be undertaken at any time of the year.
The 57-year-old actor was reportedly visiting the Middle East after finishing filming on his upcoming movie Dunki.
On Wednesday (30.11.) the Om Shanti Om star posted a video thanking the Saudi Arabian Ministry of Culture for the warm welcome.
On Friday (December 2), pictures and videos of Khan in Mecca went viral on social media.
In the clips, the actor can be seen dressed in white as he embarked on the pilgrimage.
Last year, Khan's son Aryan was arrested and spent 26 days in jail for allegedly using recreational drugs at a cruise ship party.
However, the Indian Anti-Drugs Agency dropped all charges against Aryan, citing "lack of sufficient evidence" as the months-long investigation failed to produce any evidence of wrongdoing.
The case sent shockwaves through the country's multi-billion dollar entertainment industry as the son of arguably India's biggest star was arrested from a yacht. Authorities accused Aryan Khan of "engaging in the use, sale and purchase" of illegal substances.
Aryan's lawyers told the court that no drugs were found on his person because he only went to the cruise party after receiving an invitation.
They also argued that Aryan was made a scapegoat. His bag was searched but nothing was found, they said.
Shah Rukh Khan is reportedly working on other film projects alongside actors Deepika Padukone and John Abraham.
He will also release his new film Javan in June 2023, which will mark the actor's Pan-India debut.
https://www.independent.co.uk/arts-entertainment/films/news/shah-rukh-khan-umrah-pics-mecca-b2237620.html Bollywood actor Shah Rukh Khan has been spotted in Mecca on a pilgrimage