Blackpink's Lisa says she wanted to quit music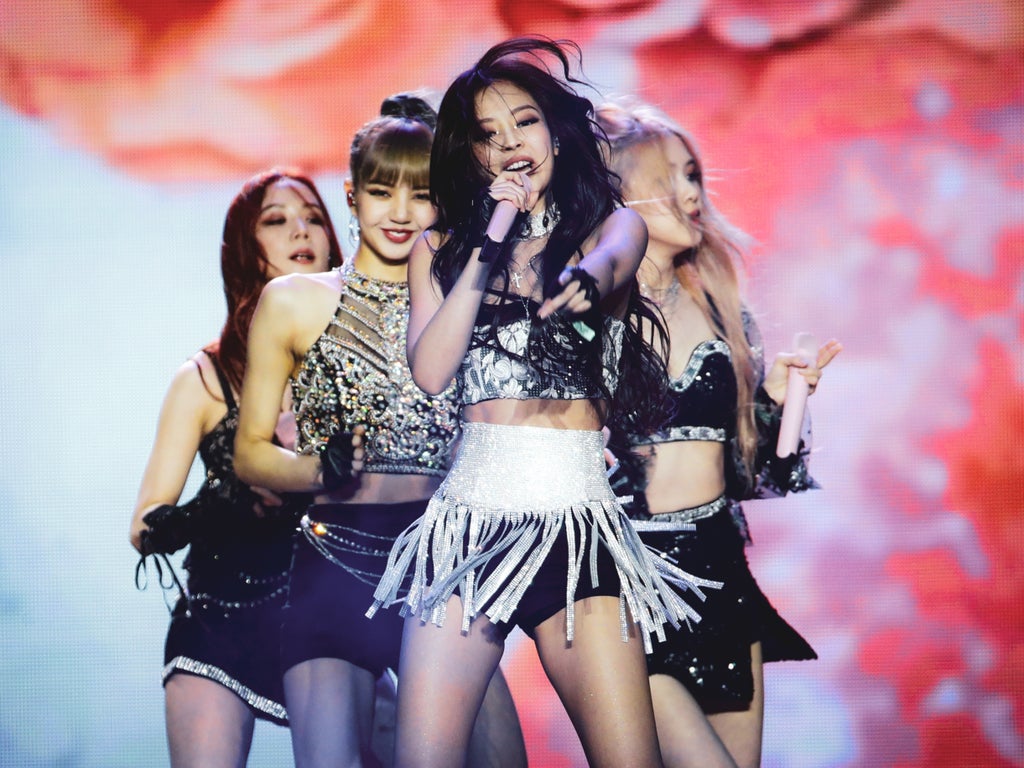 Lisa of the powerful K-pop quartet Blackpink said she used to think about quitting the music business altogether before the girl group found success.
The Thai singer spent five years as a "trainee" at YG Entertainment before Blackpink released a single. After successfully auditioning in Bangkok as a teenager, Lisa lived apart from her family in Seoul, where she sang and danced more than 12 hours a day.
In a new interview with Rolling Stone, Lisa – along with her bandmates Jennie, Jisoo and Rosé – spoke candidly about the toll these years have taken on her and how single-minded the group has had to remain in order to get through it. "Debut, debut, debut," Lisa, who spoke no Korean when she arrived in Seoul, told the mag. "That was the only thing we thought about."
Jennie was with YG for six years before releasing Blackpink's debut single "Boombayah" in 2016. Jisoo trained for five years and Rosé trained for four years after taking first place in a YG audition in Sydney. At the age of 15 she moved to Seoul from Melbourne for a chance to be a pop star.
In addition to the demanding rehearsal schedule, there are strict rules for K-Pop trainees. Corresponding Rolling Stone, the singers were not allowed to drink, drive or date. Each month, trainees are tested on their performing skills and styling, with no guarantee they'll ever get a record deal. "I called my mom wanting to quit, and she told me to hold on for another year, just hold on," Lisa said.
"We just persevered," Jennie said Rolling Stonealthough the singers also pointed out that YG also provided mental health support.
Rosé compared the experience to being on "autopilot" for years. "If you told me to do that again, I could never do that," she said in the interview.
Blackpink confirmed that their new album, their first since their successful debut in 2020, The albumwill appear this year.
https://www.independent.co.uk/arts-entertainment/music/news/blackpink-lisa-jennie-b2085670.html Blackpink's Lisa says she wanted to quit music