Björk explains how she was "offended" when Kate Bush was branded a "mad witch".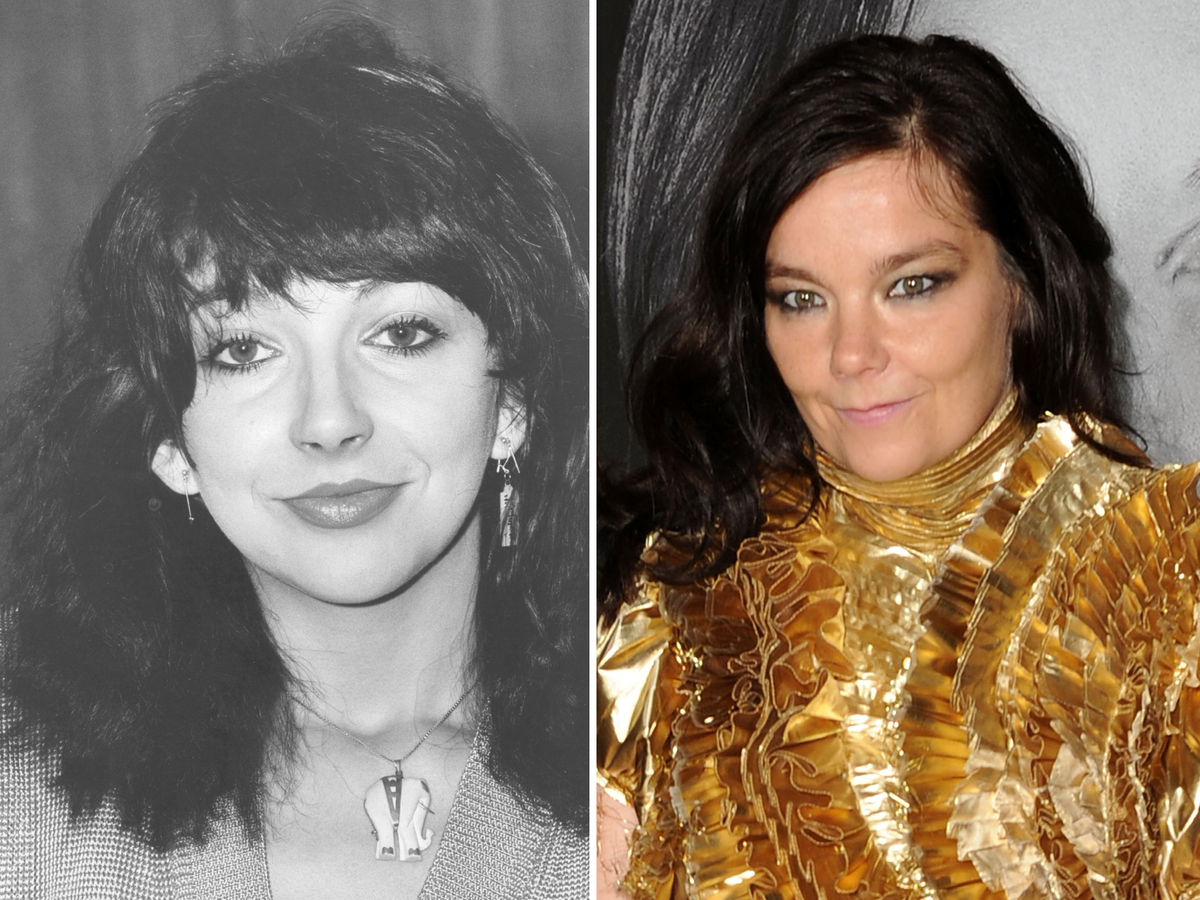 Bjork has celebrated Kate Bush's recent resurgence, admitting she was "always quite offended by how many times" the "Running Up That Hill" singer was branded "crazy or a crazy witch" during her career peak.
The prominent British pop singer of the 80s found her first success with her song "Wuthering Heights", which topped the UK charts in 1978.
However, Bush very rarely performed live throughout her career due to the anxiety she faces on stage.
While she largely stayed out of the music world, stranger things The recording of her 1985 single "Running Up That Hill" quickly propelled Bush's song to the top of the UK charts 37 years later.
speaking in a new interview with NMEHer fellow singer Björk couldn't "even begin to describe" her joy at Bush dominating the charts again.
The Icelandic singer – his latest album Fossora was released today (September 30) – recalling Bush's earlier career, when male critics dismissed her music, saying that "writing from a woman's point of view was seen as a lesser art form".
"I've always been quite offended by the way Kate Bush was written about like she was crazy or a crazy witch – or I was a crazy elf," Björk continued.
"We are producers. I wrote all my scores for 20 years, you know. I'm not bragging, I'm just saying this because people still want me to be a naive elf."
She added: "If we were boys we would be taken more seriously. Finally Gen Z people can imagine a woman's production or a woman's world and it doesn't seem crazy or a thing to scoff at or fear."
Björk further clarified, "I definitely don't want women to take over; I'm pretty happy doing 50/50."
"Let's do 50 percent 'beer and tits' and 50 percent other stuff," she joked. "I'll be satisfied with that."
Fossora is out now.
https://www.independent.co.uk/arts-entertainment/music/news/bjork-kate-bush-fessora-b2185266.html Björk explains how she was "offended" when Kate Bush was branded a "mad witch".