Lifestyle
Billie Eilish reveals she's gone back to brown hair after going platinum blonde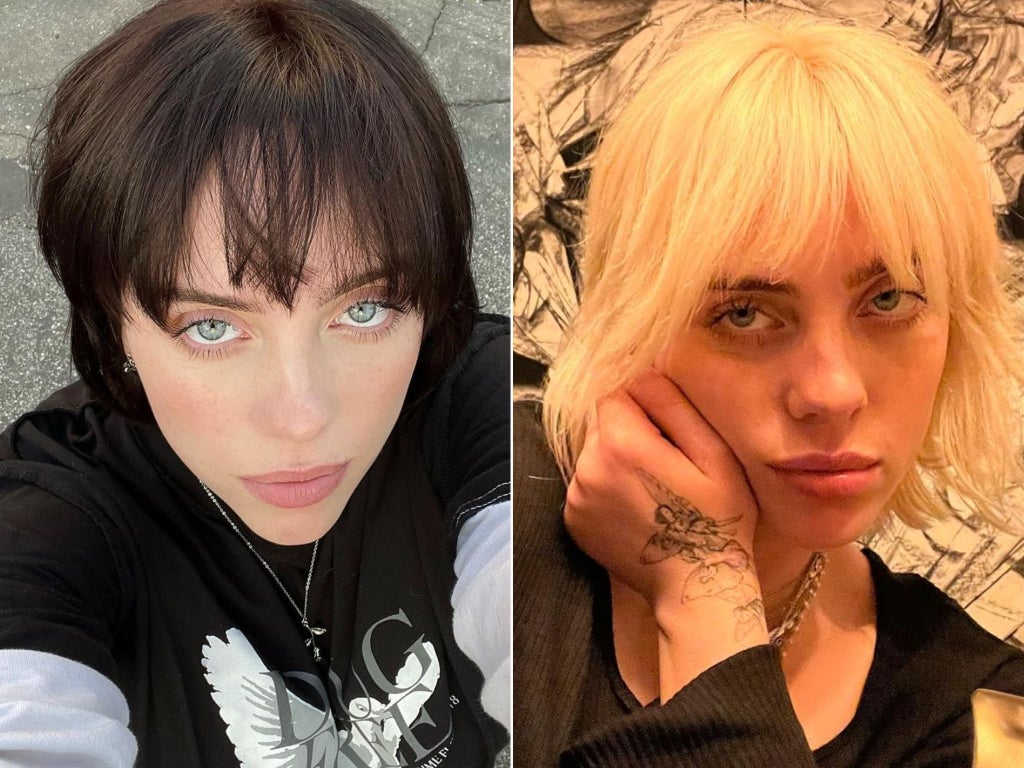 Billie Eilish has returned to her brown hair after spending the past year sporting platinum blonde hair.
The 19-year-old girl shocked fans when she released a new movie hair style in March before the release of her new album, Happier than ever.
At the time, Eilish shared a video to her Instagram in which she revealed her platinum blonde hairstyle. The video has since garnered more than 47 million views.
In September, singer explains why she chose to dye her hair blonde.
In an interview with Elle magazine, Eilish said her former hair color, her signature acid is green and black, making her feel like she "can't go anywhere".
Talking to Elle, Eilish said: "I can't go anywhere with that hair because it's so obvious it's me. I want to remain anonymous. "
She explained that she was so used to wearing her hair in public that even after going blonde, she instinctively tried to hide her head.
"I went to the park with a friend, and I said, 'No, I can't take my hood off!' I am deeply appalled by these paparazzi and stalkers that I have ever had."
Another factor behind the decision to dye her hair blonde, Eilish explained, was to mark the new album.
"I don't have a 'this will make people think differently of me' goal. I've got different colored hair and a vibe to everything I've ever done. I wanted this album to have something of its own."
However, now, Eilish has returned to a more natural look by dyeing her hair brown.
On Thursday, she posted a photo of herself on Instagram showing off her new hair.
"Miss me?" The singer captioned the post, which has since garnered more than 8 million likes.
https://www.independent.co.uk/life-style/billie-eilish-new-hair-brown-b1969125.html Billie Eilish reveals she's gone back to brown hair after going platinum blonde