News
Badges Skating Women's Hockey to Tie a Rooster, NCAAs Volleyball Advancement | WSAU News / Talk 550 AM · 99.9 FM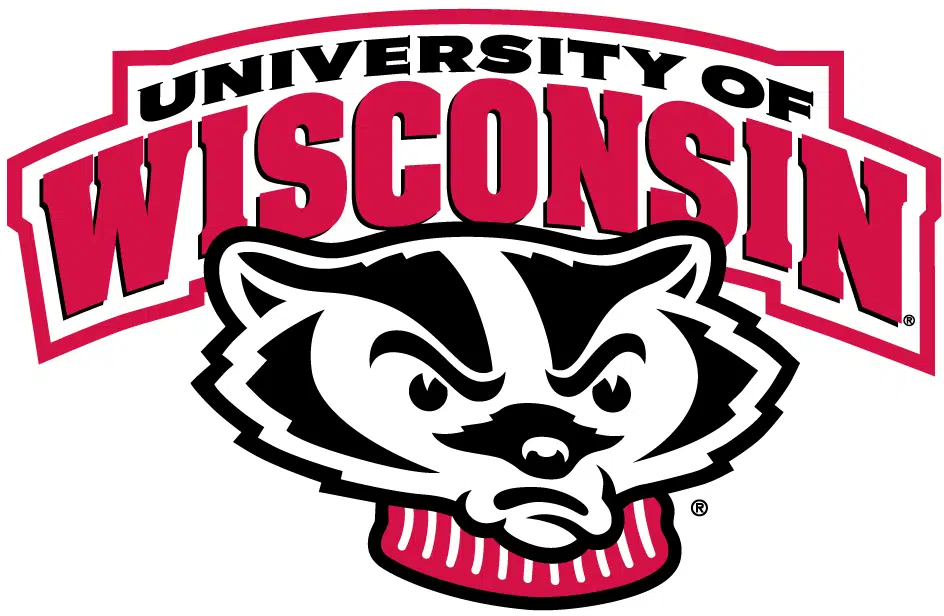 MADISON, WI (WSAU) – The Badger women's hockey team got two goals from Casey O'Brien in Saturday's 2-2 draw with Minnesota.
The two sides completed the required level at level two and neither side found a winner in the 5-minute 3-v-3 game. Minnesota won another point on the leaderboard in the penalty shootout.
Kennedy Blair went far in the net, making 30 saves on 32 face-to-face shots. She only saved once in overtime.
Wisconsin is in second place in the WCHA standings with 34 points in the conference game (11-1-2). Minnesota sits in third place. Ohio State tops the league but has played 16 games compared to 14 for Wisconsin and St. Thomas, and 12 games for the rest of the tournament.
For the second night in a row, the Badger volleyball team went three sets without winning in the NCAA tournament, leading the Florida Gulf Coast 25-17, 25-20 and 25-15.
Wisconsin scored 49 kills and hit percentage of 0.455 in the game with just 9 strike errors. Grace Loberg leads the charge with 15 kills.
Sydney Hilley notched 40 assists. The Badgers' defense scored 11 blocks in the competition.
Wisconsin has yet to drop a set in the tournament, and of the six sets they have played, only one has seen the opponent hit the 20-point mark.
As the tournament's fourth seed, Wisconsin is likely to host the Sweet Sixteen and Elite Eight rounds at UW Fieldhouse next weekend, despite the official announcement on the four hosting sites for the two rounds. The next one has yet to be released from the NCAA.
Wisconsin will meet the 13th-seeded UCLA Bruins in the Sweet Sixteen, with the winner facing either #12 Minnesota or #5 Baylor. Other Big Ten clubs still standing in the league include #10 Nebraska, #6 Purdue, and #9 Ohio State along with underrated Illinois.
https://wsau.com/2021/12/05/badger-womens-hockey-skates-to-tie-with-gophers-volleyball-advances-in-ncaas/ Badges Skating Women's Hockey to Tie a Rooster, NCAAs Volleyball Advancement | WSAU News / Talk 550 AM · 99.9 FM