Avatar: Kate Winslet reveals why she decided to work with James Cameron again despite initial hesitation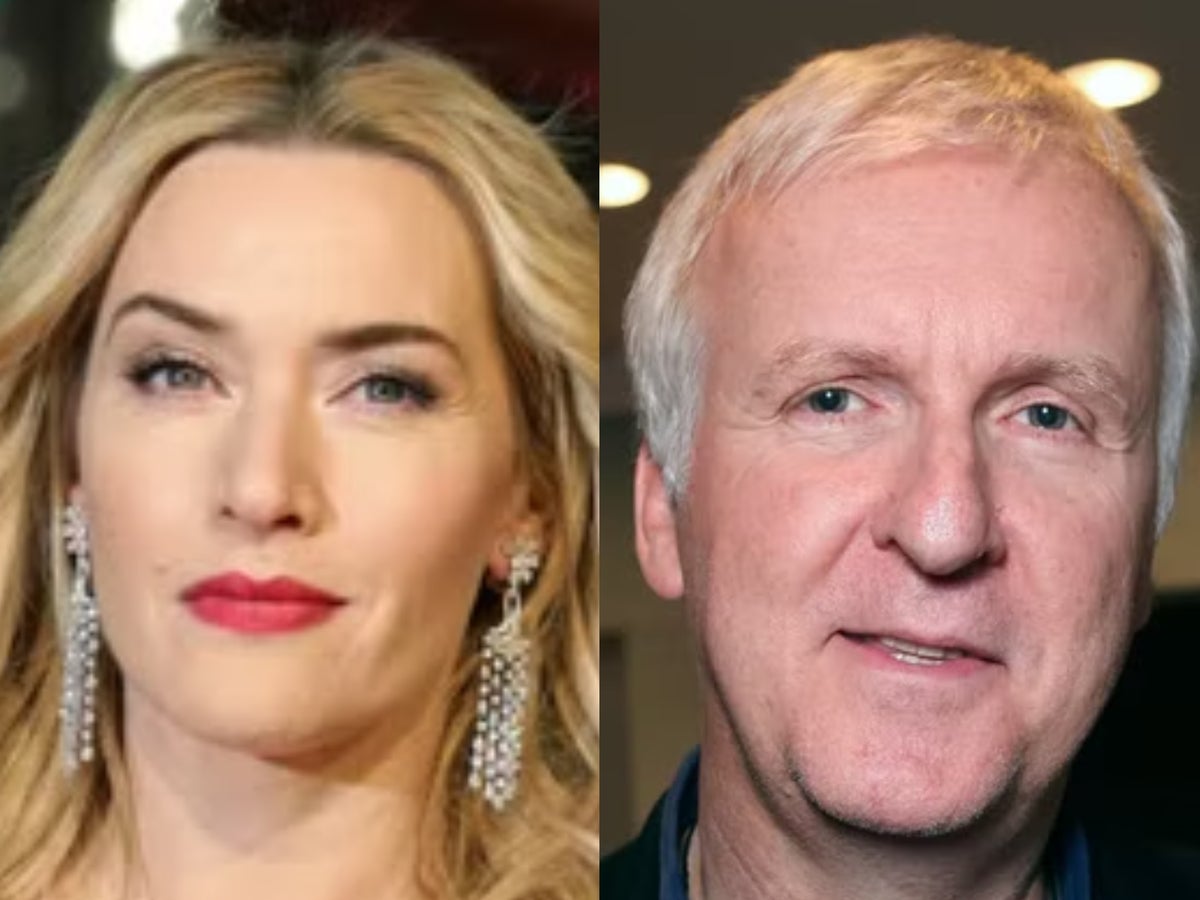 Kate Winslet has revealed why she's starring in another James Cameron film – despite previously expressing concerns about working with the director again.
Winslet, 47, starred opposite Leonardo DiCaprio in Cameron's 1997 blockbuster hit titanic. She was 22 at the time of filming.
In interviews at the time, she said Cameron had a "temper," adding that "you'd have to pay me big bucks to work with Jim again."
However, Winslet is set to star in Cameron's long-awaited film avatar episode, titled Avatar: The Way of Water.
Discussing why, despite those initial reservations, she decided to work with the director again, Winslet said so during filming titanic "tough," she always thought Cmaeron was a "genius."
said Winslet The Telegraph that she was upset that her praise for the director was left out of interviews at the time.
Talk about avatarShe said: "I loved doing it avatar with Jim – he's much calmer now.
"Back then there was no place for him to say, 'It might not work.' He had to make it work. There's been all these talks about this huge movie titanic. I can't imagine the pressure. As we get older, we learn to say, 'I made a mistake.' We're all getting better at that, aren't we?"
The first review of Avatar: The Way of Water has arrived courtesy of Guillermo del Toro, who has been granted a screening of the film.
The way of the water is the first of four planned Avatar sequels that Cameron will release every two years until 2028.
It will be in cinemas – in 3D – on December 16th.
https://www.independent.co.uk/arts-entertainment/films/news/kate-winslet-james-cameron-avatar-b2238592.html Avatar: Kate Winslet reveals why she decided to work with James Cameron again despite initial hesitation