Entertainment
Anne Hathaway shares Roe v Wade's message to celebrate The Devil Wears Prada's 16th anniversary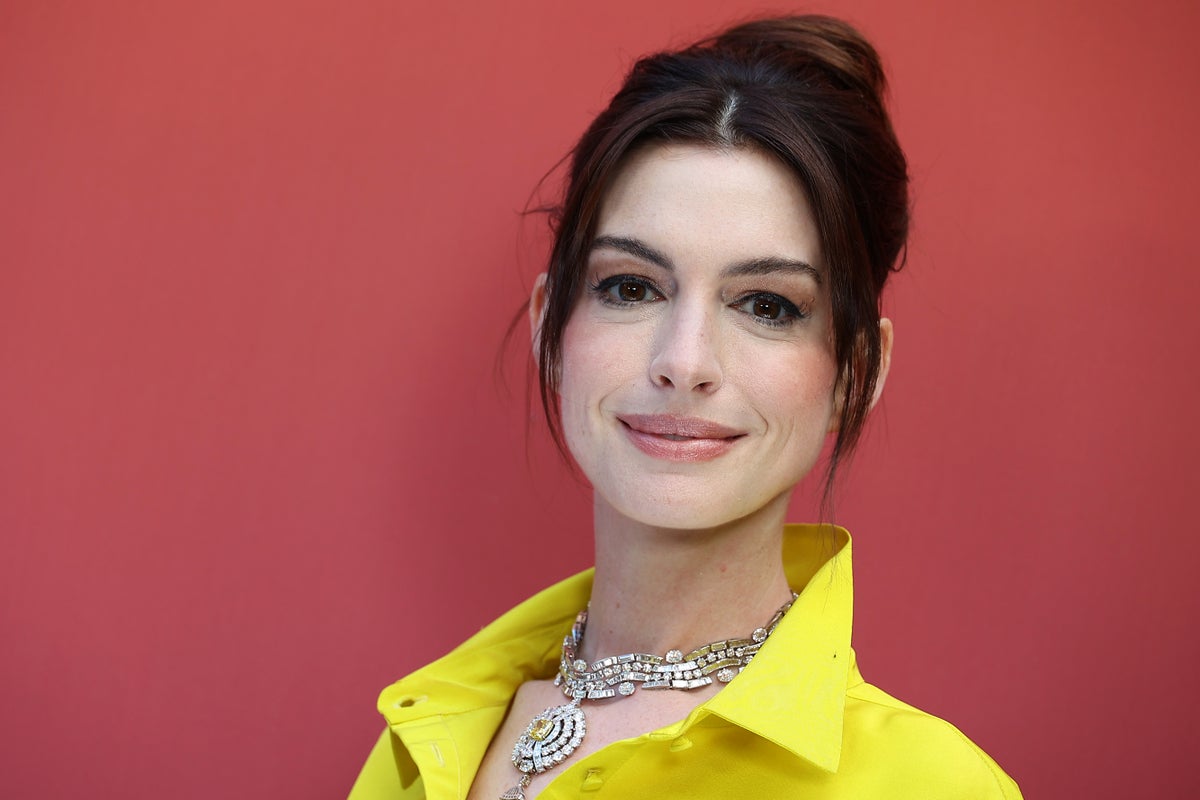 Anne Hathaway has used the 16th anniversary of her film The devil Wears Prada as an opportunity to comment on the repeal of Roe v Wade.
Last Friday (June 24), the US Supreme Court ruled in favor of a Mississippi law criminalizing abortions at 15 weeks gestation while overturning important precedents set by the 1973 Roe v Wade decision.
On Thursday, June 30, the 16th anniversary of the film, the actor shared stills on Instagram.
Hathaway captioned the post, "Looking back at photos of this beloved film that shaped the lives and careers of so many – including mine – I'm struck by the fact that the young female characters in this film are changing their lives and careers built in a country that respects their right to have a choice about their own reproductive health."
She added: "See you in the fight."
Her post is followed by another from June 24th in which she had shared one New Yorker Article entitled "We're not going back in time before Roe. We're going somewhere worse."
The actor had written: "So much to say but let's start here."
Many celebrities have spoken out against the Roe v Wade cancellation, including Jane Fonda and Selena Gomez.
A number of musicians in Glastonbury also used their platform to speak out against the decision: Kendrick Lamar said "thank god for women's rights" and Phoebe Bridgers led chants of "Fuck the Supreme Court".
https://www.independent.co.uk/arts-entertainment/films/news/anne-hathaway-roe-v-wade-b2113535.html Anne Hathaway shares Roe v Wade's message to celebrate The Devil Wears Prada's 16th anniversary