Alice in Borderland Season 2 Review on Netflix
It took a long time but season 2 of Alice in the Borderland is finally about to arrive on Netflix. After some setbacks due to the COVID-19 pandemic, this Japanese sci-fi thriller series based on Haro Aso's manga of the same name has a lot going for it. Can it successfully continue its much-loved debut season? For the most part, the answer is yes. Here's what we thought.
Do you want to play a game?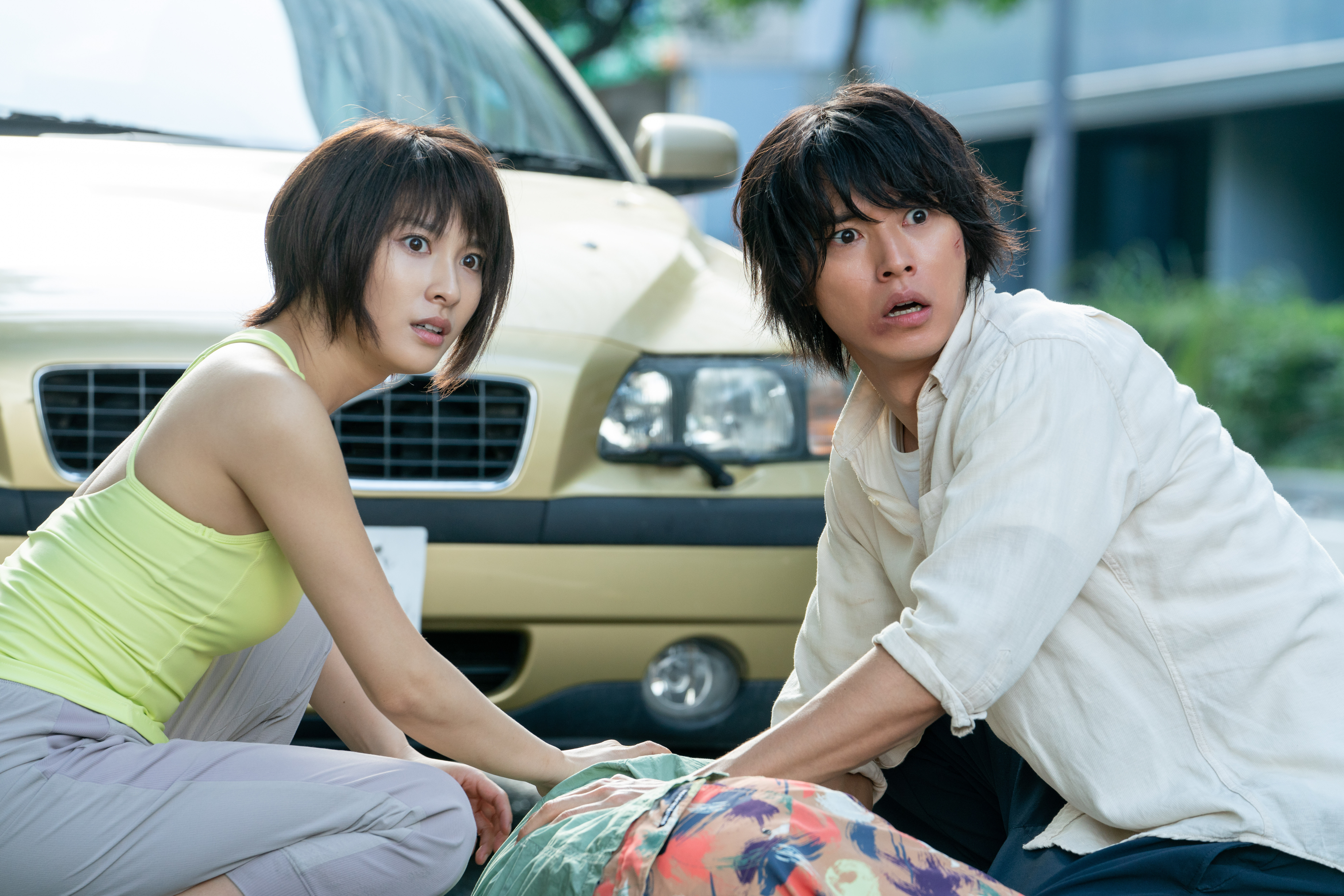 Alice in Borderland Season 2 picks up right where we left off and wastes no time getting the action started. Though it seems like the survivors could get some rest from the beach, a sudden hail of bullets leads to a massacre that makes Aguni's (Shô Aoyagi) slaughter of innocents in Season 1 seem like child's play. From this moment on, there is hardly a moment's rest for our heroes Arisu (Kento Yamazaki) and Usagi (Tao Tsuchiya), as well as their new allies Kuina (Aya Asahina), Chishiya (Nijirô Murakami) and Ann (Ayaka Miyoshi).
New characters are introduced, while some you would have thought dead after the first season make a comeback as well. The lines of morality blur as the episodes roll by, and most of the people you should fight back against you can't help but carry a torch for them. However, some are completely irretrievable, and it sometimes feels a bit awkward when the writers give them a chance to act like a hero. Luckily, every actor on the show takes the opportunity to shine with both hands in their role.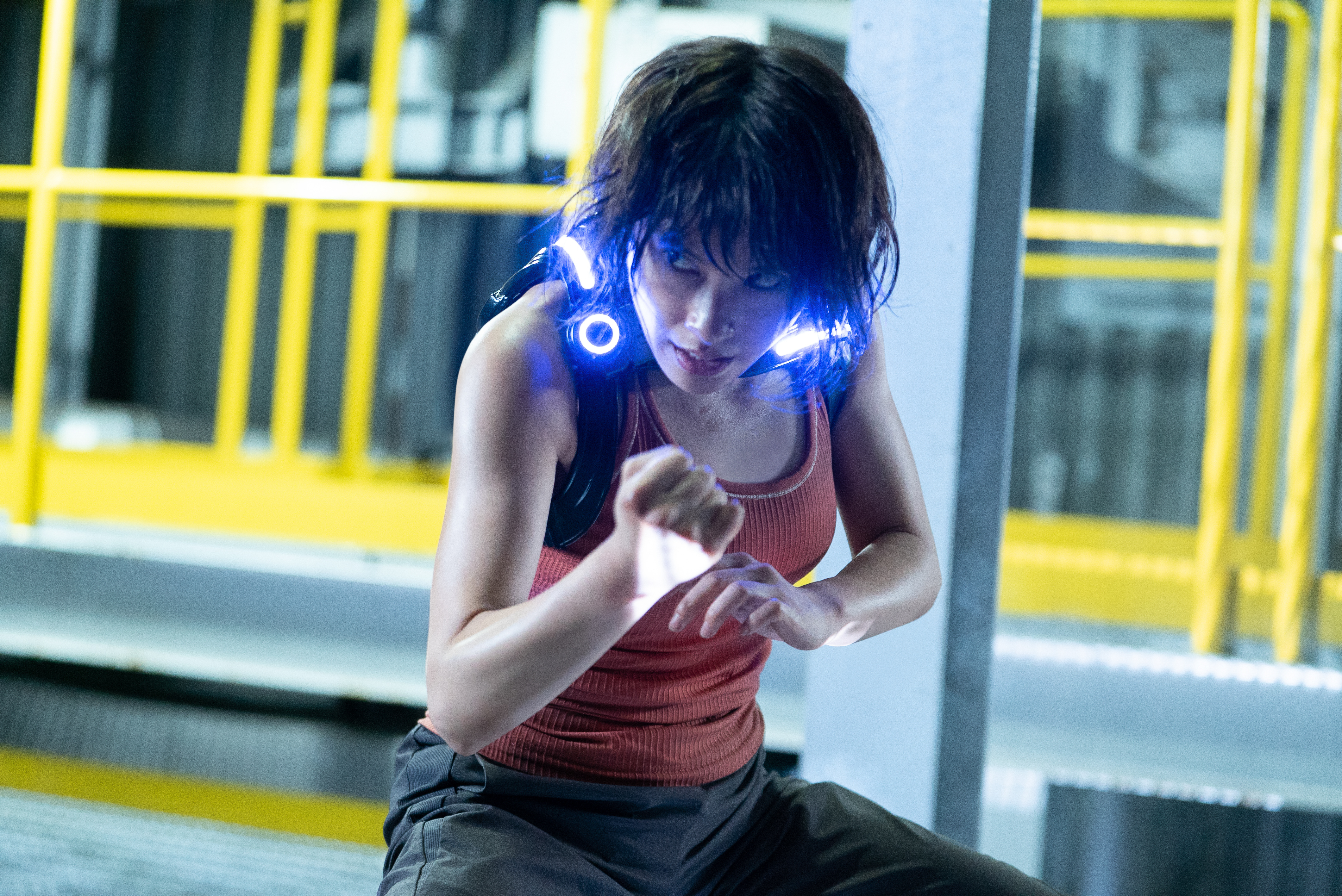 The environments in which Arisu, Usagi and other "players" find themselves are sometimes incredibly beautiful. Vegetation has mutated and overgrown, covering the buildings of the once-bustling city that now functions as Death's playpen. As the stakes keep getting higher, you can't help but get a little bleary-eyed in the face of some environments, particularly in a "hot springs" sequence.
While this is a show where you're forced to contain your disbelief, the characters are never anything but utterly realistic and relatable. So when they take part in the sadistic games and challenges that are presented to them, now harder than ever since their difficulty level is one of 12 "face cards", you will have to hold your breath until the last moments of the game. This season, they're more imaginative than ever, and audiences might be wondering exactly how they would approach each of them. Sometimes it can be fun to play along. Easily said when our lives are not at stake.
Alice in Borderland Season 2 will be released on Netflix on December 22, 2022. All eight episodes of season two will be available to stream and watch on their debut.
Alice in Borderland Season 2 Recap: The Final Judgment
Alice in Borderland Season 2 is an emotional offering from start to finish, forcing the viewer to look within and ask themselves many of the questions that the characters struggle with on screen.
As the credits roll, the door is left slightly ajar for a possible third appearance, but if the series comes to an end here then the ending is undeniably satisfying.
positive and negative
There are no weak links among the performers.

The games are creative and effective.

For those who haven't read the manga, every scene is unpredictable.

Some characters are beyond salvage, but writers seem to be trying anyway.
https://www.gamerevolution.com/review/930801-alice-in-borderland-season-2-review-netflix Alice in Borderland Season 2 Review on Netflix