Actually Love: The tearful lesbian love scene erased from the classic Christmas comedy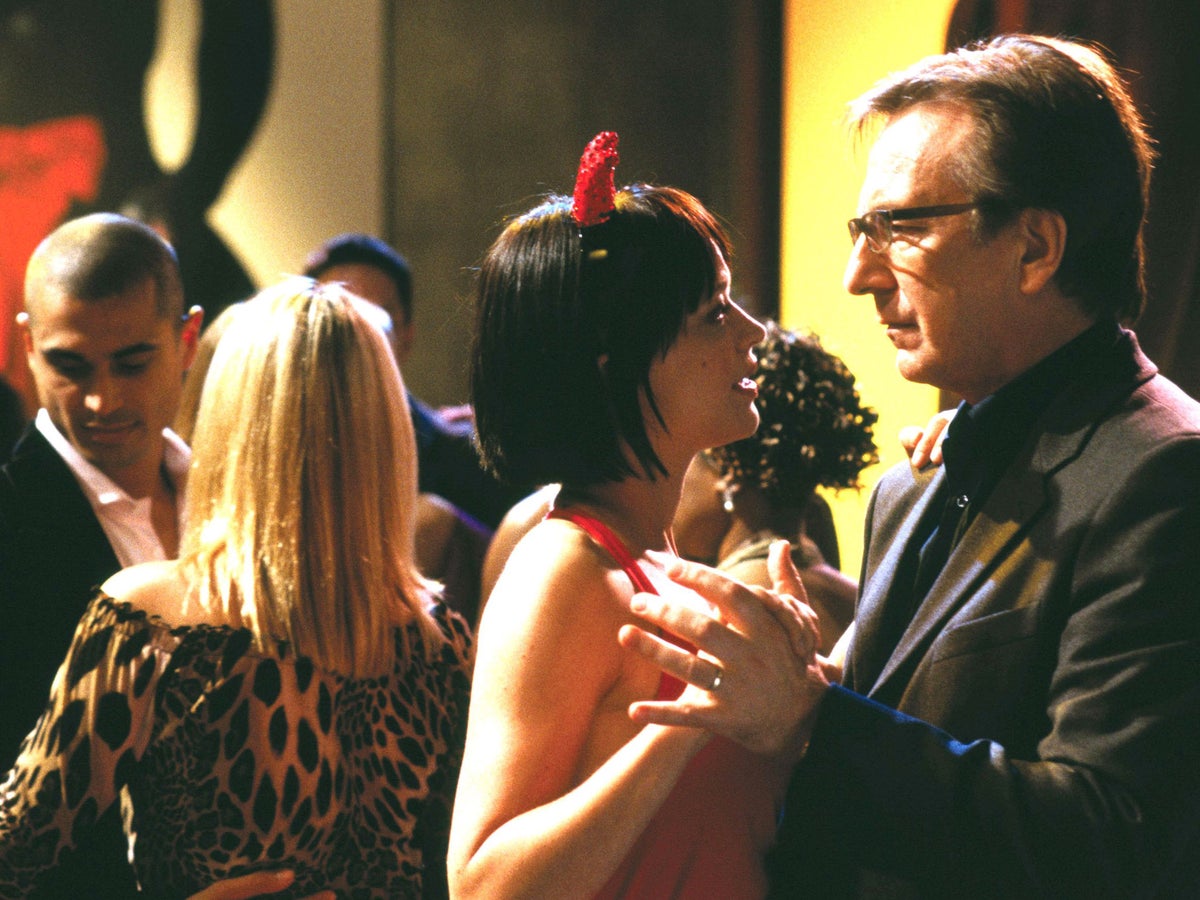 It's the holiday season that always brings with it seemingly endless repetition love actually on the box.
But while many of us have watched Richard Curtis' rom-com enough times to know all the words, including those on Andrew Lincoln's sloppy posters, few know the highly emotional tale about an elderly lesbian couple who ended up on the cutting room floor.
The relationship was between the principal (Anne Reid) at the school Karen's (Emma Thompson) son attended and her terminally ill partner, Geraldine (Frances de la Tour).
The audience was to see a moving scene in which the two argue over their different tastes in fancy sausages and display a wacky sense of humor before snuggling up for the evening.
It is later revealed during a school assembly that Geraldine died just before Christmas.
There are only straight couples in the final version of love actuallyleaving many to wish Curtis had kept this short but touching subplot.
"I was really sorry to lose that," says the director in the DVD's bonus material.
"The idea was that you only casually meet this very strict headmistress, but later in the film we suddenly fell in love with her and you realize that no matter how unlikely it seems, every character you meet in life is her own has its own complicated love story."
This article was originally published in December 2018
https://www.independent.co.uk/arts-entertainment/films/news/love-actually-lesbian-deleted-scene-b2246668.html Actually Love: The tearful lesbian love scene erased from the classic Christmas comedy