Tech
7 Expressions That Can Destroy Employees' Trust in Managers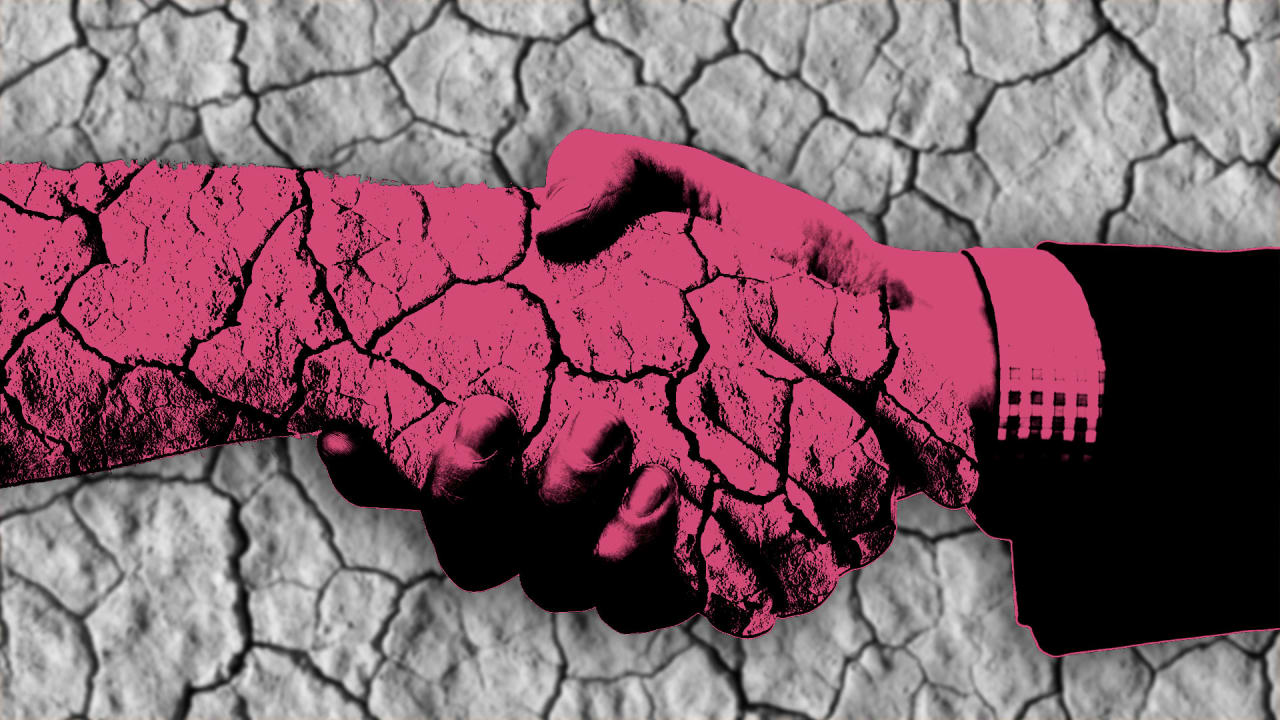 Good managers are rare. If you're a manager, you might think that's an unfair statement, but in today's digital workplace, team members need more support and positivity from you than ever before.
One way to improve your image and your relationship with others is to change the language you use. Every word expresses an attitude, and by avoiding those that inspire dissatisfaction, you'll become a better, more caring manager.
The following seven phrases destroy trust and should be eliminated from every manager's vocabulary:
1. I'm sorry you feel that way.
On the surface, this may seem like a caring statement. After all, it includes the seemingly supportive words "feel" and "I'm sorry."
But that expression is actually derogatory. It is not related to the problem that caused the employee's negative feelings. Instead, it is implicitly suggested that the employee's feelings are the problem. The boss feels sorry for the employee feels thus implying that their feelings are wrong.
When someone on your team is feeling down, consider the following: Find the issue that is upsetting them, discuss it, and resolve anything that was causing them stress. This leads to a more positive result.
2. I didn't say that.

Someone may call you about something you said. But the use of this phrase is divisive; it polarizes you and the employee.
These words are often used when an employee feels you made a promise that you are now stepping back from. Or maybe the employee is reacting to a negative reaction you had towards them or their work.
Regardless of whether they are right or wrong, it is best not to mess with them and take what they remember from your words. Build a bridge instead. Say, "Can you elaborate on that, please?" Reach consensus on what was said, e.g. B. "Yes, I want you to be involved in this high profile project. We're still waiting for that decision." Once you're in agreement, work towards a solution: "I'll let you know if it goes ahead."
3. It is company policy.

This expression is the kiss of death for every boss. It's a fork because it suggests that you, as the boss, are questioning company policy and not representing the leadership of the company.
Instead, own the policy. For example, don't say, "It's company policy that you must come into the office on Thursdays." Instead, use these words: "The new procedures for working from home include a day when everyone can be expected to are here for meetings. And that makes perfect sense because it gives us all the opportunity to have face-to-face meetings."
4. I know we promised you this, but . . .
This expression can unsettle an employee, but there are circumstances that change and they need to be handled with more sensitivity.
On the rare occasions when something you promised is no longer possible (e.g. a pay rise isn't going through because all wages are frozen), explain that the company had to make a tough decision, which unfortunately all of them regards. But show that you stand behind the employee. Suppose you keep the employee's pay rise "on your radar" and let them know when wages are no longer frozen.
5. Sorry, I changed my mind.

A boss who uses this phrase will never earn the trust of employees. Your word should be sacred. If you say something, you have to follow through with it.
Suppose you promised an employee that you will support them in applying for a new job. But you change your position on this and realize that another candidate will be better. No employee will ever believe or trust a boss who changes positions. The easy way to gain trust is to honor all the commitments made. Changing your mind when the decision is meaningful to the employee will result in a broken relationship and withdrawal.
6. I need you in this role.

I need you in this role (e.g. "I will not promote you") is something a manager should never say.
I know a director who gave up a promotion to another department because her manager said "I need you in this role" and "I don't want to lose you". Ten years later, she's still in the same role and can't be very happy with the decision she was encouraged to make. Managers should see that promoting their team members to higher levels is not only good for the team member, but also speaks well for the manager and his leadership.
7. Do it like me.

A manager asking to be copied into email sends a message of distrust.
If you want to be copied in correspondence, you either don't trust your co-worker's judgment and feel you may need to intervene, or you don't think the co-worker has credibility in the chain of command (and you feel your name matters more carries weight!) Both situations mean that you are undercutting your employee.
Instead, ask your coworker to "keep me updated" and "let me know if you need my assistance at any point." I'm here for you." Instilling in your team members the understanding that you're confident they can accomplish a project will instill confidence and commitment in you.
https://www.fastcompany.com/90732708/7-expressions-that-can-kill-employees-trust-in-managers?partner=feedburner&utm_source=feedburner&utm_medium=feed&utm_campaign=feedburner+fastcompany&utm_content=feedburner 7 Expressions That Can Destroy Employees' Trust in Managers