16,000 jobs in the convenience store McColl's are broke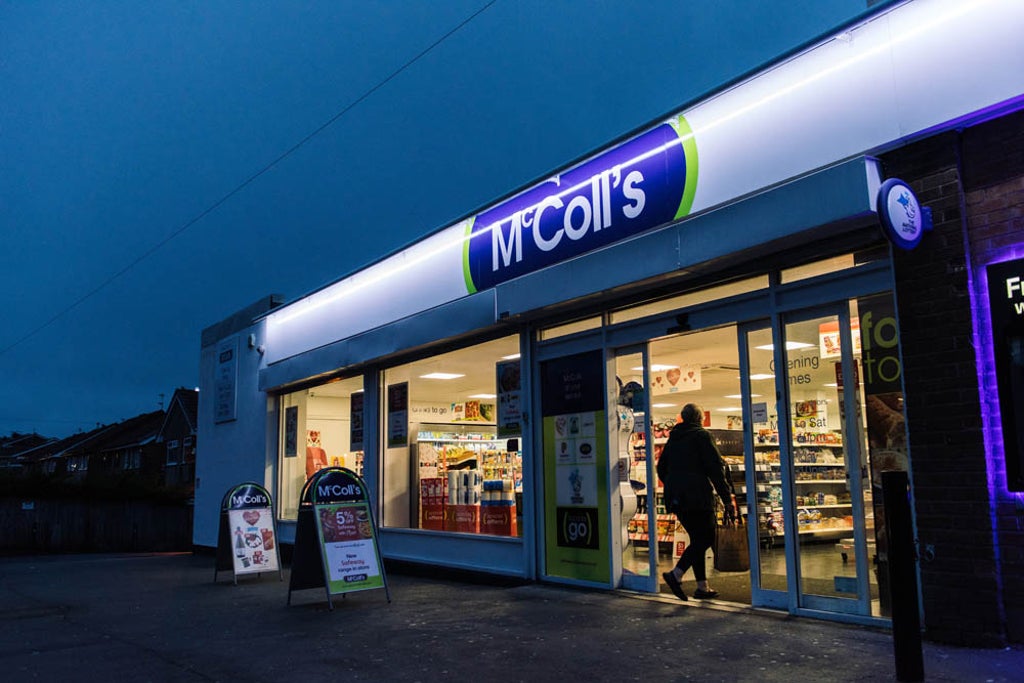 Convenience store chain McColl's has gone bust, putting 1,100 stores and 16,000 jobs across the country at risk.
The 120-year-old company has struggled financially in recent years after skyrocketing due to supply chain disruptions, inflation and its heavy debt burden.
It said talks with its lenders broke down when creditors refused to extend a deadline for the retailer to find more cash.
Shares on the stock exchange had already been suspended.
It is a key Morrisons partner as McColl's operates hundreds of convenience shops under the Morrisons Daily brand and it is understood Morrisons or Asda part owner EG Group may still be interested in a deal.
The company said in a statement to the London Stock Exchange: "In order to protect creditors, safeguard the future of the company and protect the interests of employees, the board unfortunately had no choice but to place the company in administration, who appoint PriceWaterhouseCoopers as administrators with the expectation that they intend to implement a sale of the business to a third party buyer as soon as possible."
The first store was opened in 1901 by Scottish footballer Robert Smyth McColl and the company became Britain's largest convenience retailer in the 1990s with the purchase of Martin's Newsagent. It went public in 2017.
https://www.independent.co.uk/news/business/news/mccolls-bust-shops-jobs-b2073058.html 16,000 jobs in the convenience store McColl's are broke