11 travel essentials you need for your summer vacation from Bloomingdales, Nordstrom, Sephora
Are you planning to travel this summer? We've compiled a list of travel must-haves to help you make the most of your trip, from super chic luggage to the viral sunscreen loved by beauty bloggers!
Clicking on these shopping links takes visitors away from Localish and ABC's own television network websites. These e-commerce sites operate under different terms and privacy policies than ABC Localish. ABC receives a commission on purchases made through these links. Prices are subject to change from the date of publication.


supergoop! Unseen sunscreen SPF 40 – $36

There's a reason this sunscreen has developed a cult following; its lightweight, translucent and unscented formula ensures it feels virtually invisible on your skin!


Photo credit: Supergoop!
Packable Travel Pillowcase – $35

Love having a pillow on the plane but hate carrying it around? This is the solution for you! Pack soft clothes in this fluffy pillowcase for an ultra-comfortable rest. It even comes with a pouch to keep it clean and compact when not in use.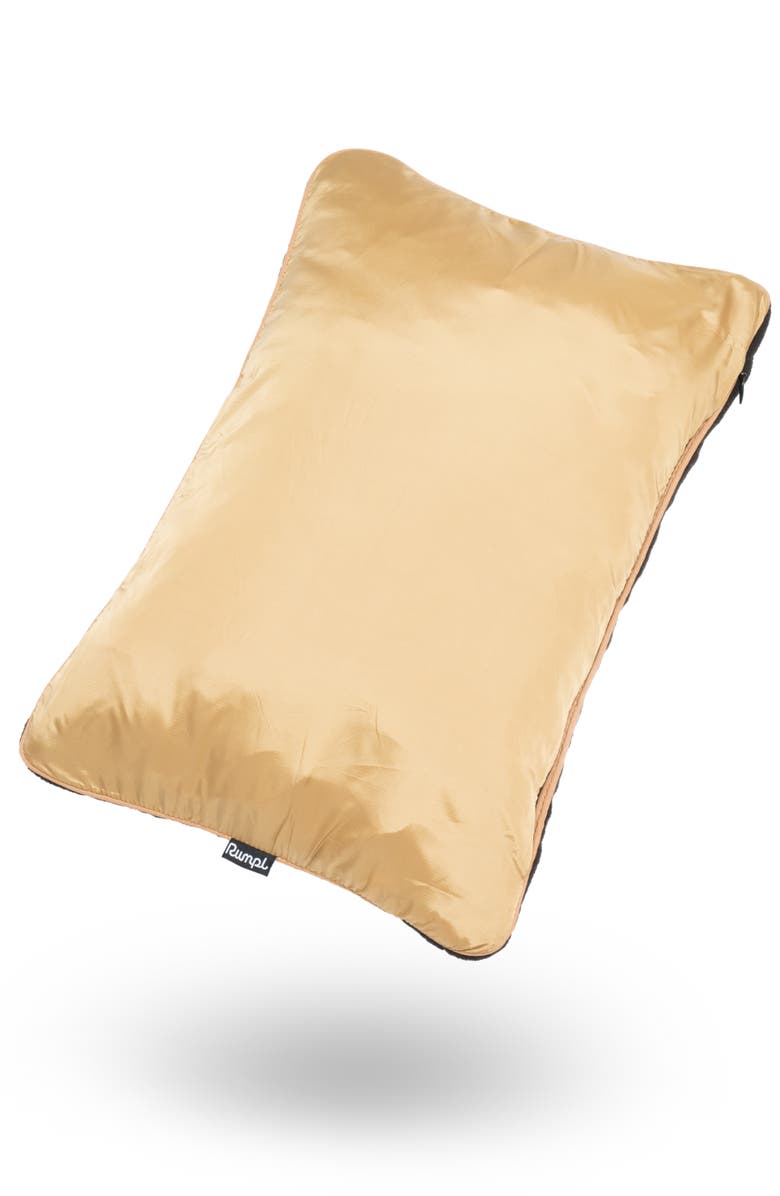 Photo credit: Rumpl
Straw Drawstring Tote Bag – $29.50

Nothing screams vacation like a straw bag! Whether you're on a beach vacation or touring a metropolis, this bag is a trendy addition to any outfit.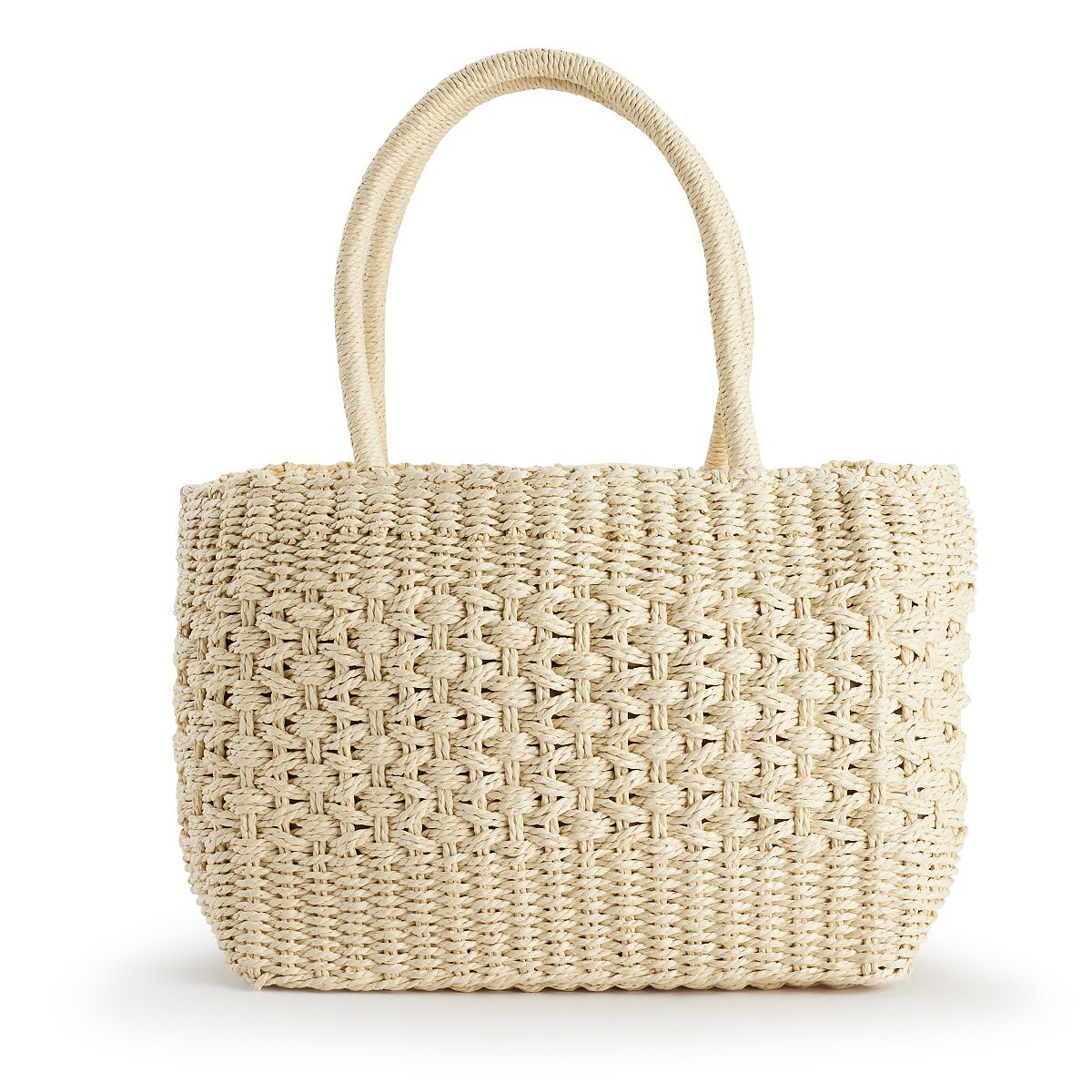 Credit: L.C. Lauren Conrad
Light hardside luggage – $83

Travel in style with this lightweight and ergonomic carry-on suitcase, available in the perfect summer colors like tropical orange and metallic rose gold.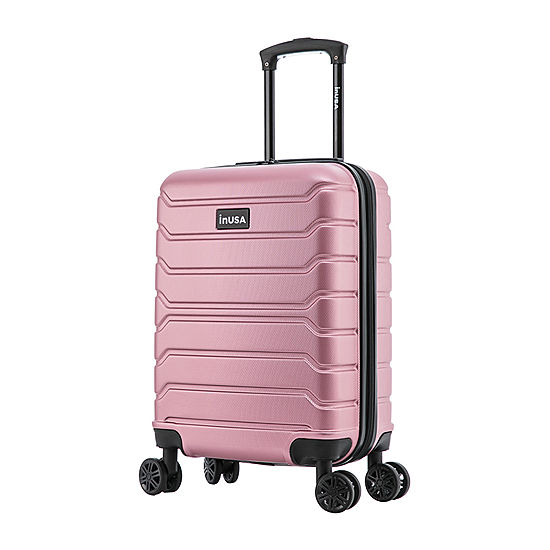 Photo credit: InUSA baggage
Travel Challenges Deck – $20

Challenge yourself to make the most of your travels with this fun card game! With prompts like "Learn a local craft" or "Day without technology," these cards encourage you to step out of your comfort zone and connect with locals wherever you are.

Photo credits: Tiago Gomes and Liza Zuberi
Leather Passport Cover – $58

Keep your passport in pristine condition and easy to find with this leather case featuring an adorable Scottish Terrier design.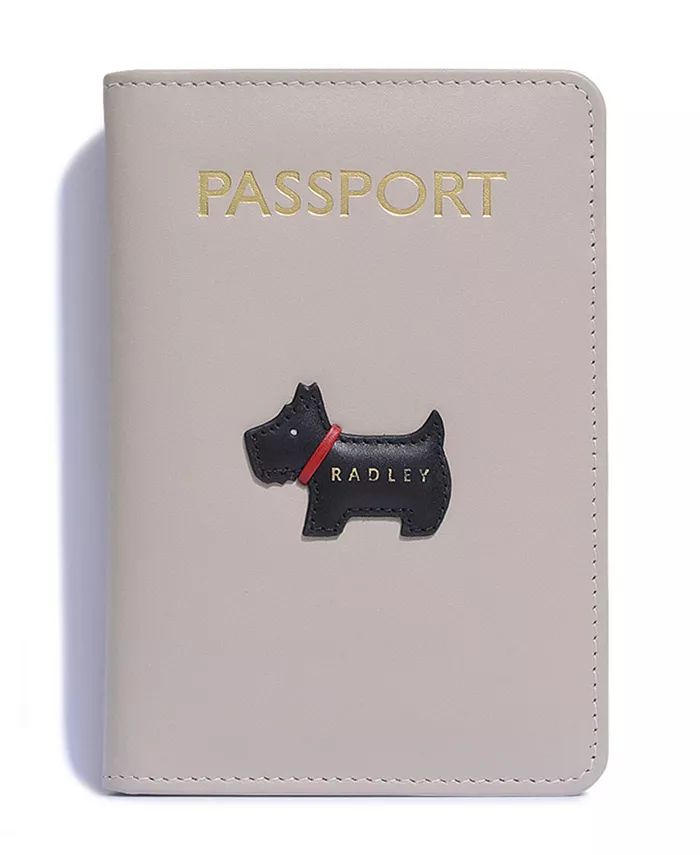 Photo credit: Radley London
Moisturizing Hand Sanitizer – $9

If you hate how hand sanitizer can dry out your hands, you need this moisturizing, non-sticky aloe vera mist. Thanks to its practical, compact size, you can also stow it in your hand luggage when traveling by plane.

Photo credit: Touchland
Portable Charger Power Bank – $25.99

If you use your phone for directions and photos, you probably want to make sure you're always charged. This portable power bank is only the size of a lipstick, making it perfect for on the go!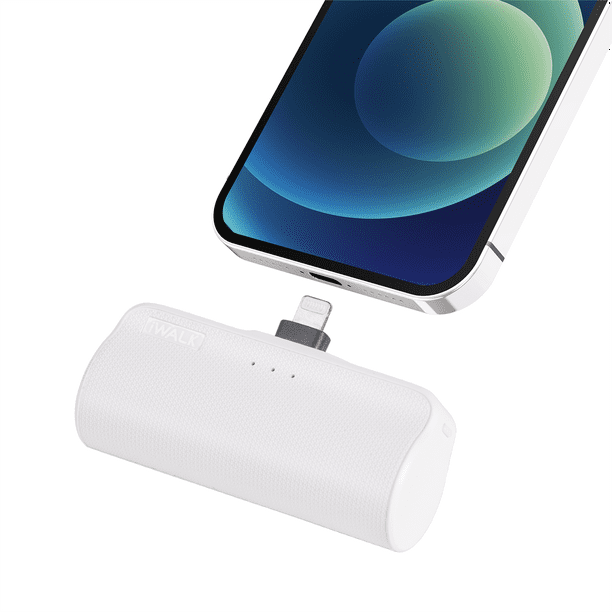 Photo credit: iWalk
Mask Strap – $2.75

Never lose your face mask again with this soft cotton mask strap! Choose from 5 beautiful muted colors and easily attaches to any of your masks with a secure snap closure.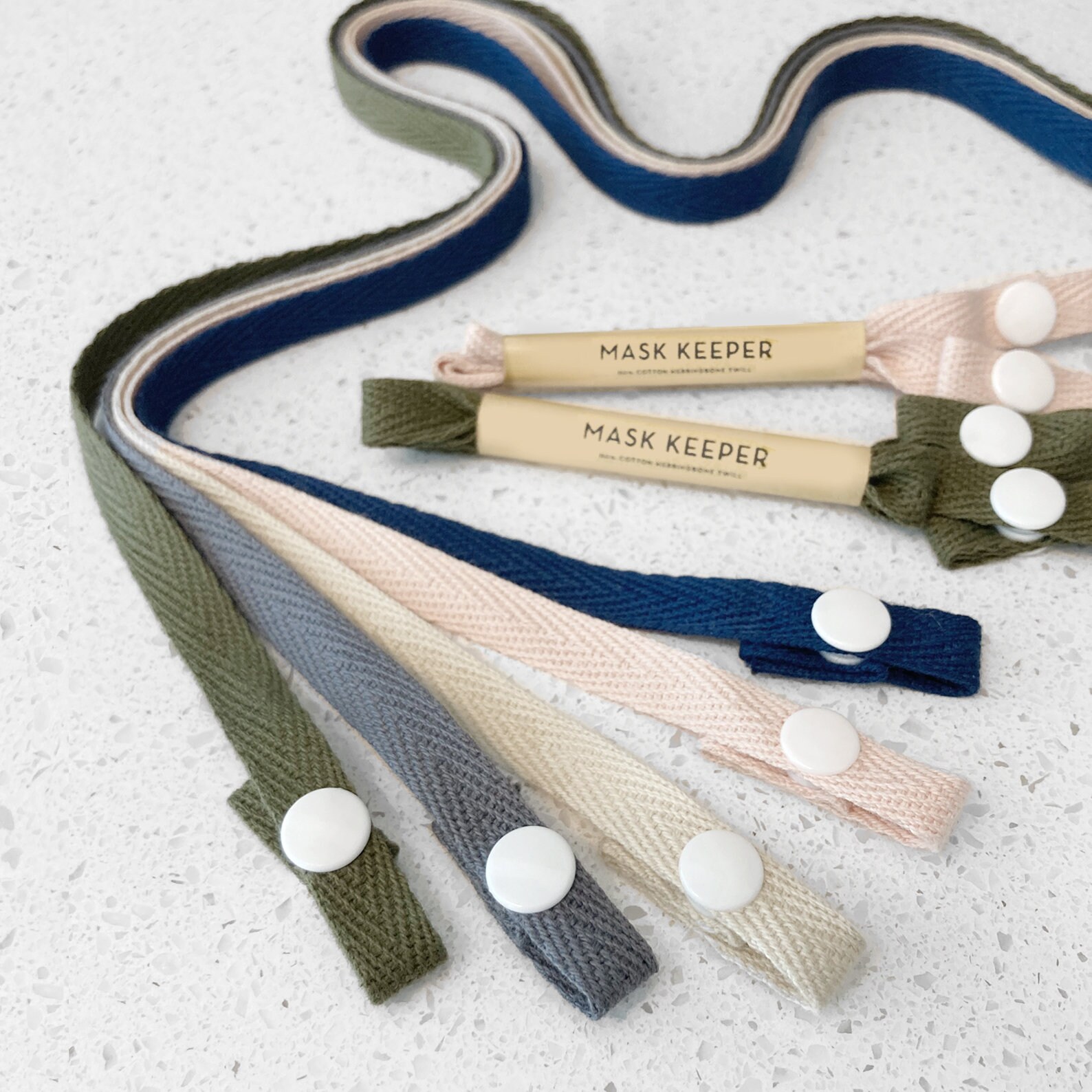 Photo credit: DayoffdayStore
Allbirds Treecreeper – $105

These sneakers are made from responsibly sourced eucalyptus tree fibers to keep them lightweight and breathable. They're designed in a classic style that goes with everything, so you can pack light and stay comfy!

Credit: Allbirds
Woven Rancher Hat – $128

Elevate any outfit and keep the sun off your face with this 100% straw woven hat.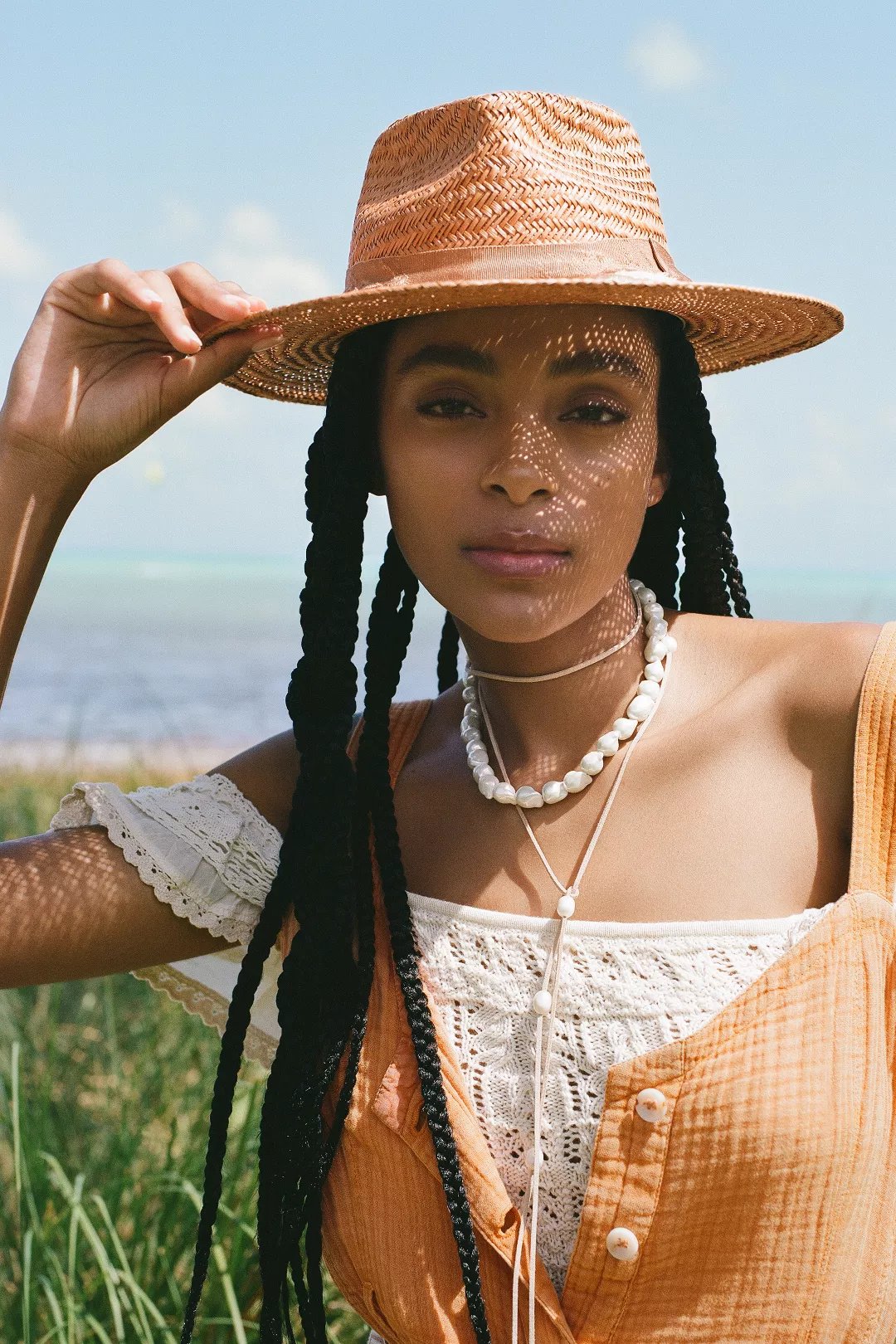 Photo credit: Wyeth
https://abc13.com/summer-travel-essentials-shopping-guide-must-haves/11869429/ 11 travel essentials you need for your summer vacation from Bloomingdales, Nordstrom, Sephora