Willow Smith opens up about relationship with father Will Smith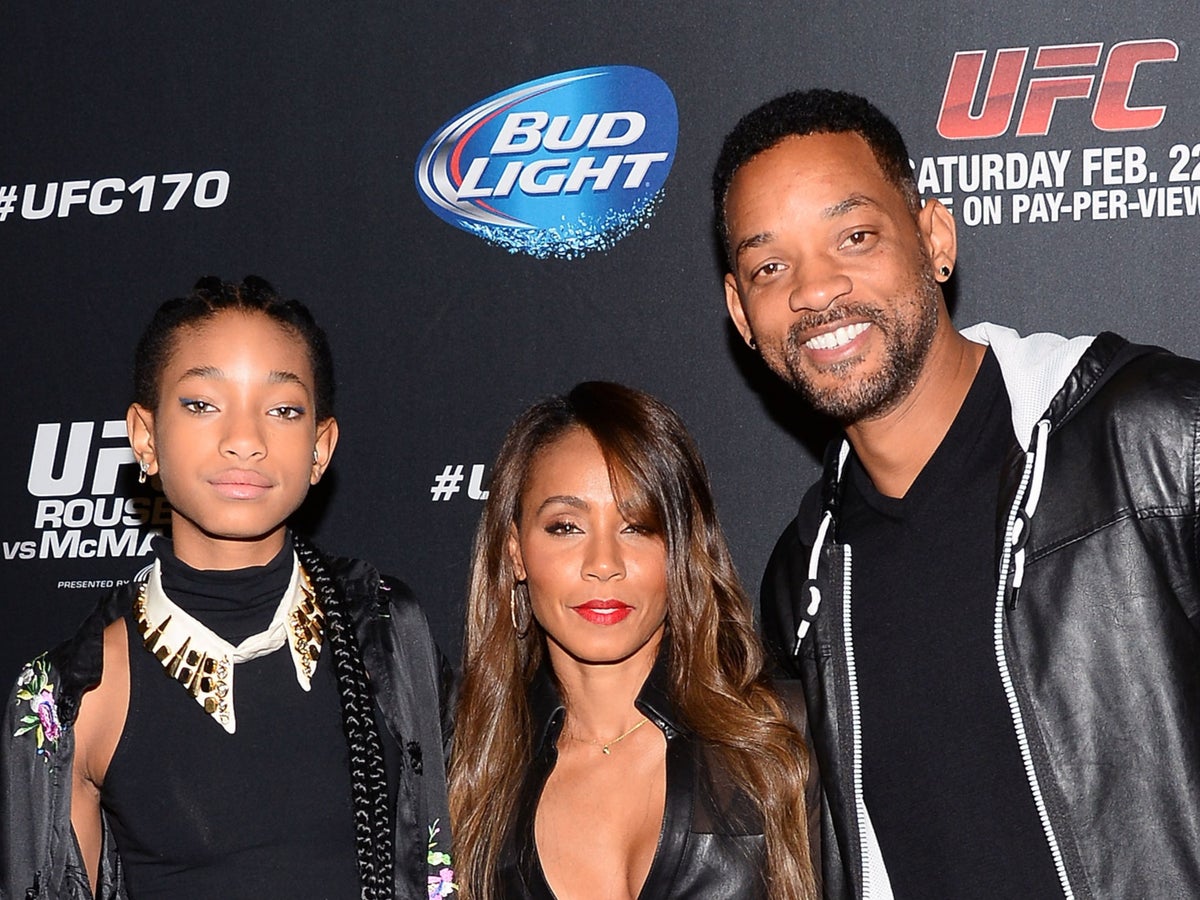 Willow Smith has opened up about her relationship with her father, Will Smith, in a new interview.
The singer, 21, is the youngest child of Will and Jada Pinkett Smith. The couple also have a son together, Jaden, who is 24 years old.
When asked about the incident at the Oscars that year in which Will slapped Chris Rock for making a joke about Jada, Willow was straightforward The guard: "I love my father."
She added: "My parents are my best friends. You are both wonderful people. I love them not just because they are my parents, but because they are Will and Jada, who have their own beautiful, complex and amazing minds and hearts."
Willow said that at the family table, "my dad is definitely the one who cracks the jokes," adding, "The kids are a little bit more subdued, a little bit more relaxed. My dad is the most exhilarated of us all. That is why he is amazing because he has endless energy. My mother, I and my brothers are much more emotional and thoughtful."
Willow has a 29-year-old half-brother, Trey, who is Will's son from a previous marriage.
Earlier this month, Rock slammed Will's apology for beating him at the Oscars.
In a video shared in July, Will had said: "I'll tell you Chris, I apologize to you. My behavior was unacceptable and I'm here whenever you're ready to talk."
He also answered fan questions about the moment and denied that Pinkett Smith had asked him to act on her behalf.
"I made my own choice," Smith said.
https://www.independent.co.uk/arts-entertainment/music/news/willow-will-smith-oscars-b2169354.html Willow Smith opens up about relationship with father Will Smith