Entertainment
Why this famous Tina Turner song reminds Prince William of his mother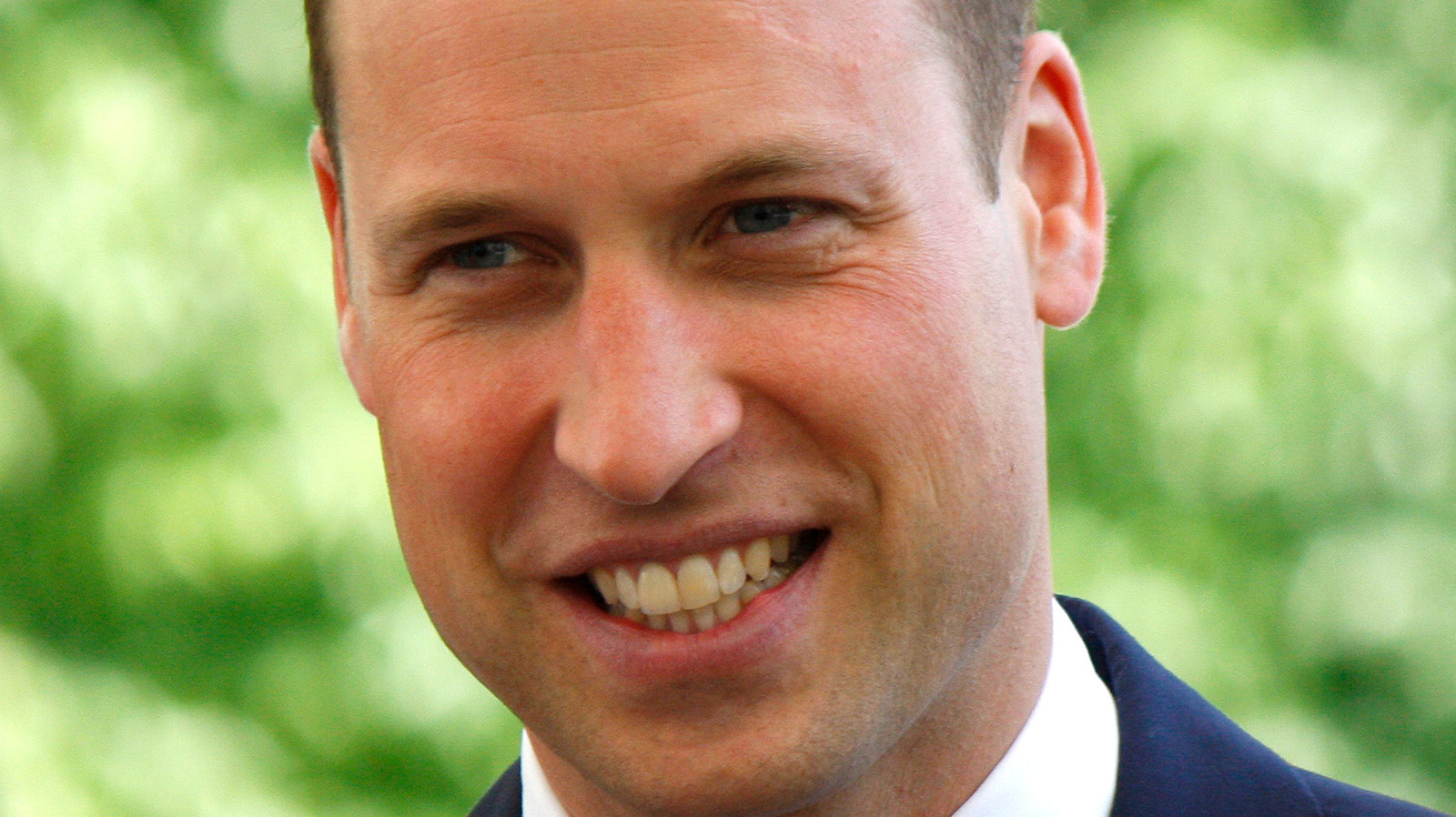 The new episode revolves around Diana Princess later during its run, when Prince William was picking his songs. The first song he listed was "Simply the Best" by Tina Turner, a song he enjoyed listening to in the car with his mother, brother, and special agents as they returned to boarding school, Independent reported. Those rides were a special musical time for the two brothers.
"And my mother used to play all kinds of songs to get rid of the anxiety of going back to school. And one of the songs that I really miss and stick with me all this time, and to this day, I still remember. very much like. secret is the best thing about Tina Turner [sic] because sitting in the back seat, singing away, it feels like a real family moment," he said, Guardians. "You will be singing and listening to music from the moment you enter the school gate, when they see you off." But these moments are a bit bittersweet because "that's when reality sinks in that you're actually going back to school because before that, you were lost in the songs."
The story that happened to Tina Turner is just one of many touching moments Prince William shared during his "Time to Walk" storytelling session. But for fans of the People's Princess, it may simply be the best.
https://www.thelist.com/678181/why-this-famous-tina-turner-song-reminds-prince-william-of-his-mother/ Why this famous Tina Turner song reminds Prince William of his mother