Tech
Why I share my performance reviews with our employees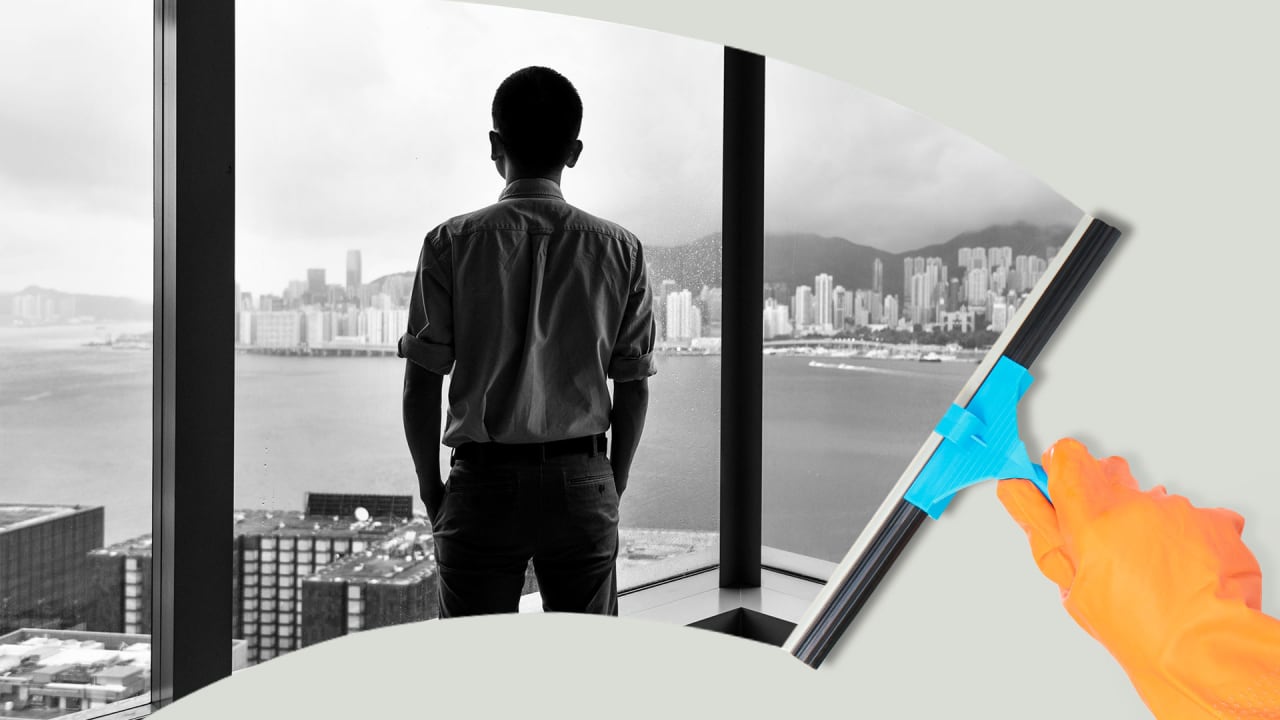 A few years ago, I started doing what might sound unusual with my performance reviews: I send them out to all of my company's Gusto employees, who number over 2,000.
What inspired this decision? Many organizations advocate transparency as a core value, but this does not typically extend to performance reviews. While leaders are often privy to our teams' reviews, it's rarely a one-way street. The result is that many people are uncomfortable giving and receiving constructive feedback at work.
I want to dispel that uneasiness and show, not just say, that everyone – up to the highest levels of leadership – can grow. After all, I work for all of our employees. You have the right to hold me accountable for my decisions that affect you and our customers.
Any company can foster a deeper culture of transparency and constructive feedback, thereby increasing trust and respect within the organization. Here are some ways to get started and the benefits we've seen.
Start small and prioritize privacy
A cultural shift towards transparency is a journey. Not everyone may be willing to email the entire company with their review, and that's okay. Wide dissemination of a review should never be mandatory; respect an employee's desire to maintain their privacy. If someone chooses to share one, all feedback included should be anonymous. Individual reviewers should give their approval before their comments are published.
With these ground rules in mind, consider small ways to help leaders and employees feel more comfortable with constructive feedback. For example, managers could share their reviews with their direct reports, teams, or departments. Our director of physical security, Terrell Brown, had never shared a performance review with colleagues before joining Gusto. A former police officer, DEA task force agent, and US Marshal, Terrell kept critical feedback close at hand for most of his career. But he saw the opportunity to embrace vulnerability as an opportunity to become a better leader and is now sharing his reviews with a handful of teams. Many people have reached out to him personally and said they would follow him and share their own reviews.
Posting my review has given my team important opportunities to hold me accountable. Shortly after I shared my latest, someone pointed out that I got into an old habit of dropping what I called an "escape bomb" during a meeting. (I see escape bombs as big, exciting challenges for my team to rally around; but they can feel like surprise projects just fell into their laps without proper context.) After that meeting, I scheduled a follow-up to more information to share and ensure that everyone can work independently and efficiently on the project. Seeing my review empowered my team to speak up and hold me accountable.
It also inspired her to greater fluctuations in her work. An example is creating an isolated, secure vault where the most sensitive personal and financial information entrusted to us by our customers is stored. This venture was only possible because our teams felt comfortable and supported on large projects.
Lead by example
Sharing our reviews has helped me and other Gusto leaders practice transparency and accountability – two of the most important skills a leader can have.
Improving these skills is especially important right now Workers demand transparency from their employers. We saw this interest in transparency in action when our CTO, Head of Physical Security and Head of Product first shared their reviews with the company. When I first shared my review, the Google doc collapsed because hundreds of people – almost 30% of our workforce – tried to read it that same day. Similarly, nearly 40% of employees read our co-founder and CTO's review the day he first shared it.
Our goal is to make this type of news normal, not novel. They reflect broader changes in how we approach performance reviews: For example, we recently overhauled development team reviews to focus on impact rather than output. Sharing our reviews helps us show that we hold ourselves to the same standards as our teams and that it's okay to fall short sometimes as long as we're committed to growth.
Be constructive and kind
A company's feedback culture is as much about how information is shared as what it says. Constructiveness and friendliness are not mutually exclusive. In fact, the best feedback has both.
Constructive feedback is an objective analysis and evaluation of an issue – which can easily be forgotten when criticism is directed at something as personal as our work. Useful constructive feedback is also kind, meaning the person giving feedback cares enough about the recipient to help them improve. In contrast, "nice" feedback glosses over criticism to avoid discomfort, stifling the recipient's growth and setting them on a path toward mediocrity. research shows that employees are looking for honest, clear information – or friendly feedback – to help them grow.
Here's an example: My most recent performance review asked me to "save space for others when speaking and allow my leads to take more ownership and act more independently." Rather than just saying, "Don't talk so much," this guide is specific, actionable, and helps both my team and I grow. Now when I feel inclined to address something, I consider whether someone else might be better suited to do so. I could reach out to them on Slack before a meeting to offer context and my perspective, then let them take the reins. My goal is to foster trust through communication while creating space for others to share their ideas.
Developing your feedback culture requires patience and vulnerability, which means it can be scary. But it's worth it: transparency, friendliness and honesty promote trust within an organization and have never been more important to employees. Building an open, constructive feedback culture is a worthwhile investment in your company's most valuable asset: your employees.
---
Fredrick "Flee" Lee is Chief Security Officer at gustoa provider of payroll, benefits, compliance and human resources services to more than 100,000 small businesses.
https://www.fastcompany.com/90741786/why-i-share-my-performance-reviews-with-our-employees?partner=feedburner&utm_source=feedburner&utm_medium=feed&utm_campaign=feedburner+fastcompany&utm_content=feedburner Why I share my performance reviews with our employees