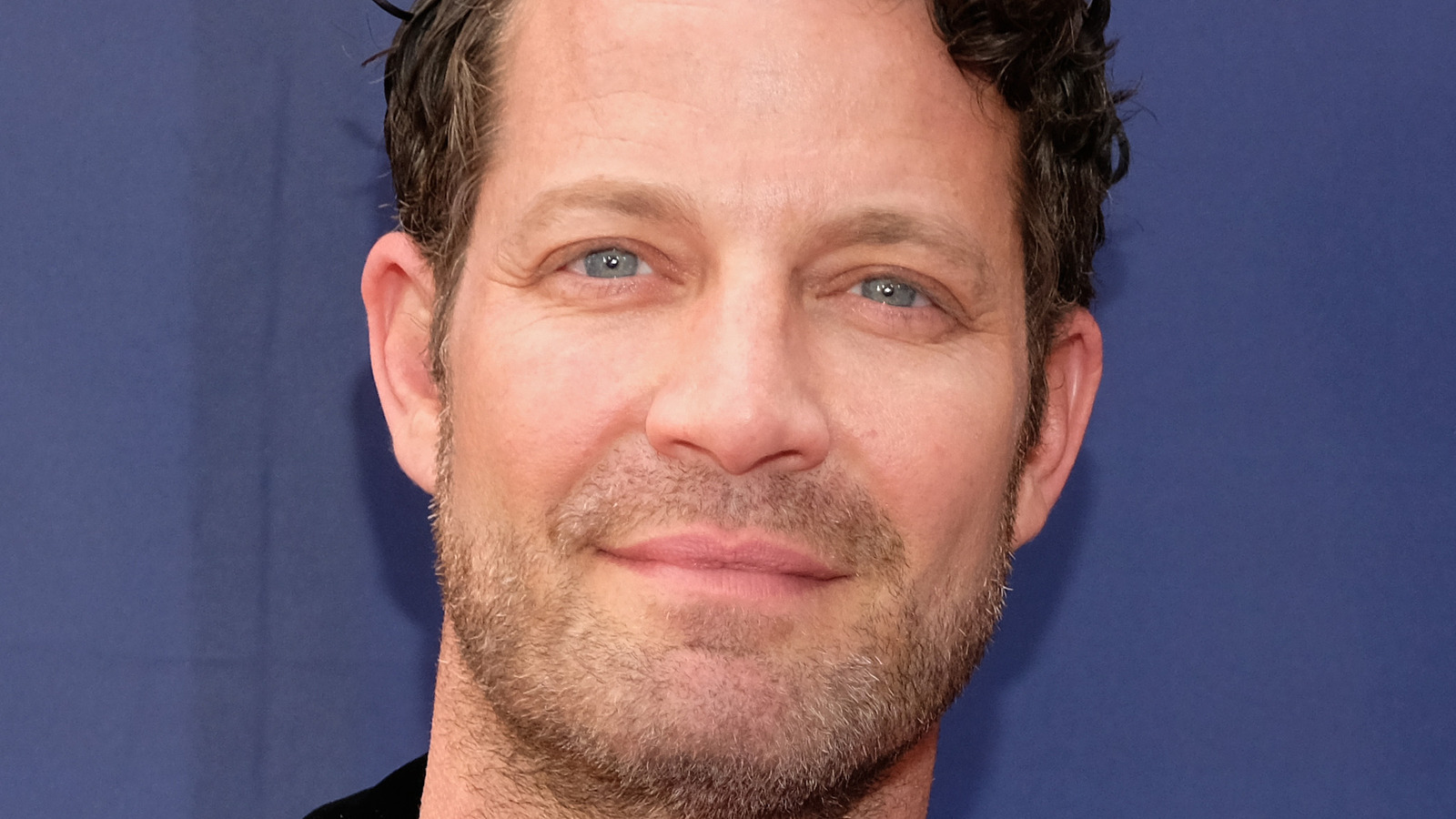 While many of us turn to show design to learn What style is this season?, this is something Nate Berkus and Jeremiah Brent want to avoid. The explanation relates to the premise of their new series "The Nate & Jeremiah Home Project." Berkus explains: "It's really about getting to know these people through their stuff, and each client's style is completely different. "We don't look over our shoulder to see what other people are doing, because we're so focused on the people we're actually standing in front of," he added. Ultimately, the needs of the customer always come first for both Berkus and Brent.
While Saturday nights won't be the same for us without seeing a design show (or two), scripted shows will always be shown in the Berkus-Brent household instead. . "Also, I think it helps," Berkus told us. "Because we want to approach every project that we're doing for homeowners on television that's really relevant to them." At the end of each episode, they always do.
This holiday season, be sure to check out Nate Berkus' partnership with Duracell. Their mission is to help #HolidaySafely families with Lithium coin battery with bitter coating, encourages parents to make sure their home is not only festive but safe.
https://www.thelist.com/679462/why-nate-berkus-cant-watch-design-shows-exclusive/ Why can't Nate Berkus see design shows