Whoopi Goldberg causes confusion when she tries to end The View 20 minutes early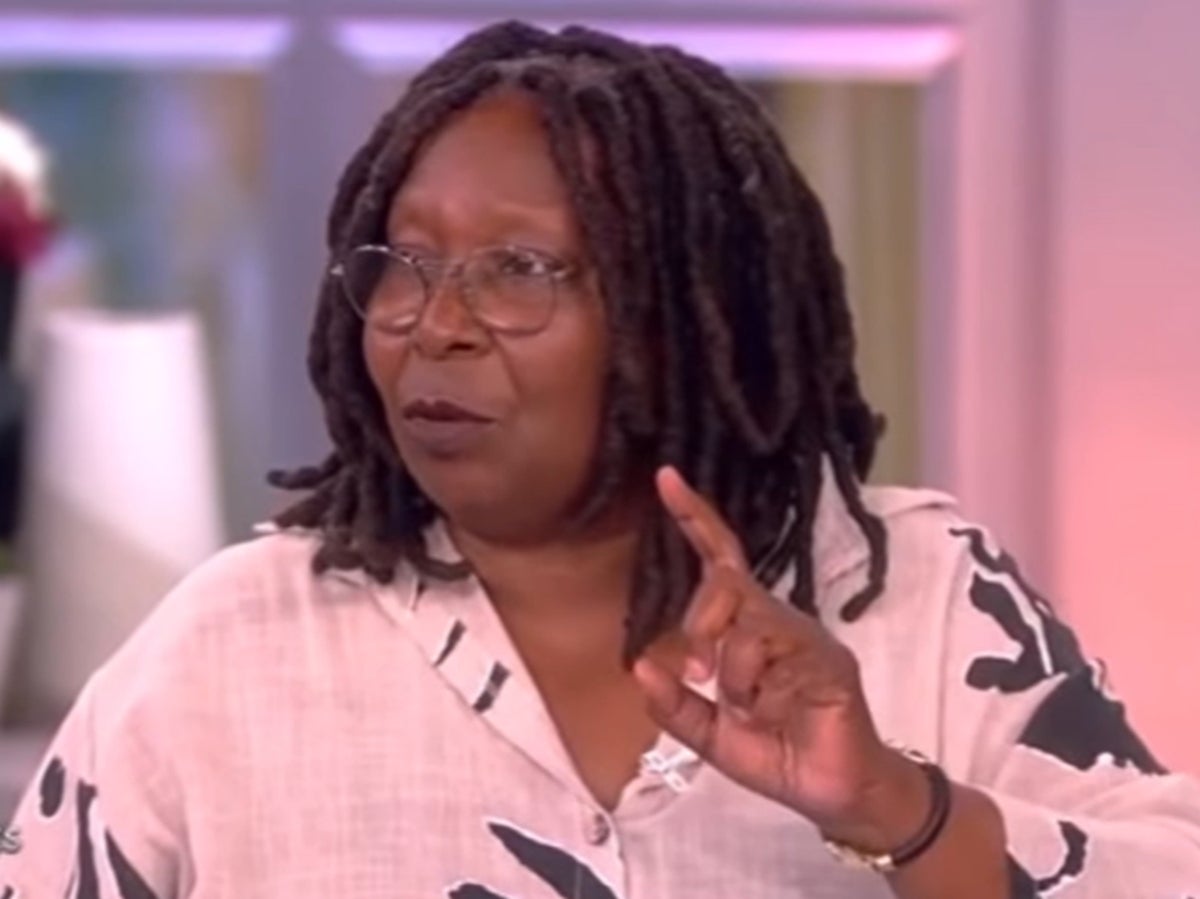 Whoopi Goldberg sparked confusion followed by laughter on Thursday's (September 8) episode The view after trying to end the show 20 minutes early.
During Thursday's episode, Goldberg, 66, thanked the audience for tuning in The view and attempted to lead to the end of the show – with 20 minutes remaining – when it appeared to be cut off.
"No no?" Goldberg questioned the show's producers when her co-host Joy Behar reminded her, "We're not done yet!"
"Look what it says," Behar said, pointing to the teleprompter while Sara Haines laughed into her hands.
Meanwhile, Sunny Hostin declared, "We're back in fashion!" as the show returned for its 26th season on Tuesday (September 6).
Before he paused, Goldberg then replied, "All right! However! We'll be coming back!"
During Tuesday's season premiere, the longtime presenter hit out at racist critics who she "slammed." house of the dragon and Lord of the Rings: The Rings of Power for her "awakened" casting.
She took a moment to point out that while both shows are "massive hits," they "do not exist in the real world."
"And there are critics who say, 'They were too bright because they added different characters,'" Goldberg explained. "Are you telling me that black people can't be fake people too?"
https://www.independent.co.uk/arts-entertainment/tv/news/whoopi-goldberg-the-view-end-early-b2163510.html Whoopi Goldberg causes confusion when she tries to end The View 20 minutes early