Entertainment
Who is Adar in The Rings of Power? Terrifying rogue orc leader, explained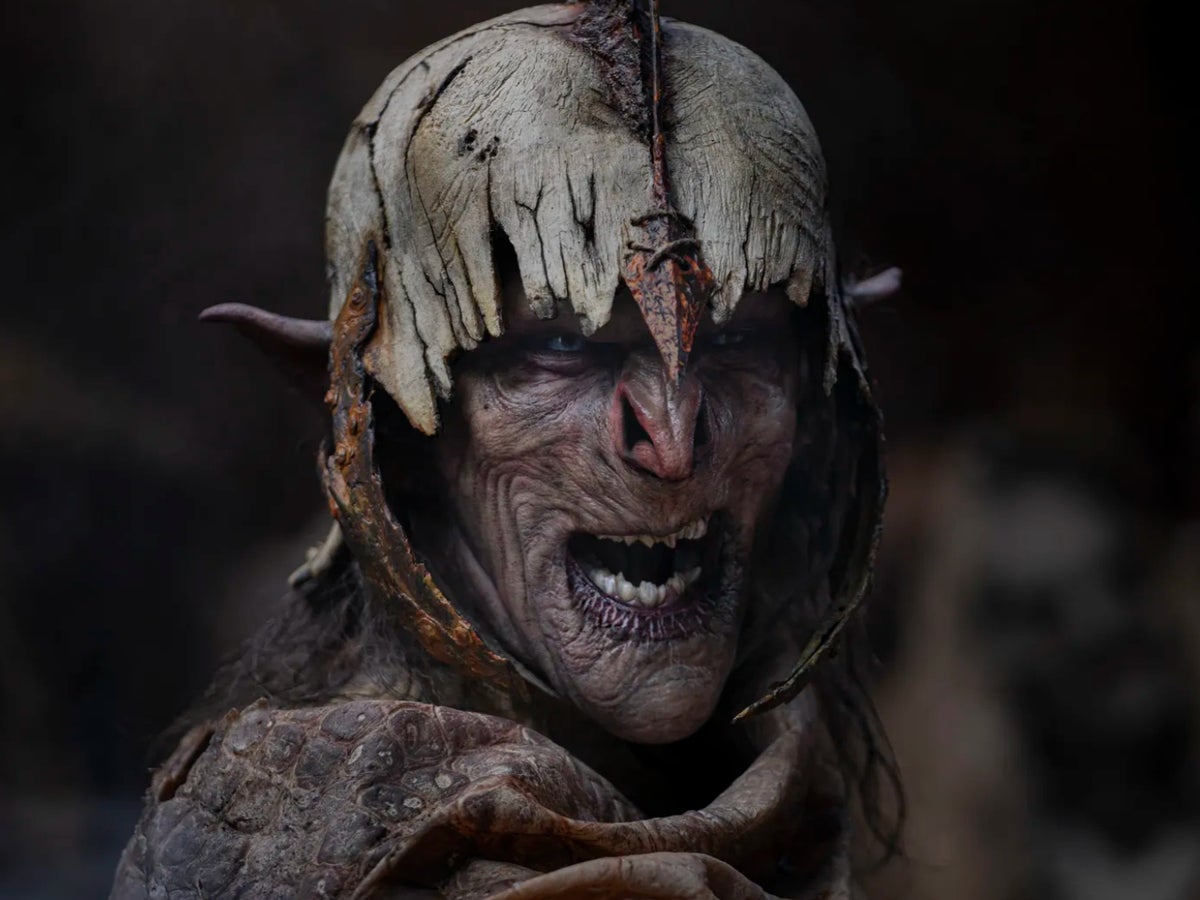 The Lord of the Rings: The Rings of Power just introduced a terrifying new villain.
Viewers of the third episode watched as the new character named Adar entered the herd.
JRR Tolkien readers trying to remember how Adar fits into the books would have been left at a loss – Adar is an original creation and is intended to be the focus of a plot developed for the show.
This subplot focuses on the elf Arondir (Ismael Cruz Córdova) uncovering a circle of tunnels created by orcs. These tunnels are actually part of a conspiracy by the orcs to build a base for themselves "where evil would not only exist but thrive" – ​​and fans suspect this could be the path to Mordor.
Adar is the leader of the orcs and is played by him game of Thrones Actor Joseph Mawle. Interestingly, Adar is not an orc but appears to be an elf. This is confirmed by the fact that the Orcs refer to Adar with an Elvish word.
He is described by the series as "a villain who can also evoke a deep sense of pathos and wounded/fallen nobility".
Should it turn out that Adar is an elf, it would certainly be an intriguing twist for The Rings of Power to begin with, and ones that Tolkien fans might take some time to get used to.
Find The IndependentHere is the synopsis of the third episode.
https://www.independent.co.uk/arts-entertainment/tv/news/rings-of-power-who-is-adar-b2163682.html Who is Adar in The Rings of Power? Terrifying rogue orc leader, explained